Being half Chinese, I grew up celebrating Chinese New Year the Filipino-Chinese way: eating lots of tikoy, seeing the relatives, and getting lots of red packets.
Chinese New Year in Sydney is one of the most colourful, lively and fun times in my events calendar. This year, I was fortunate to have been invited by the Festival ladies with a few other bloggers to check out the newest event in the Festival calendar: Lunar Markets at no less than Pyrmont Bay Park (my 'hood!). Armed with an empty stomach and a dumpling craving, Mr J and I marched to the park and immersed ourselves in familiar scents of Chinese fair with a side of Filipino Hoy Pinoy bbqs. Just follow the smoke (and the red everything).
PS. Have you been to Sky Terrace at The Star? No? You should. I live in Pyrmont, but was still awestrucked by the lovely rooftop bar with Bridge and harbour views. We celebrated the launch here with a few drinks and nibblies while soaking up the lovely summer sunset.
Thanks to Liquid Ideas and NSW Food & Wine Festival for the invitation and the fun and filling market afternoon. Trish & Mr J dined as guests.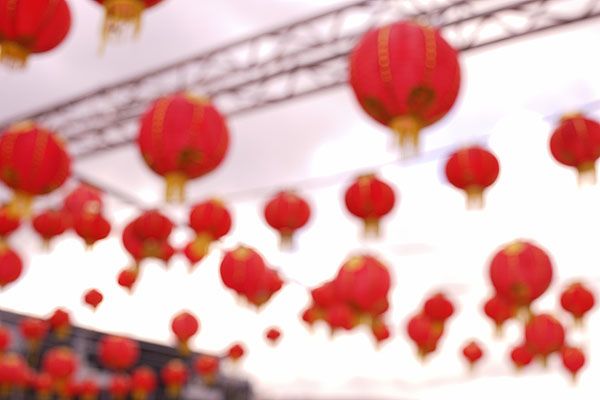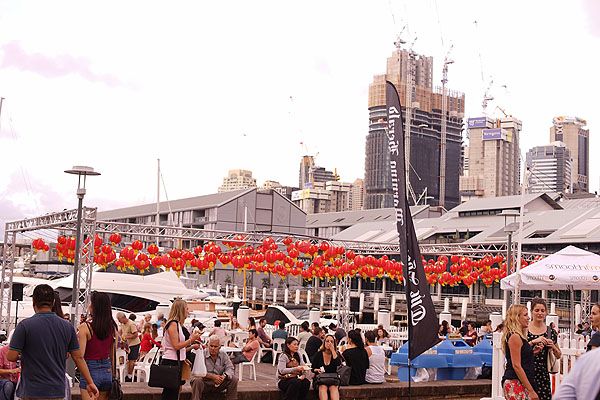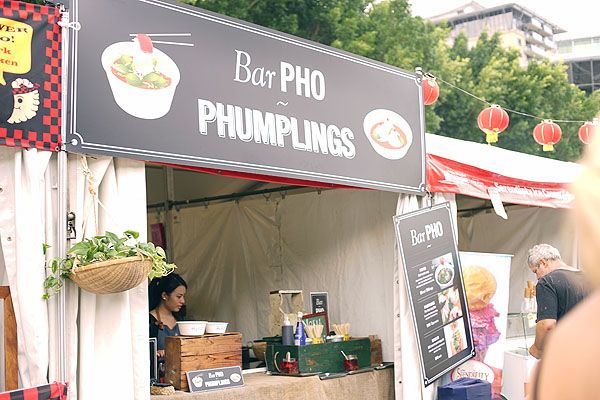 Can we adopt Hoy Pinoy from Melbourne to Sydney please? Please? PLEASE?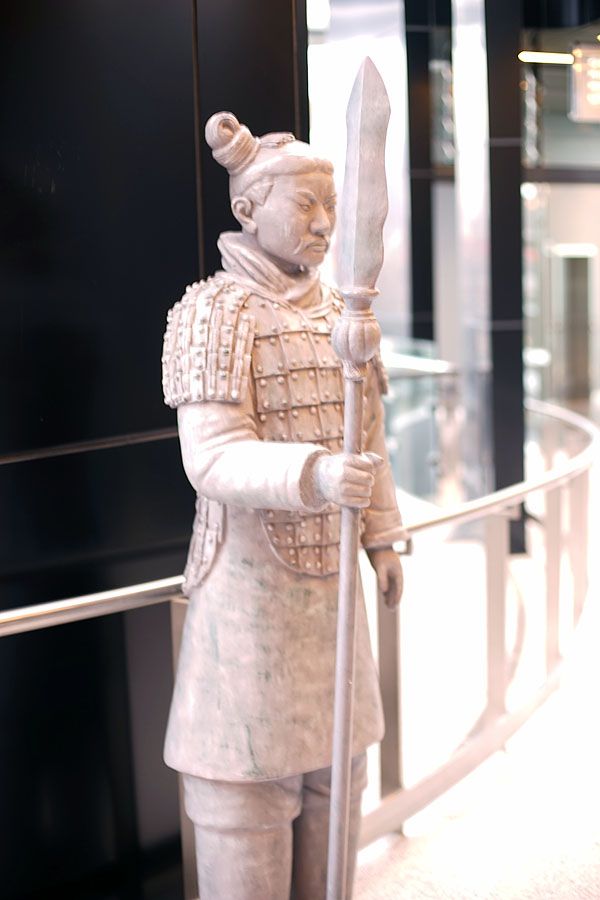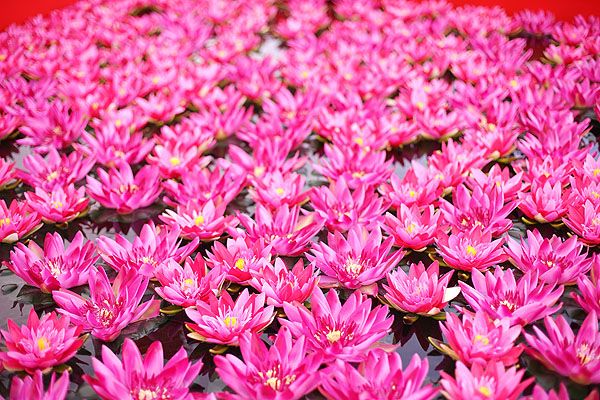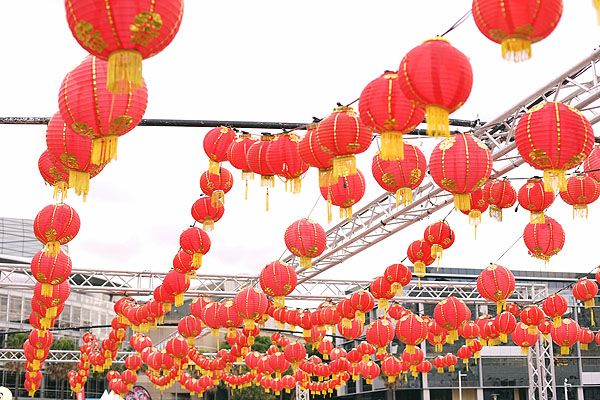 …
Lunar Markets
http://www.nswfoodandwine.com.au/lunarmarkets
Pyrmont Bay Park
12 – 22 February 2015
Mon – Wed: 5pm-9pm
Thurs-Fri: 5pm-10pm
Sat:- 4pm-10pm
Sun: 4pm-9pm
Stall map and list: click here