Transitions. Changes. A journey.
These are just some of the many things that can aptly describe the last year and a half. I have been absent for quite some time, posting one or two things here and there, but absent nonetheless. I needed time to figure out a lot of things, mostly on my own, mostly with people surrounding me. I'll spare you the details dear readers, but suffice it to say that there were good times and bad, but in the end it's how you handle them and what you make of yourself (all against adversary). Also, adulting is bloody hard! But we got there in the end with rainbows and flying unicorns and sprinkles and flowers 🙂
So for my comeback post, my first one for 2017, I am hoping that the happiness of our first meal in 2017 (waaaay back in January) with my parents and siblings, will be the light that will rekindle the fire inside me. To capture moments. Take photos. To write. Share.
We decided to enjoy the beautiful summer that we're having in Sydney by taking the parents to Darling Harbour, which is quite close to our apartment. It was January, the sun just setting behind us, the harbour buzzing with summer activities and eager tourists, and us? Craving for some cerveza (Mr J), cocktail (me!), and good old fashioned ribs. Harbour Bar and Kitchen recently opened and offered the perfect vantage point for this one beautiful summer afternoon. The beer was cold, the lychee cocktails were exciting, the cheese platter was humongous, the ribs were smokey perfection, and the fish was amazing. It was definitely a great start to a promising year ahead.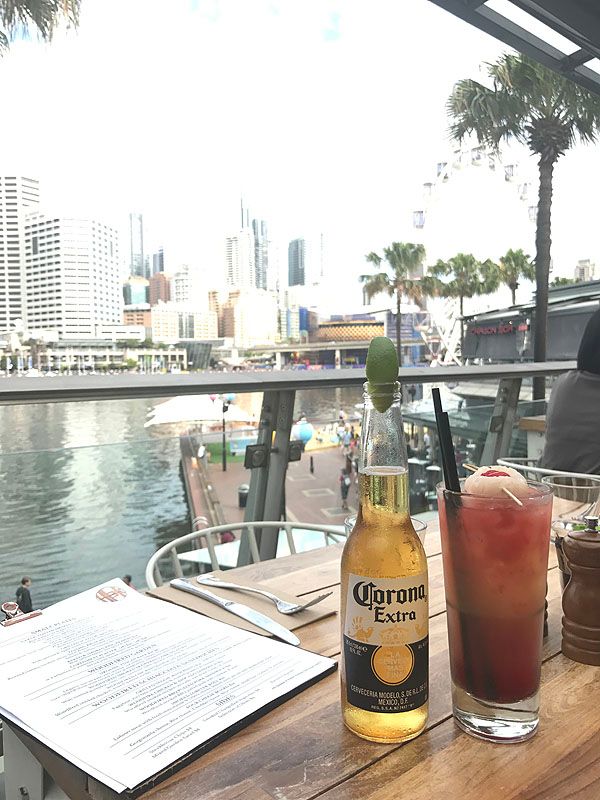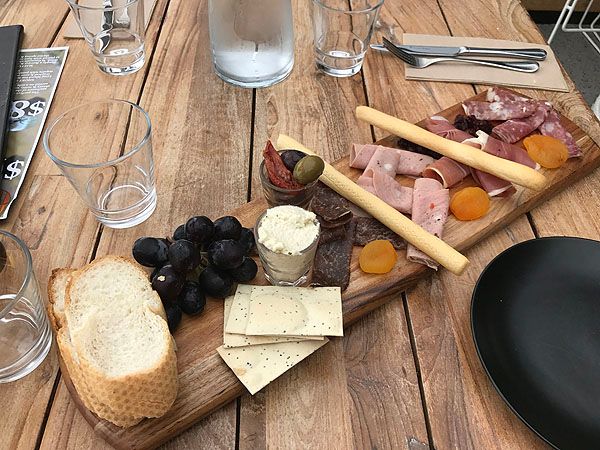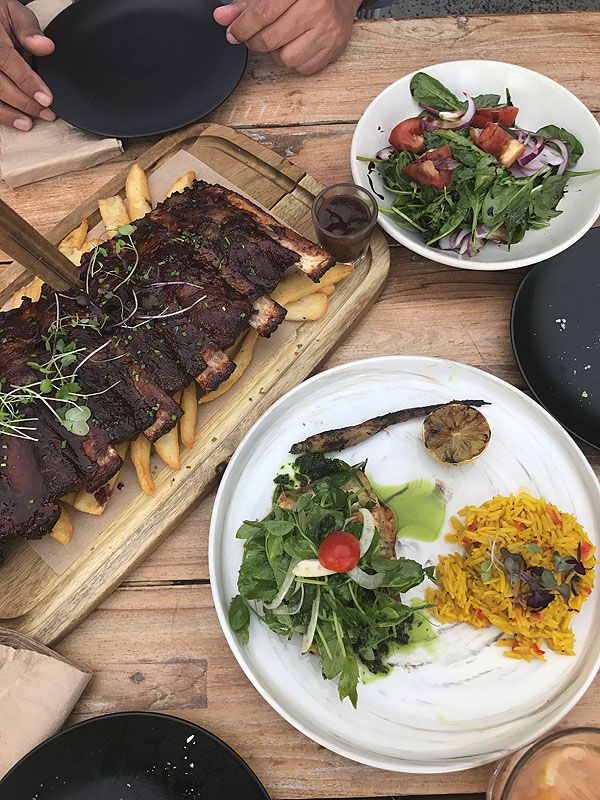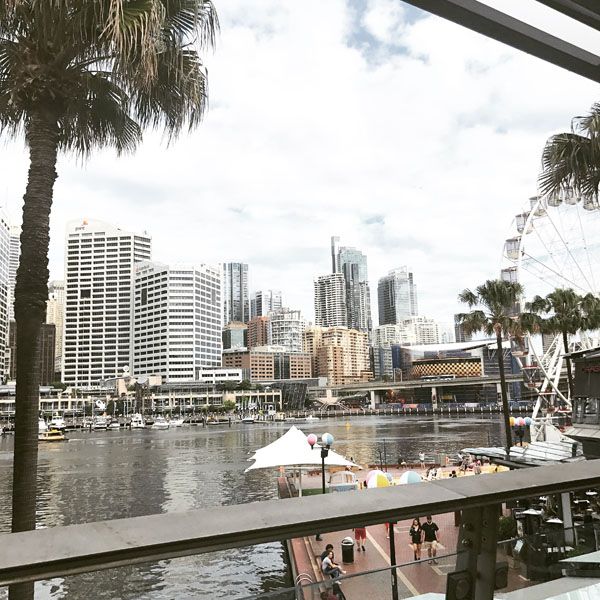 …
Harbour Bar and Kitchen
Shop 437& 447, Level 2,Harbourside Shopping Centre 2-10 Darling Drive, Darling Harbour
9280 2029
Open Monday to Sunday 9am til late