Spring means new beginnings, stripping the sleeping, dormant self, an awakening.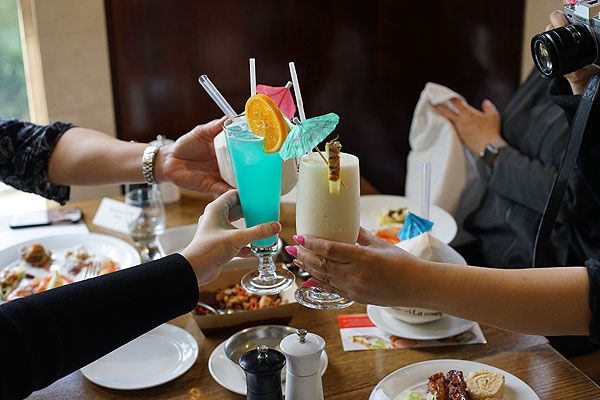 And so, I come bursting out of my winter slumber and into the spring sunshine. The last few winter months have been cold, hectic, brutal, and yet the hiatus was much needed. I feel revitalised and energised (and yes, thanks to some flu-fighting medications, lots of Vitamin C, and a newfound sense of mindfulness).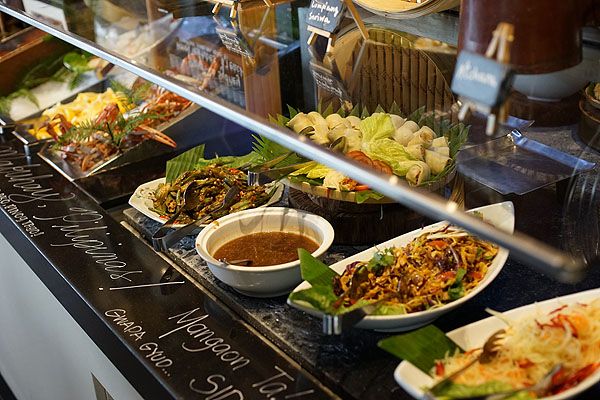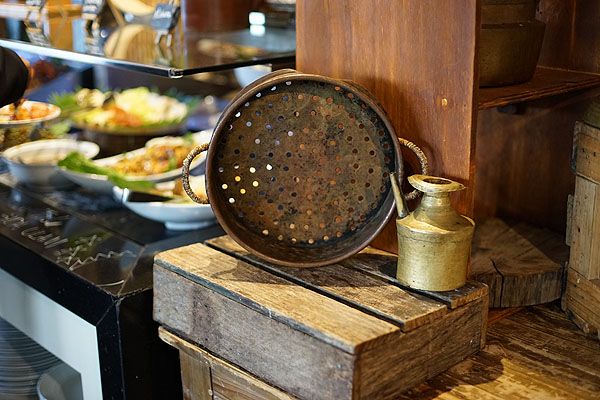 What better way to come back to the blogging scene than to feature a fabulous Filipino food festival at Cafe Mix in Shangri-la Sydney? Thanks to the teams both here in Sydney and in Shangri-la Makati, Philippines, we were treated to an epic banquet of food, glorious Filipino food. There's nothing more nostalgic than going back to your roots – think rice, pork, fish, vegetables, coconut, ube (purple taro), soups, mango, kakanin (sweet dessert rice cakes), and the star of the show: L E C H O N.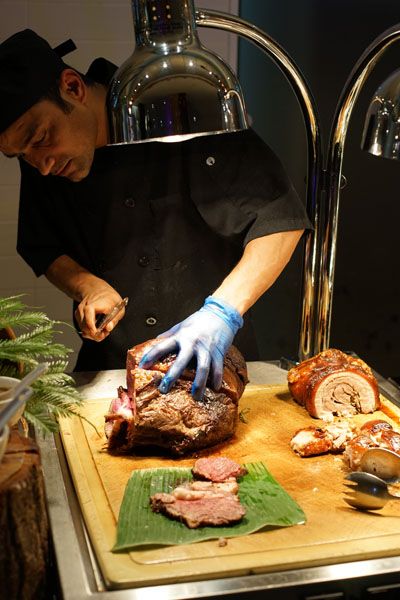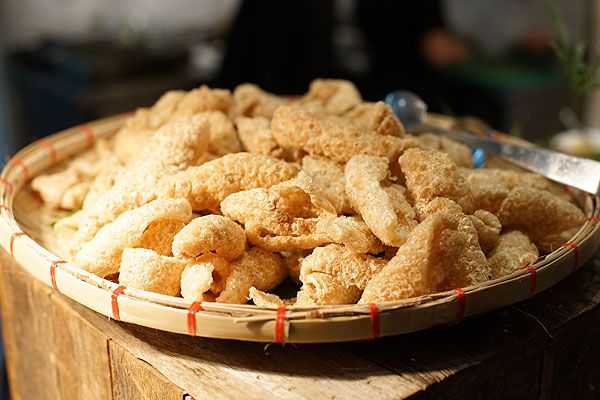 For one week only, Cafe Mix at Shangri-la Sydney is dedicating its buffet menu to everything Filipino, thanks to the dream team of chefs from Shangri-la Makati: Rico Celdo Venzon, Athena Blanche Tan Oropesa and Erma Balaquiao Palanca. I felt back in the Philippines again and rightly so… tastes, smells, and sights of the Philippines were everywhere. Dish upon dish upon dish were like hugs from the mother country, and it was so welcoming, so nostalgic, and oh so delicious.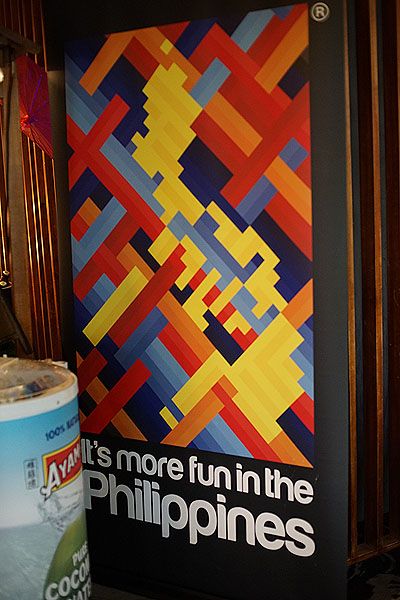 The Philippine Food Festival is presented in partnership with Philippine Airlines and The Philippine Department of Tourism. To honour the 70 years of collaboration between Australia and the Philippines, Shangri-La Hotel, Sydney will donate $2 for every person who dines at the festival to Operation Restore Hope.
For bookings, call (02) 9250 6000 or email dine.slsn@shangri-la.com. For more information, visit www.shangrila.com/sydney.
Thanks to Shangri-la Sydney for the generous lunch at Cafe Mix to try the scrumptious Philippine Food Festival. Trish and Mr J dined as guests of Shangri-la Sydney.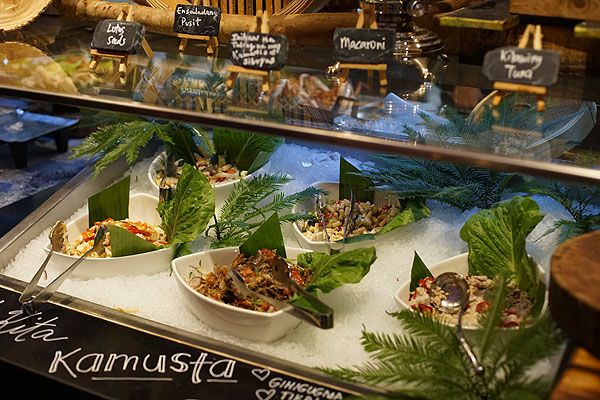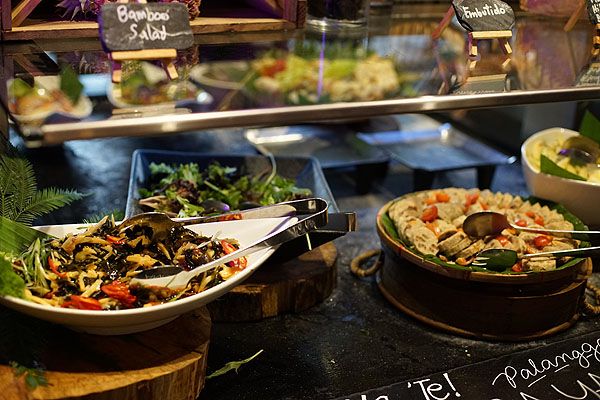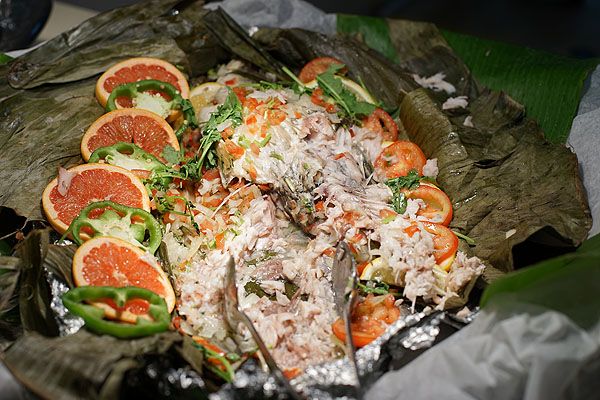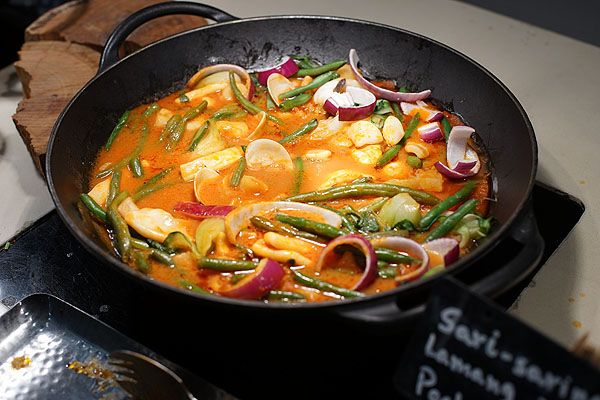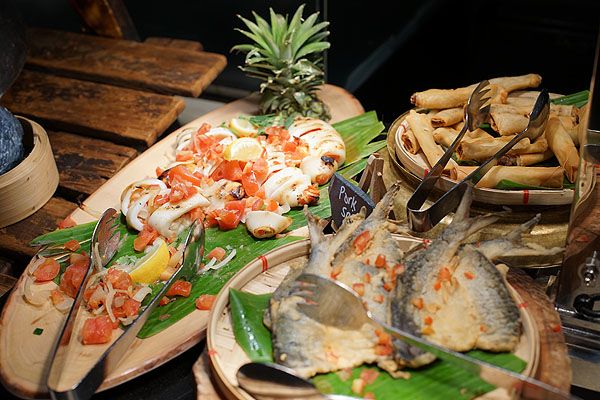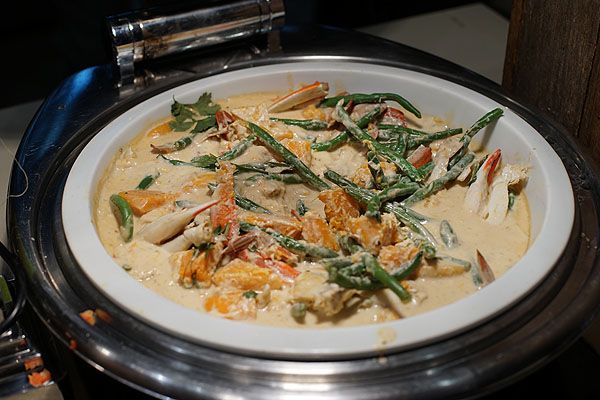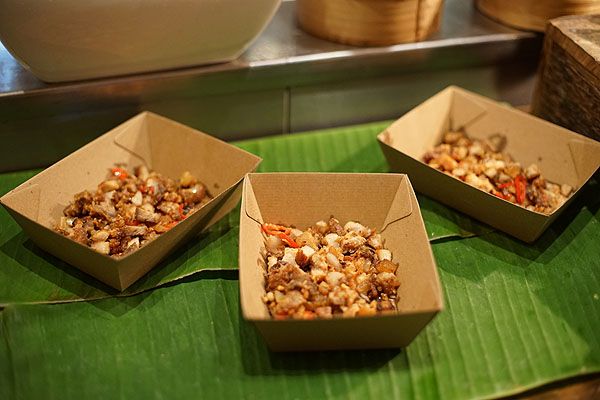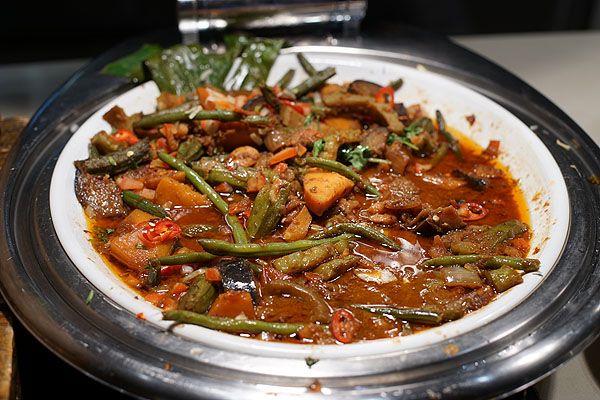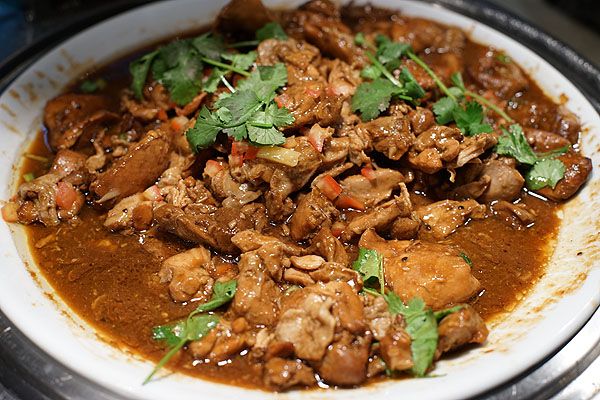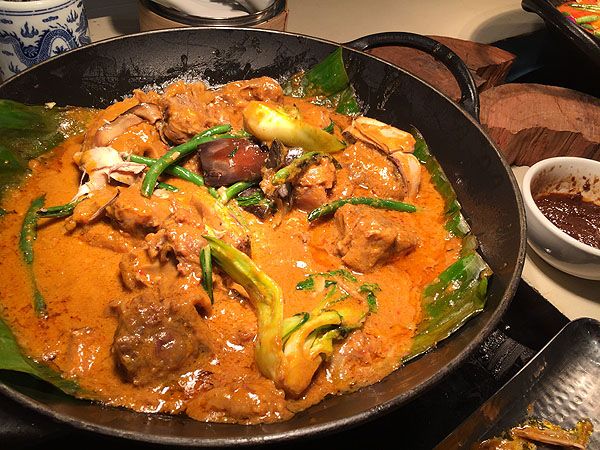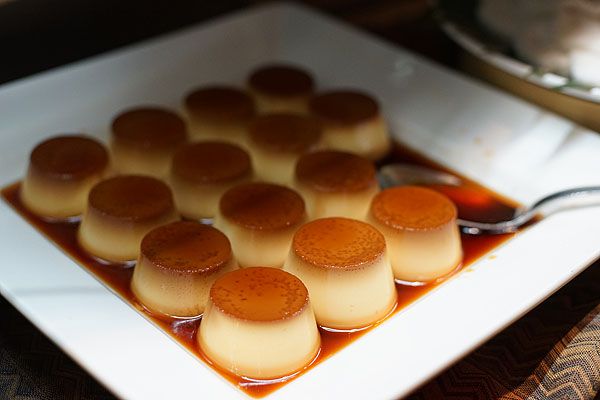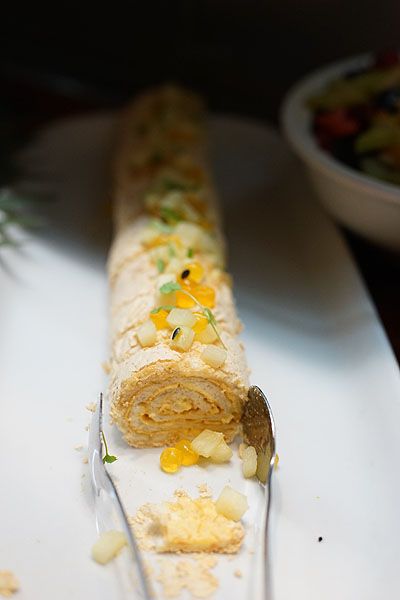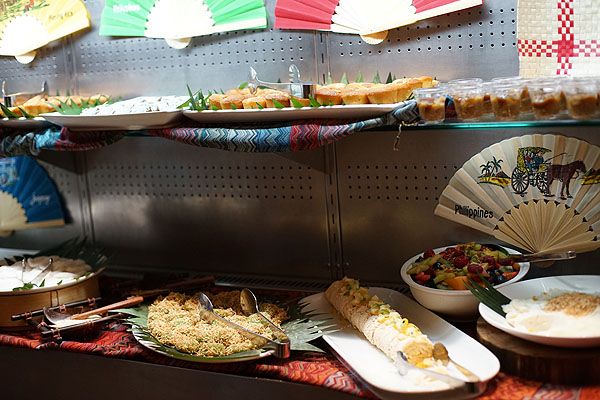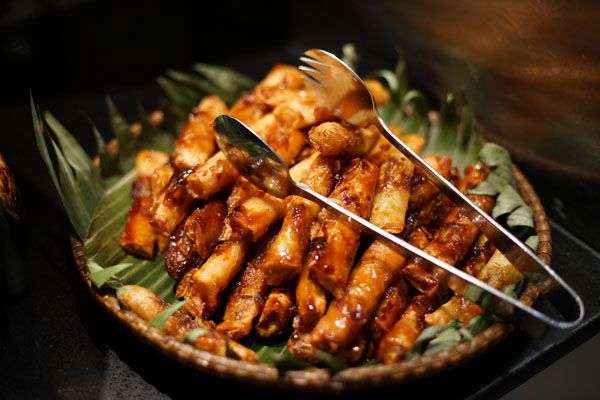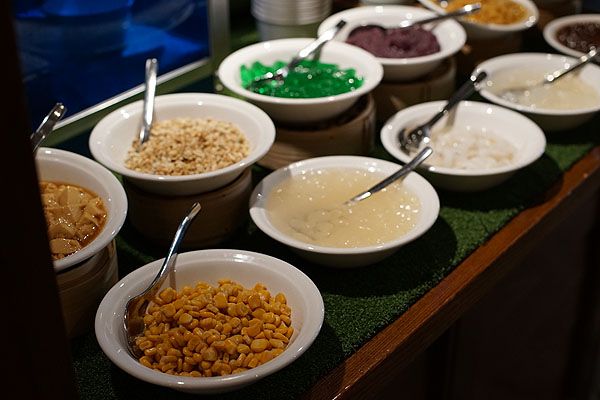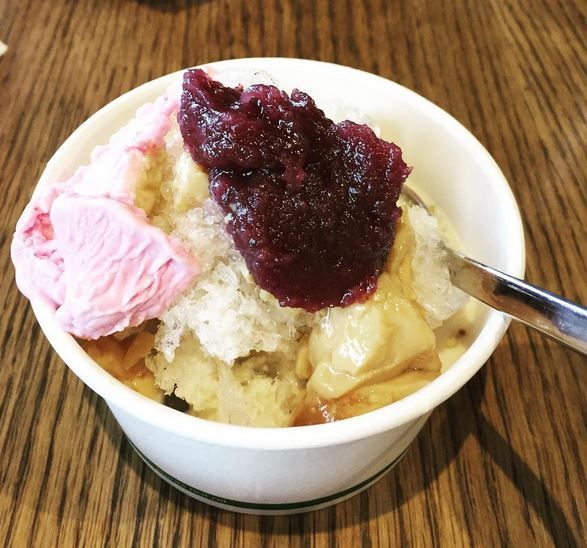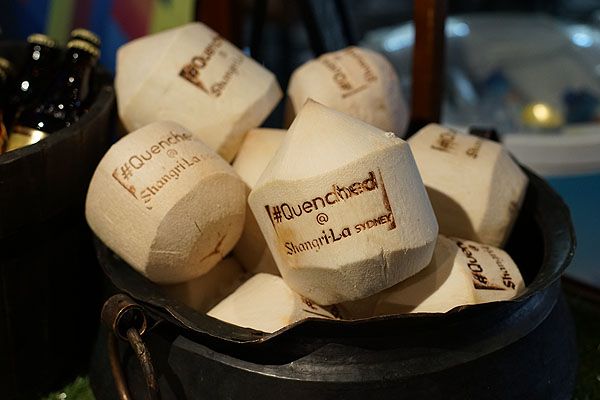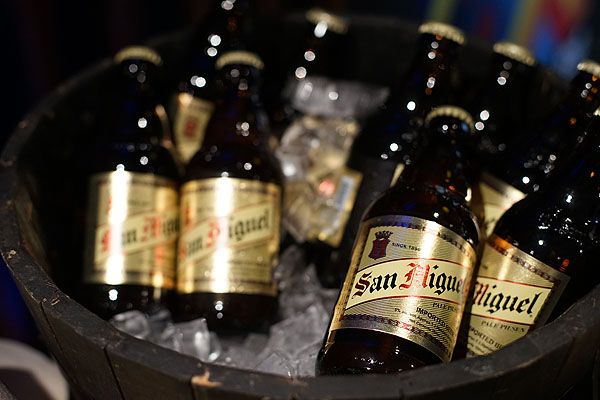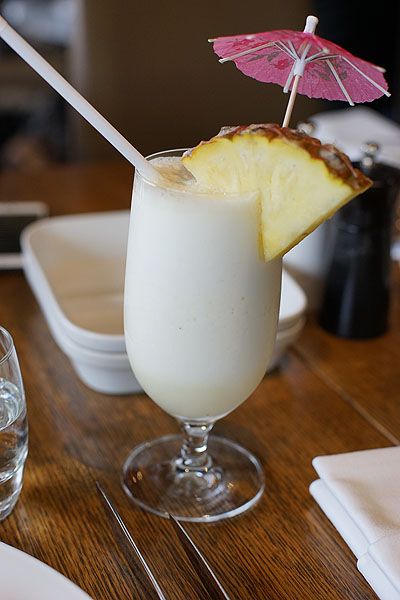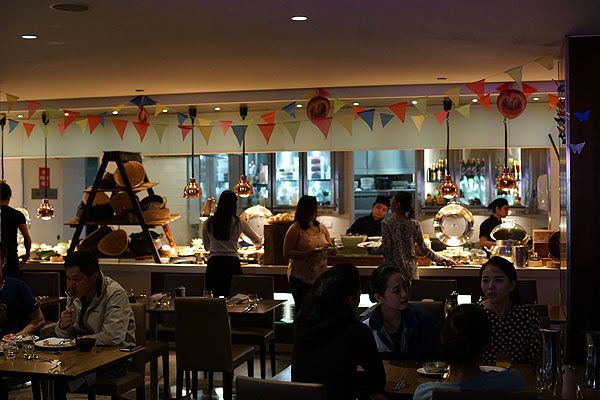 The Philippine Food Festival is on until Sunday 25th September 2016 at Cafe Mix, Shangri-la Sydney. The buffet lunch is available from noon to 2:30 p.m. at $57 per person.  The buffet dinner is available from 6 to 10 p.m. at $82 per person.  For bookings, call (02) 9250 6000 or email dine.slsn@shangri-la.com.