I love discovering little pockets of Sydney. Just when you think you know your city, it surprises you in more ways than one. From the sunny beaches to the dark, mysterious corners – I'm really proud to be living in what I believe to be one of the best cities in the world. True, rent is steep and the public transportation needs much improvement, but I wouldn't trade my lifestyle for anywhere else in the world.
Surry Hills is probably one of our most favourite places to visit for anything: our most loved pastime (brunch), cycling through the heavy tree lined Bourke St, braving the crazy Gelato Messina queues, and catching the odd one or two plays at the Belvoir St Theatre.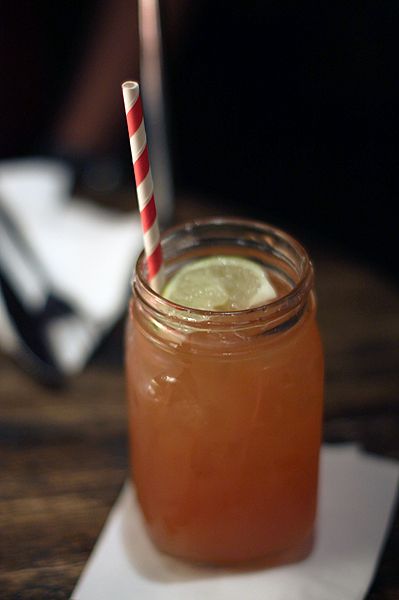 The Soda Factory is just around the corner from my favourite bar, Golden Age Cinema & Bar. Spot the kooky hot dog stand impersonator, "Bobby's Boss Dogs", through the big, pseudo-Coke vending machine red door on your right, and you're instantly transported into the Soda Factory bar. It is more bar than restaurant, but still serves some pretty decent food and quite punchy cocktails. A little confusion with our reservation, but eventually managed by our host. Soon after we were ushered to our table, menus were given, food and drinks were ordered, and the meal was served. Enjoyed with a little bit of observing around this beautifully retro-decorated space that seems to take you back to the 1950's rock and roll nostalgia.
Thanks to Cardinal Spin and The Soda Factory for the invitation and the warm welcome, dinner, and drinks. Sugarlace & Mr J dined as a guest of The Soda Factory.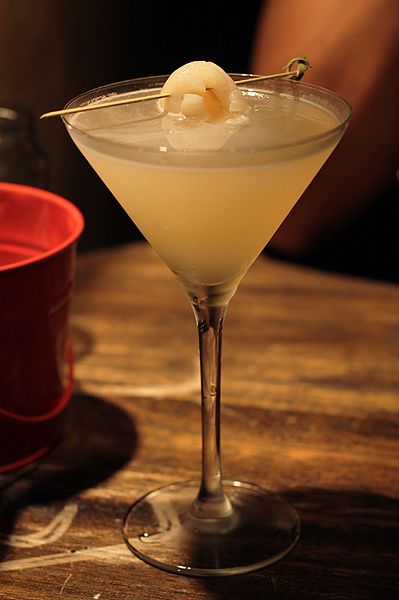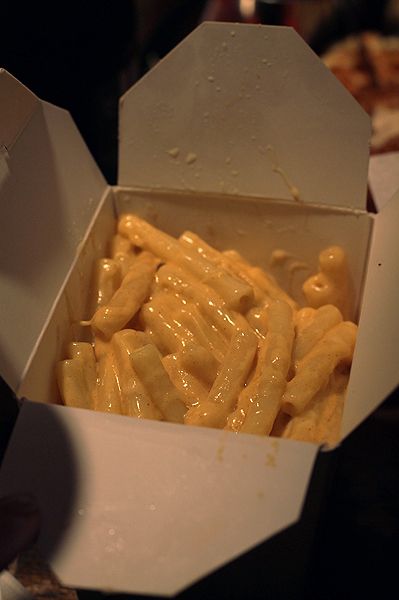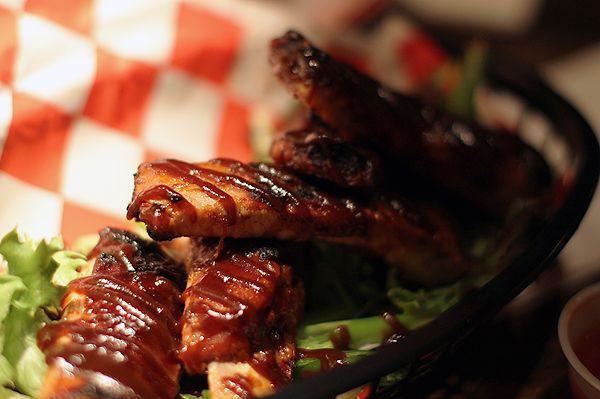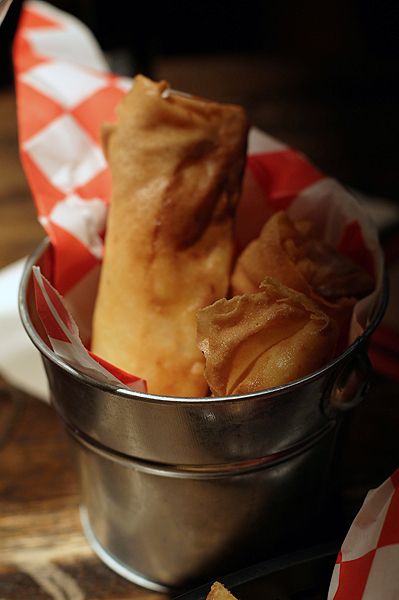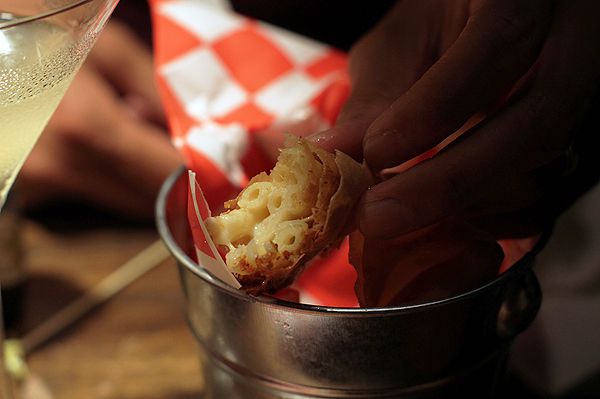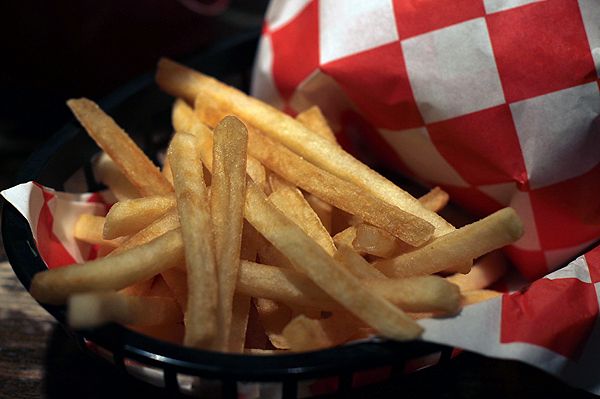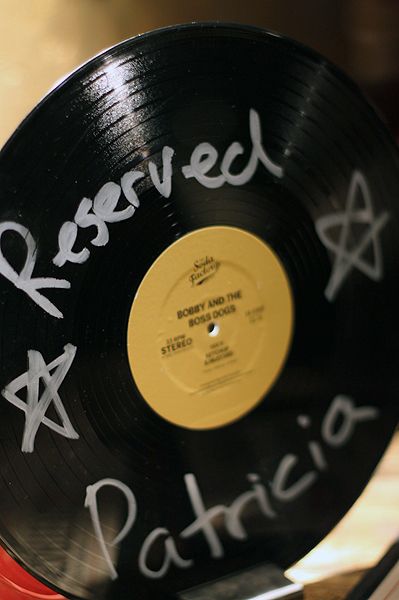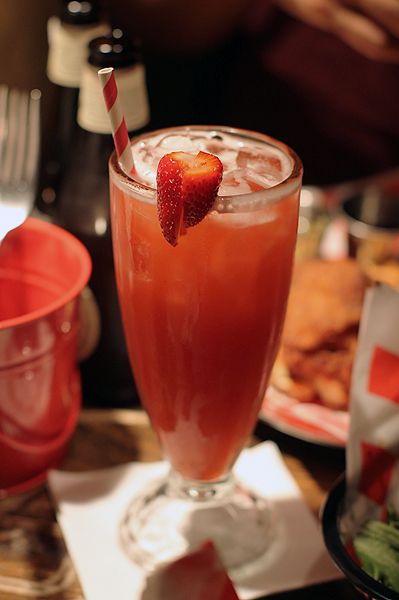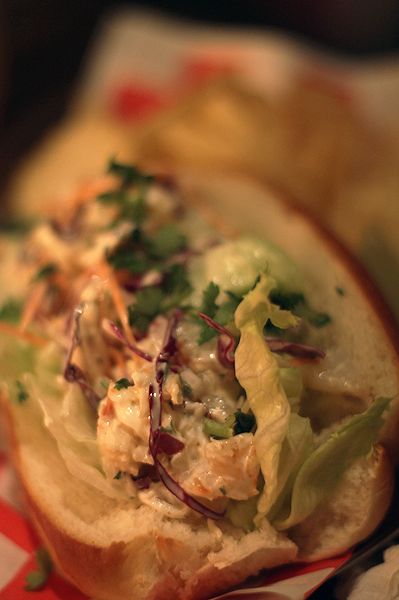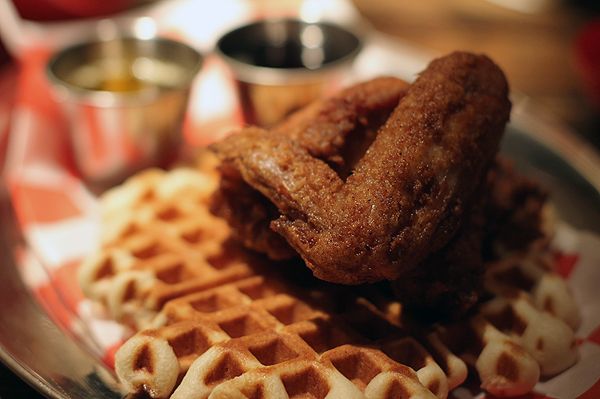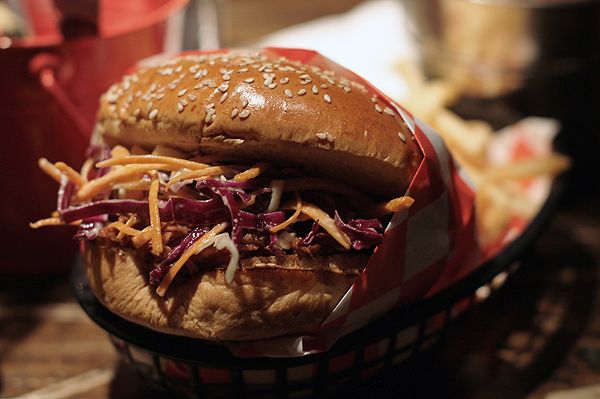 …
The Soda Factory
16 Wentworth Ave Surry Hills