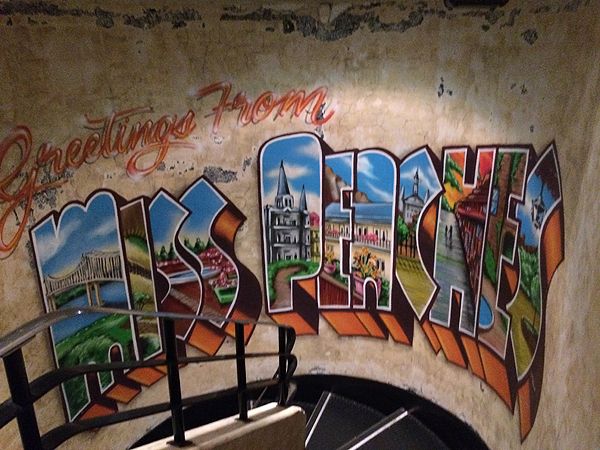 And so the search for the best fried chickens in town continues. Those who know me well knows that the way to my heart and stomach is through a good fried chicken and finish off with awesome ice cream. This time, the search takes us to King St, Newtown. A 2km stretch of what I like to think of as a United Nations of different cuisines and cultures, serving a delicious array of the Australian favourites of Thai, Italian, Vietnamese, Chinese to the more adventurous West African, Nepalese and others. Into the rather colourful doors and hallways of Miss Peaches we went, welcomed by their Southern hospitality much thanks to Cardinal Spin & the staff at Miss Peaches Newtown for the wonderful dinner, drinks & great hospitality.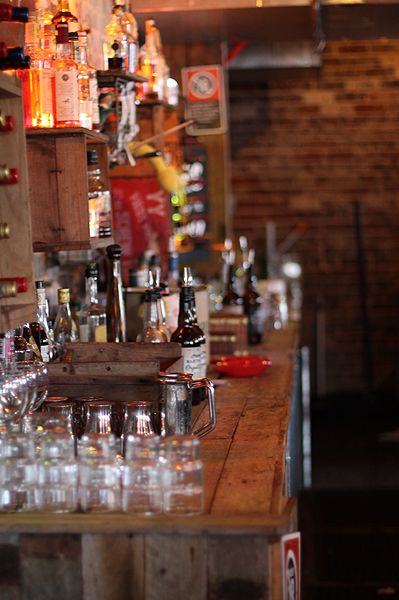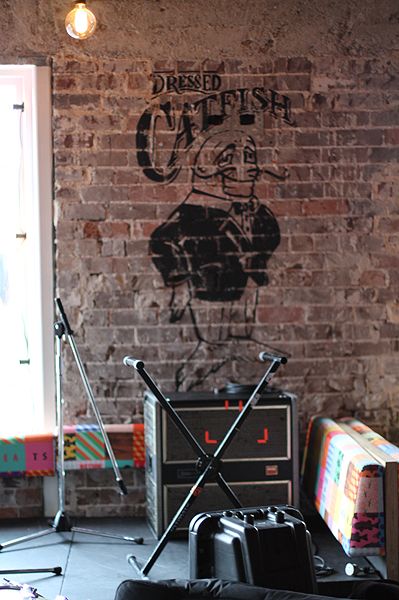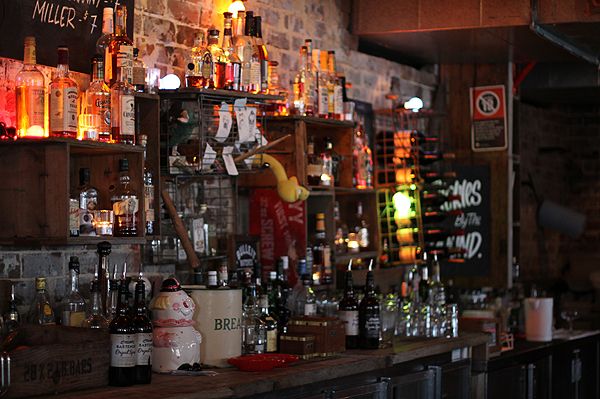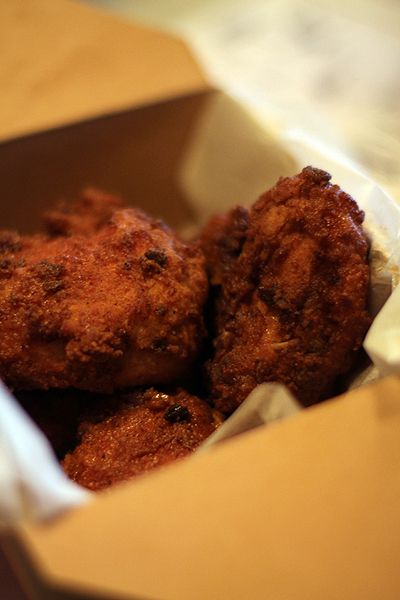 Beer – Sierra Nevada for the mister and cocktail of Mississippi Sour for me.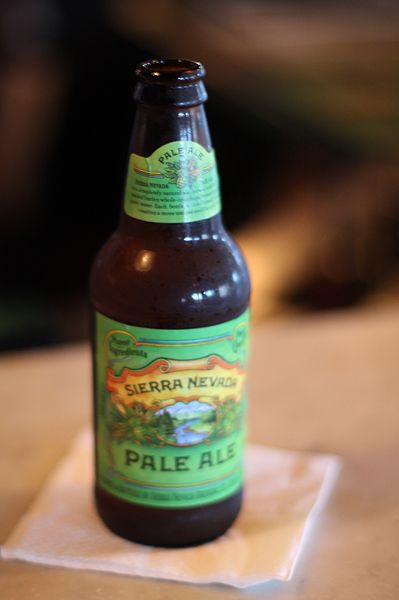 The Mississippi Sour is a tangy drink with a bite, perfect for those looking for a sour kick (like me!)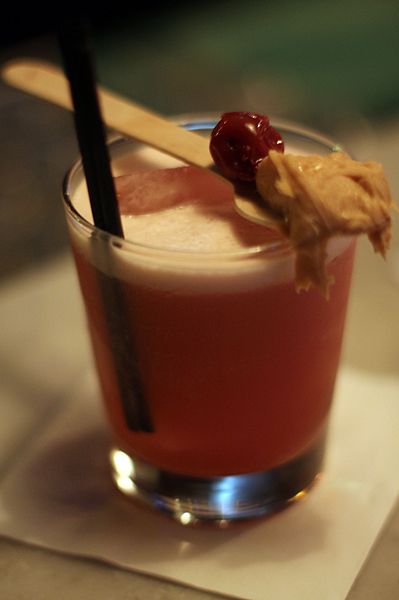 The peanut butter and jelly cocktail is a playful drink, drink it however you want while twirling the spoonful of peanut butter and the cherry.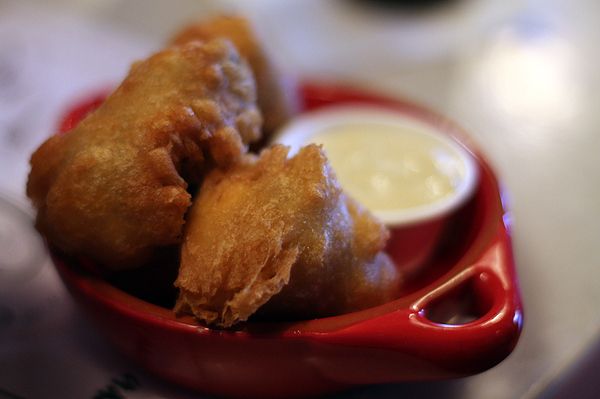 Jalapeño poppers with blue cheese sauce – what a way to kick start your taste buds and set your tongue on fire. I have a very low chilli tolerance, but the blue cheese sauce somehow tames the peppers. The batter and creamy stuffing inside the peppers adds another layer to the spiciness.
House smoked beef brisket po'boy with sauerkraut hillbilly caviar and red pepper tequila sauce – this is an entree sized 'po'boy', on a hotdog shaped bun with a colourful array of beef brisket, corn, beans and sauerkraut. It was a tad dry for me, but Mr J liked it (he's a fan of beef brisket and pulled pork!)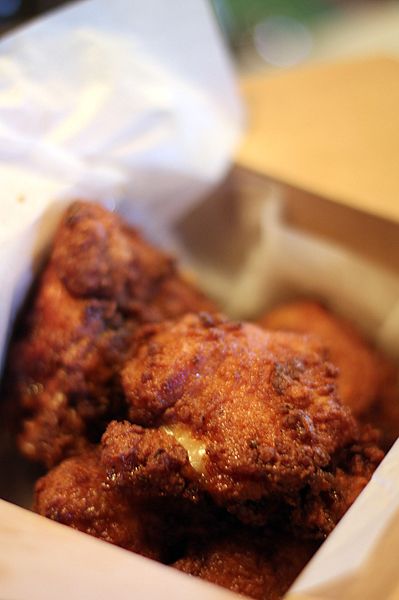 Sarsaparilla glazed fried chicken – need I say more? Fried chicken enthusiasts like me are always on the hunt for amazing fried chicken. This one in particular does not disappoint. The sweet and salty combination (thanks to the sarsaparilla and maple syrup) always works well. Dip these babies in chilli sauce for an extra kick.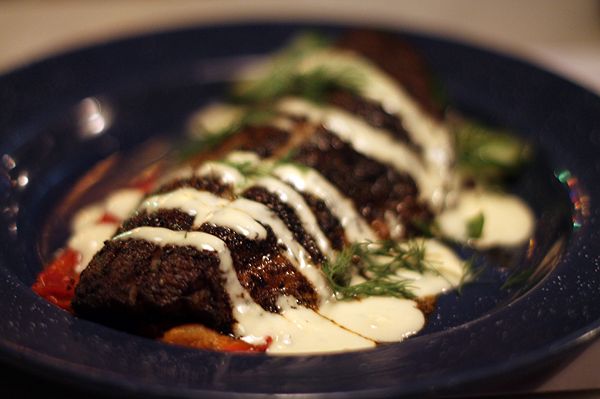 Blackened fish – a beautiful dish of spiced barramundi, excellently cooked and flavoured. The fresh, tangy, pickled cucumber and pepper salad works so well with the fish.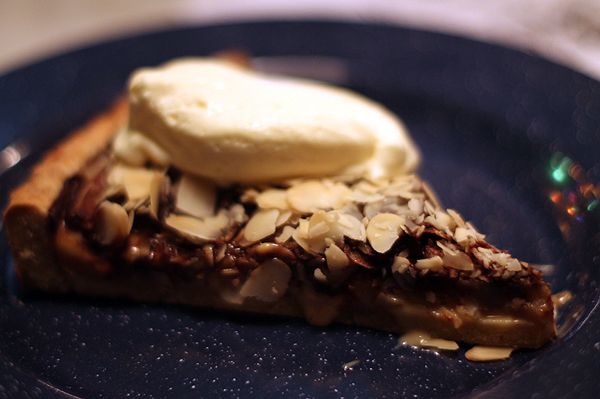 Banana and chocolate pie was a great finish.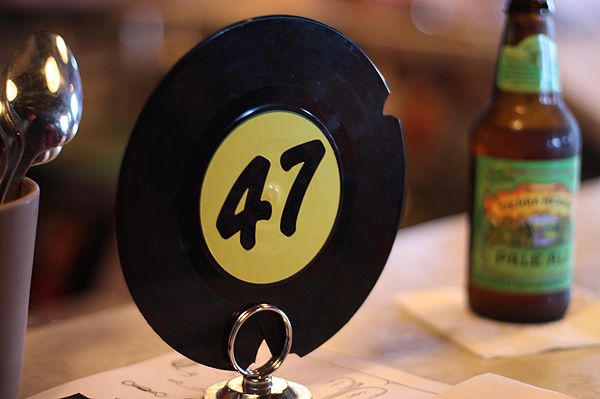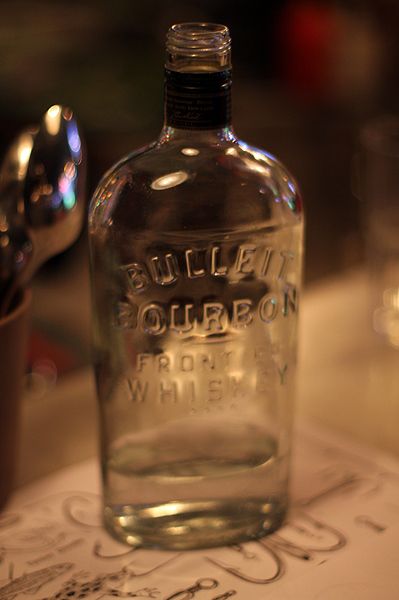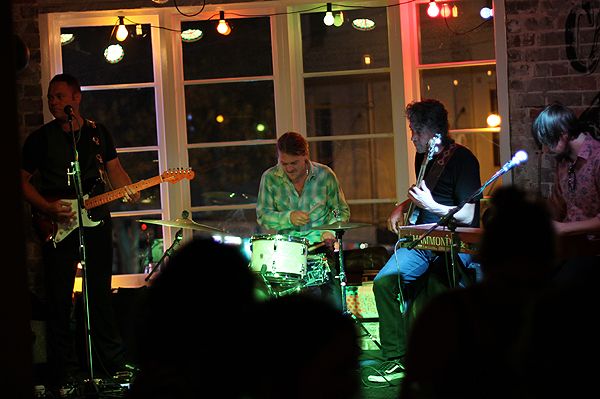 …
Miss Peaches
http://misspeaches.com.au/
201 Missenden Rd Newtown (upstairs the Marlborough Hotel, enter through a small side door at Missenden Rd)
Open from Wednesday to Sunday 5pm – 12mn