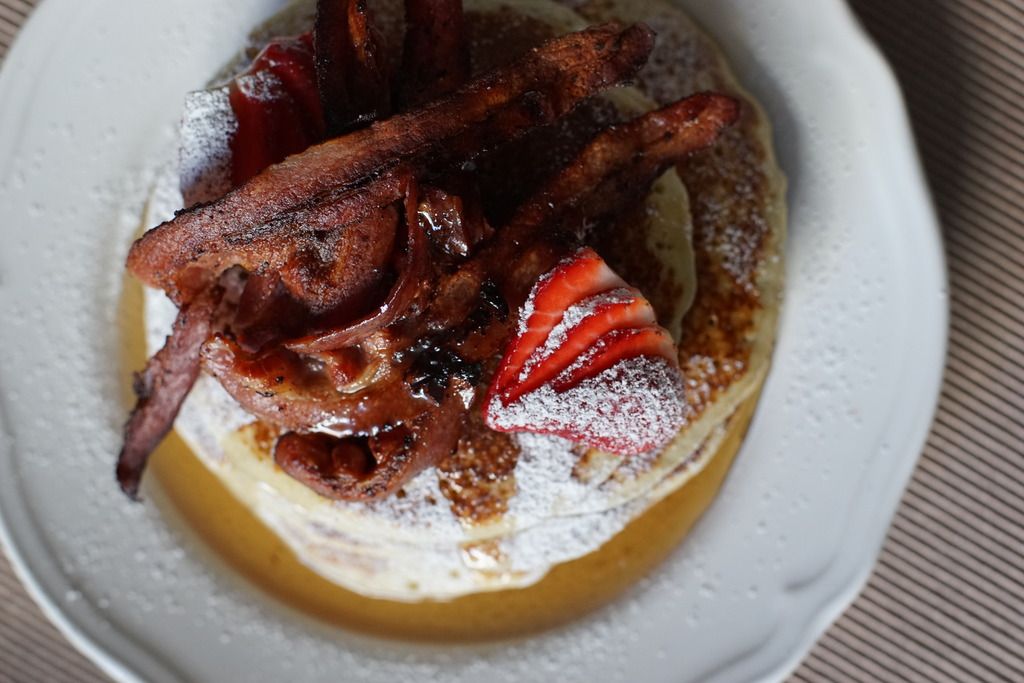 So I wish I could say that the reason for the long absence was because of something significant, a life changing event, or at least something important that has taken me away from the blogging world. Well the truth is… Netflix happened.
But let's not dwell in the past. Last month, turning thirty happened. The big 3-0. Celebrations with family and friends, lots of eating and drinking, and I definitely felt the love all around. This year definitely felt different compared to the past years. I felt that I've now shed the last remnants of my 20s and I'm ready to face the next decade head-on, fearlessly. No more identity crisis, hiding behind the 'I'm young' excuse. This is real life, it's here, and all I have to do is just be me. This 30s thing isn't that bad after all. In fact, I'm loving it.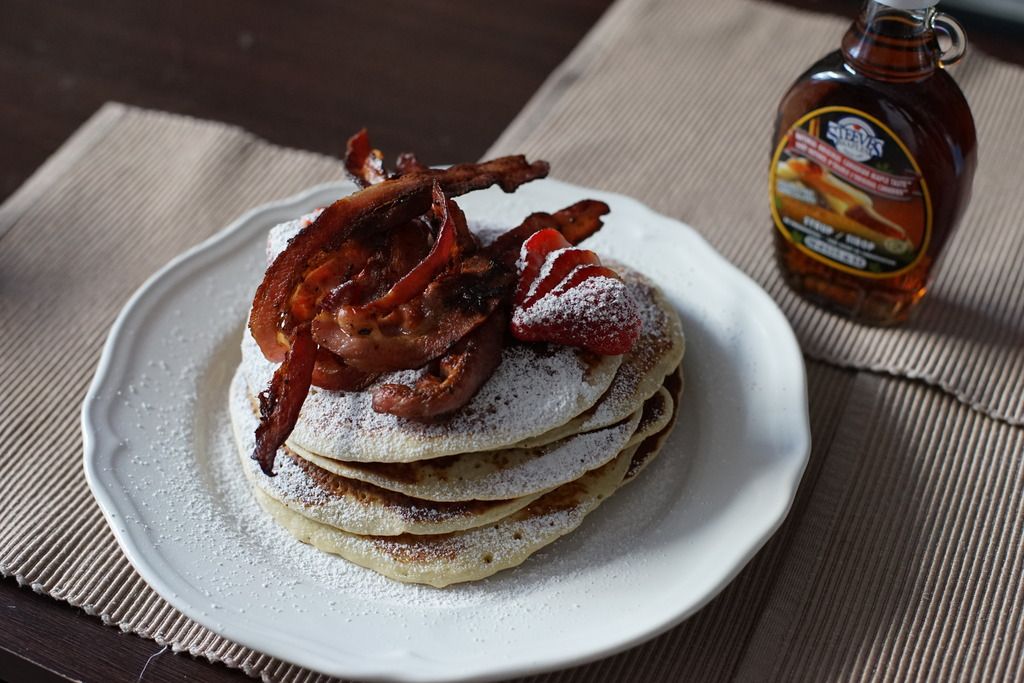 And what better way to celebrate than with this: crispy bacon and maple syrup blueberry birthday pancakes made by the husband. Because birthday cakes are so for your 20s.