It is baby season amongst my friends, and I love it.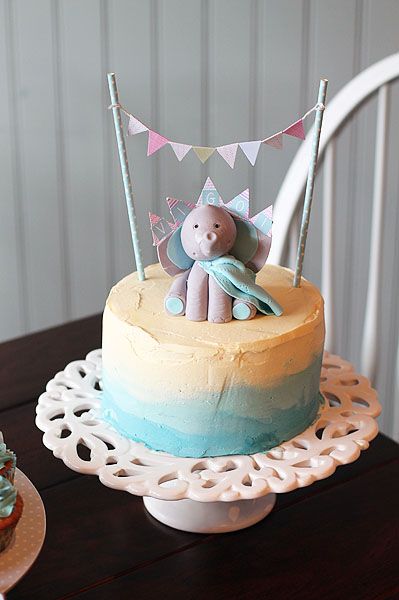 I am surrounded by the most gorgeous, happiest babies and I am absolutely enjoying being the dedicated "Auntie" to not one, not two, not even three babies. Last count, there are about 7 little munchkins in our circle of friends, with one coming very very soon.
With kids means celebrations. Baby showers, births, christening, birthdays. Being around these munchkins literally makes me feel young inside and out – and I am loving it. In the current hostile climate that we live in, being around children shifts my mindset to that of simple happiness and innocence.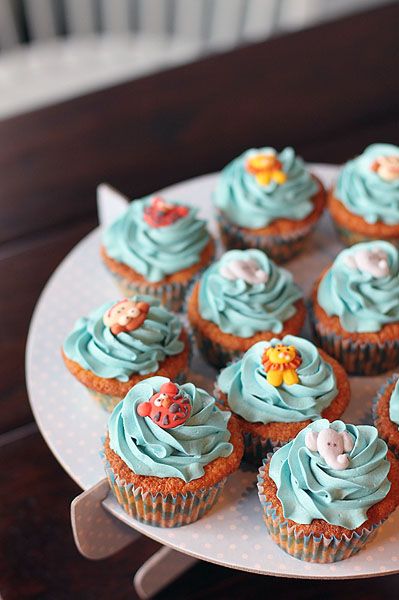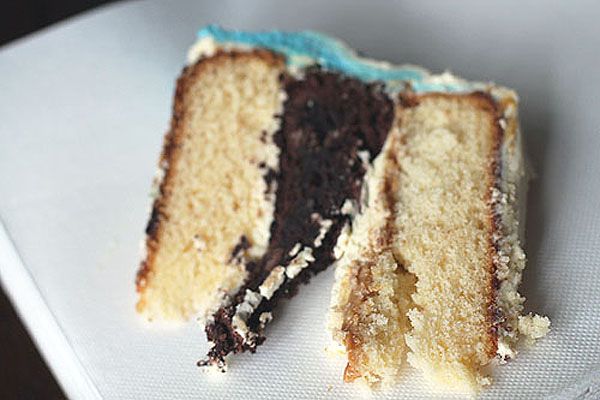 This Vanilla Cake with a Brownie Fudge Centre & Vanilla Ombre Cake Frosting was a request from my friends whose son was christened last month. Of course I had to go OTT with the brownie centre because I can, and my love affair with bunting topping hasn't died down. Plus, I discovered this fantastic baker and cake topper maker from Etsy – Sugar Creations by Sera – who made the cute elephant topper in record time. Thank you Sera for your promptness & for helping me patch up poor little Dumbo who needed some minor surgery after losing a few pieces in transit.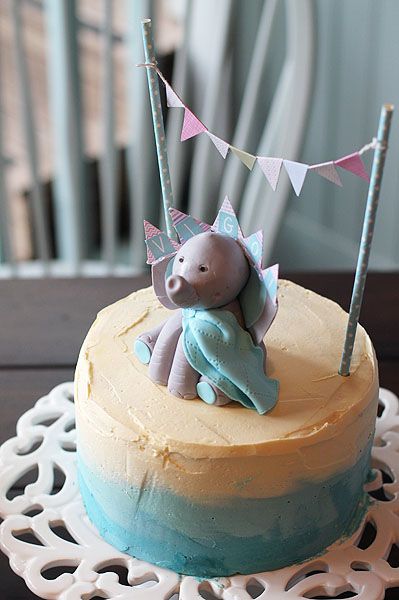 I used this White Cake Recipe from my previous post – http://sugarlace.com/2014/06/white-cake-with-ombre-buttercream-double-row-bunting/.
The baby elephant topper from Sugar Creations by Sera.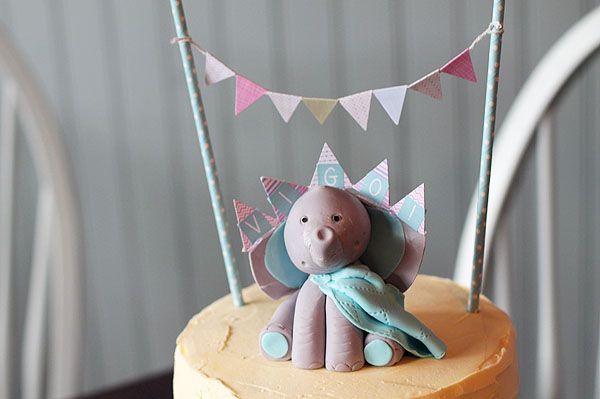 And the remaining batter, I made into 12 cupcakes with vanilla buttercream frosting with animal toppings for the little ones.