A few months have passed since my last post because you know, life happens. Christmas, family from overseas were over, a few mini holidays, the occasional bump on the road, and good ol' work work work. All powered by caffeine, whisky and carbs, of course.
It's probably fitting to come back with a blog post about our brunch today with some girlfriends of mine. Oh you know, the type of friendship where you don't see each other often, but when you do there's a mutual respect and understanding that things have been busy, I haven't forgotten you or neglected our friendship, I appreciate the love and commitment, and let's see each other again in 6 weeks' time. Because that's the kind of mature friendships that in this age, I cherish more and endeavour to invest my love, time and effort. All my girl friendships are a fruit of love, commitment and most especially, investment. The plastics and mean girls have no place in my life – this is the real, raw stuff and I love each and every one of them.
Back to brunch.
White Taro is a lovely little nook in one of my favourite Sydney suburb, Surry Hills, where parking is easy to find, the coffee is amazing, and the food is exciting. One look at the mango, papaya and prawn salad and you know it's the perfect summer meal to have with friends.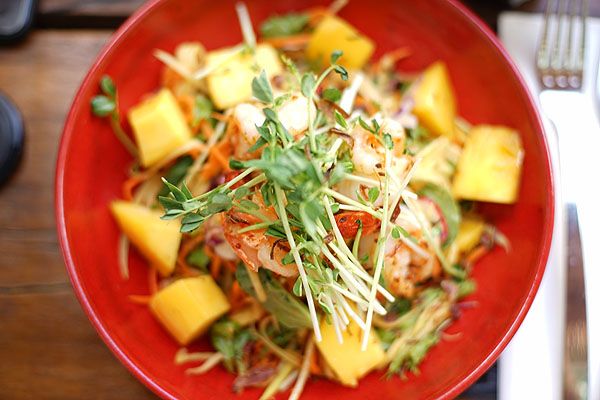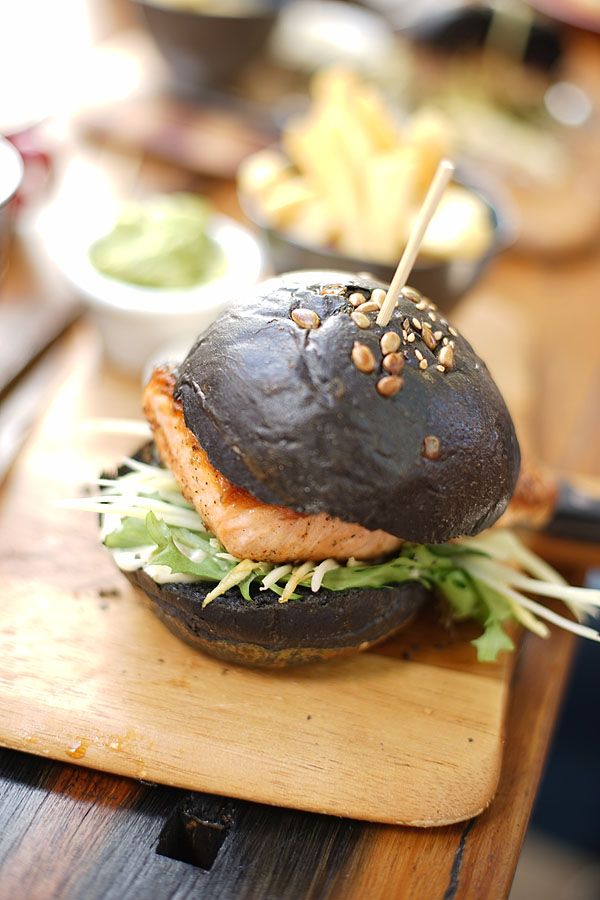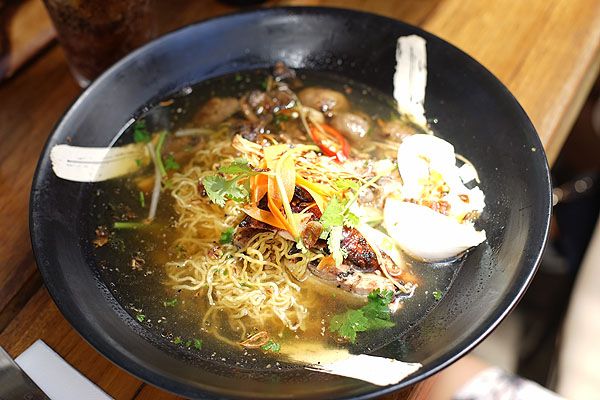 …
White Taro
67 Albion Street
Surry Hills Nsw 2010
Open Tuesday – Sunday 8am – 4pm