Winter, Spring, Summer… Autumn! It was as if overnight, the seasons changed from balmy 24 degree nights to chilly, crispy 16 degree mornings. It's a big goodbye to summer of '15 and hello to autumn. I can't really complain: I'm an autumn kind of person. I do like my beach trips and warm, breezy afternoons, but I'm also a fan of staying under the doona, cozying up by the fire with a glass of vino, and that much loved weekend brunch of good old bacon and eggs and coffee.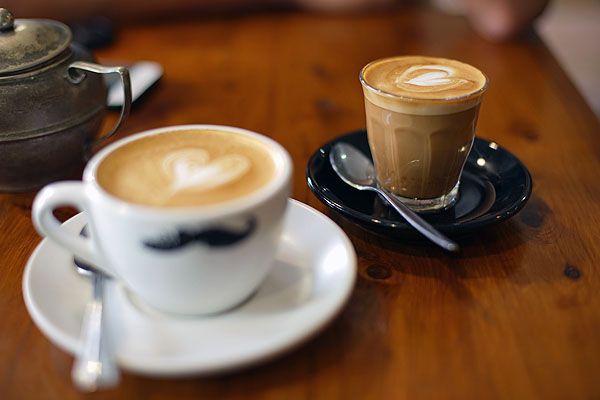 Speaking of which, last Sunday, I patted myself on the back for a well planned day: church, brunch, grocery shopping, and back at home before it started pouring rain the afternoon. The morning was glorious though – you know, the kind where the wind has a cold bite to it, and nothing can start the day right than a warm hug of a cup of coffee? Thanks to Di Bella Coffee, after feeding our souls at church, we fed our hungry stomachs with glorious coffee and brunch fair. Di Bella Coffee roastery is home grown and started in Brisbane in 2002, and uses the crop to cup practice where they support farmers and communities to ensure sustainability and quality is maintained.
Thanks to Di Bella coffee for the generous invitation to try their coffee at Baffi & Mo. Trish and Mr J dined as a guest of Di Bella coffee.

Mr J usually starts his day with a piccolo and I the humble flat white. No other place (in my opinion) does coffee like Australia, and Baffi & Mo doesn't disappoint. It's your good, old, Inner West cafe that serves excellent food and perfect coffee. No fuss and no frills – exactly my kind of Sunday setting.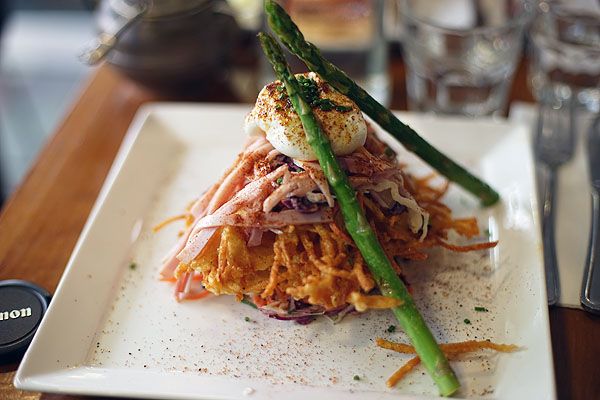 The potato hash stack is my go-to brunch fair here at Baffi. It's like you're getting a super crunchy hash brown, topped with ham, a punchy slaw, soft egg and asparagus. Brunch in a plate!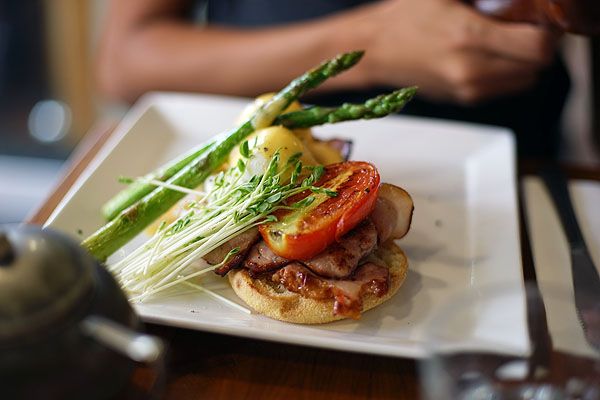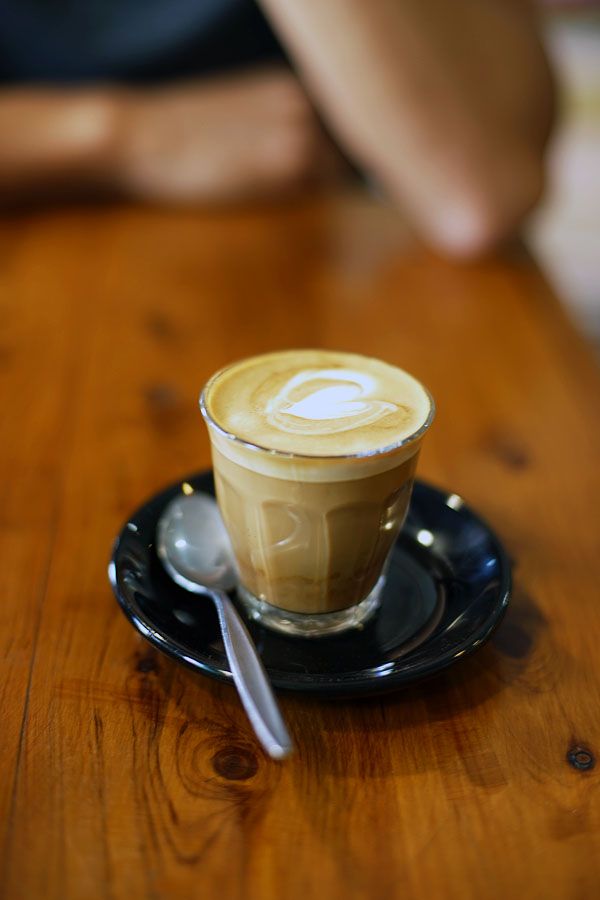 Baffi & Mo is an institution in Redfern, and their coffees are consistently good. You know, the type of coffee that you drink because you just really, really like coffee. This piccolo is just right – smooth, has depth and just the right amount of milk & foam – kudos to good beans, good milk, and a good barista.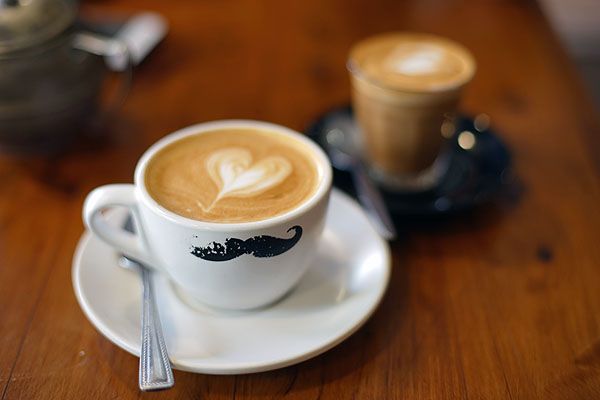 I'm claiming flat whites is as Australian as you can possibly get – and I've tasted flat whites overseas and they are usually total, utter failures. I love my flat white, and I know when one is either proper or a total dud. This is a quality flat white – smooth (again) and rich.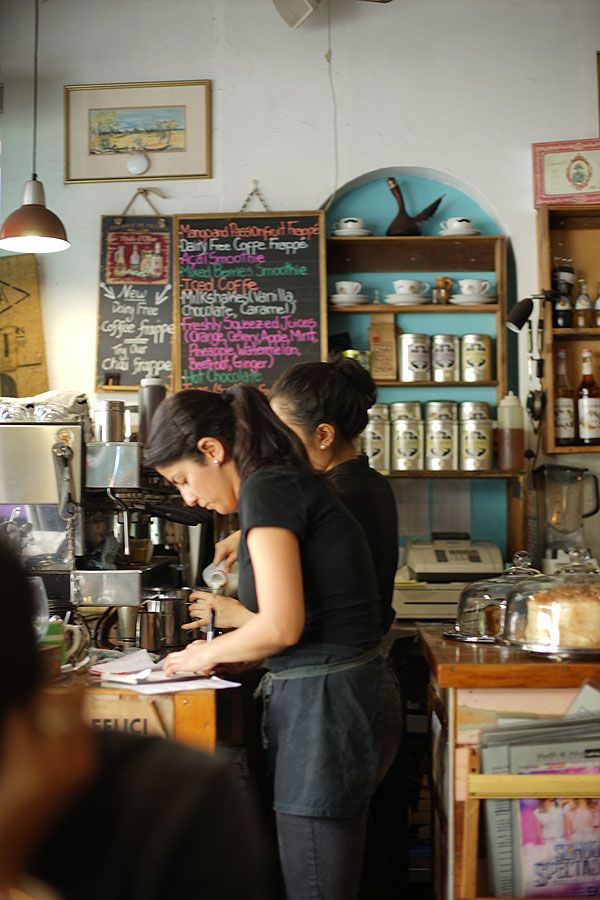 …
Look for your cafe with Di Bella Coffee here.
Baffi & Mo
94 Redfern St, Redfern NSW 2016
Open Monday – Sunday 8am – 3pm