From cupcakes to cakes, I've had the lovely privilege of making sweet creations for friends and families as they celebrate the important events in their lives. I make bespoke, rustic and home made single tier cakes, using decorations such as bunting, colourful straws, and toppers. The cakes are usually vanilla base with flavours to your liking, decorated with either American or Swiss Meringue buttercream.
The cupcakes are a bit more playful – vanilla, chocolate, mud cakes, banana cakes with buttercream, ganache and cream cheese frosting.
For prices and orders, please email info@sugarlace.com.
Christening party – boy
Vanilla Cake with a Brownie Fudge Centre & Vanilla Ombre Cake Frosting + Vanilla Cupcakes with the same buttercream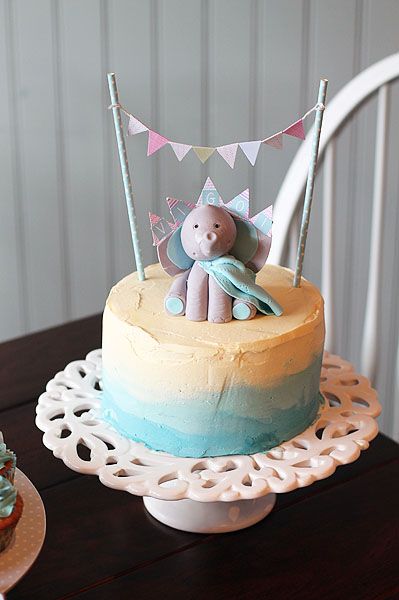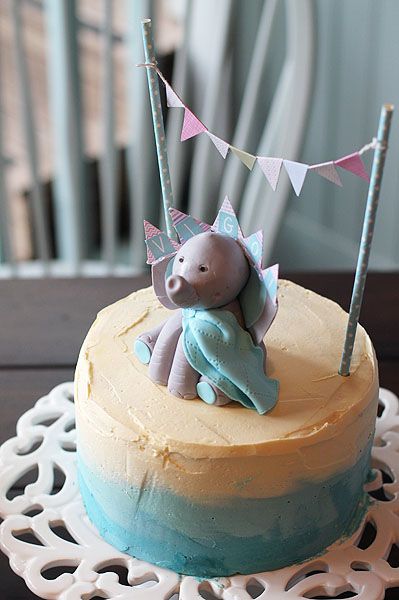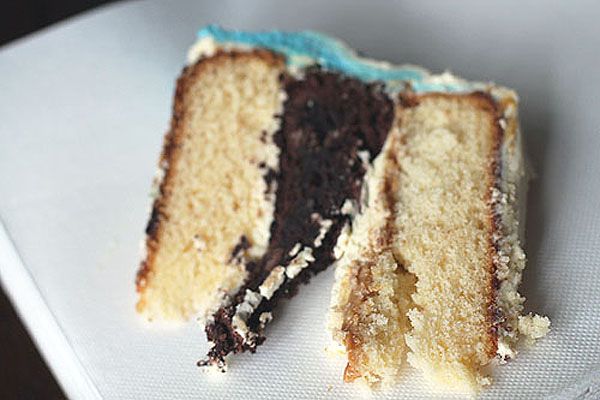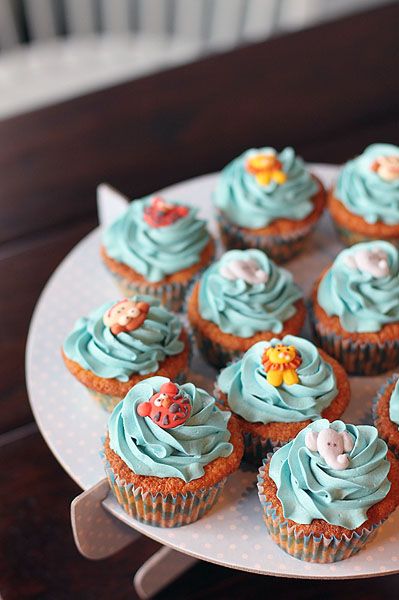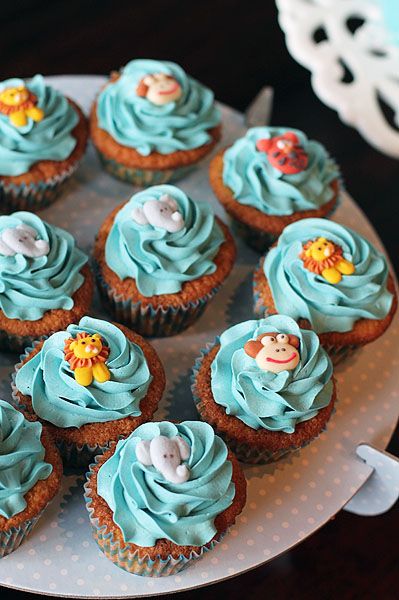 Christening – girl
White Cake with Ombre Buttercream & Double Row Bunting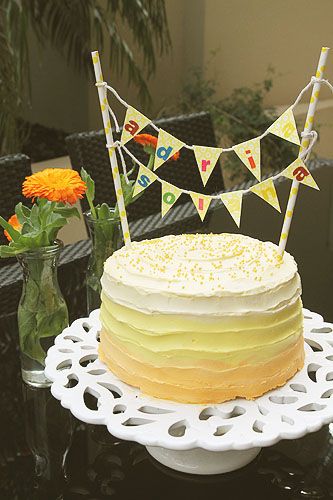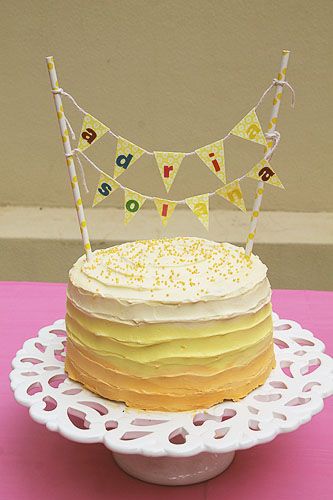 Chocolate cupcakes with peanut butter and chocolate buttercream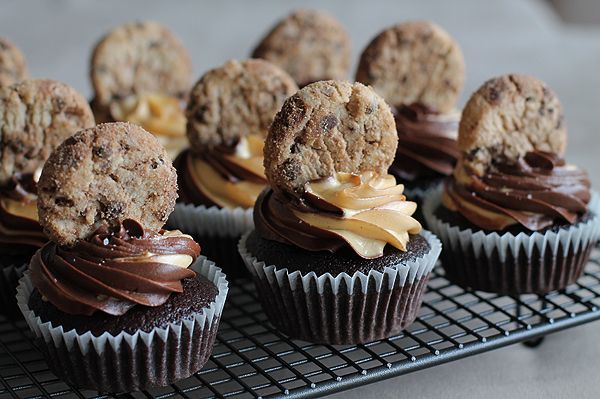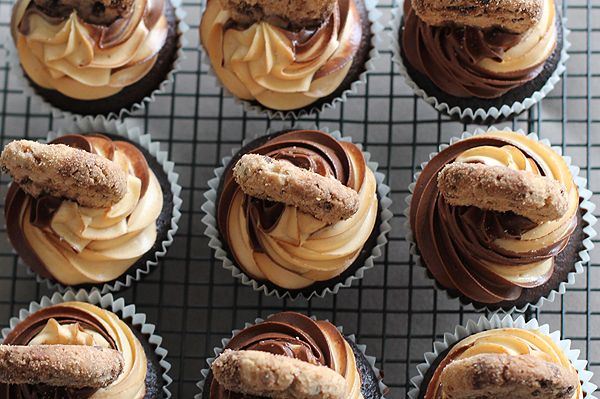 Vanilla Cupcakes with Mars Bar Surprise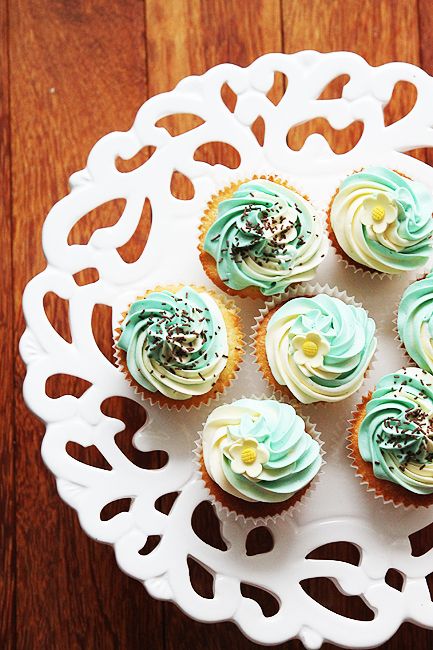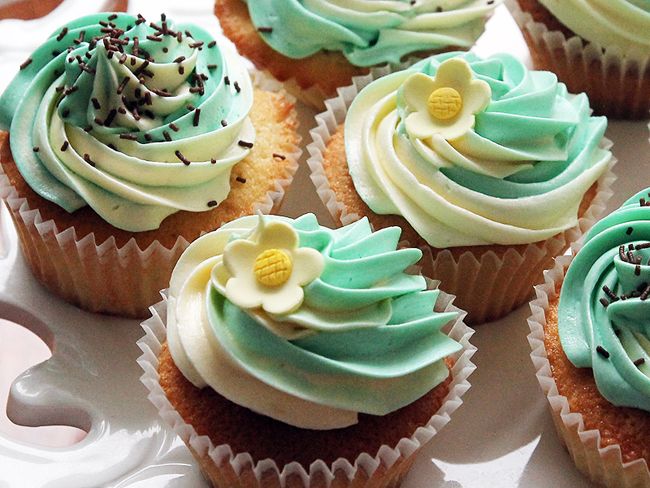 Chocolate Mud Cupcakes