Chippendale is totally buzzing, and anyone can see why. Thanks to the shiny, glitzy lights of new structures in the area such as Central Park, UTS, The Old Clare Hotel, and the Kensington Street dining precinct, this once dark and somewhat shady part of Sydney has been resuscitated back to life.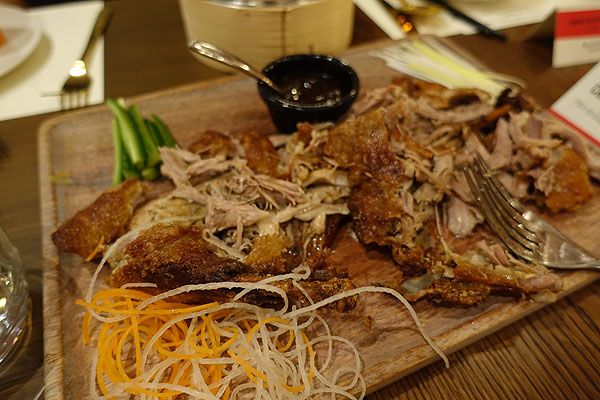 Last Tuesday, we were privileged to sample the relaunched menu of Holy Duck!, one of Kensington St's newest kid on the block. Thanks to the team behind Chefs Gallery (hello cute buns!), Holy Duck! is a modern Chinese diner-slash-restaurant that offers both traditional and fusion dishes, with the menu boasting east meets west flavours. We sampled dishes from the relaunched menu and I must say, their signature roast meats (duck, chicken, pork, and beef ribs) did not disappoint. Apart from the uber delicious signature roast Holy Duck! (with a thin crispy skin and very minimal fat), the menu also offers winner dishes such as the crispy crackling roast pork belly, lightly battered king prawns on ee-fu noodles cooked in lobster bisque, and the old time favourite roast duck pancakes. The white chocolate cheesecake stack with salted duck egg caramel and matcha crepe & banana fritters with vanilla ice cream and Adzuki beans capped off an amazing feast.
Holy Duck!'s relaunched menu is available now.
Thanks to Holy Duck! and Cardinal Spin for the 'ducking' amazing feast. Trish dined as a guest of Holy Duck!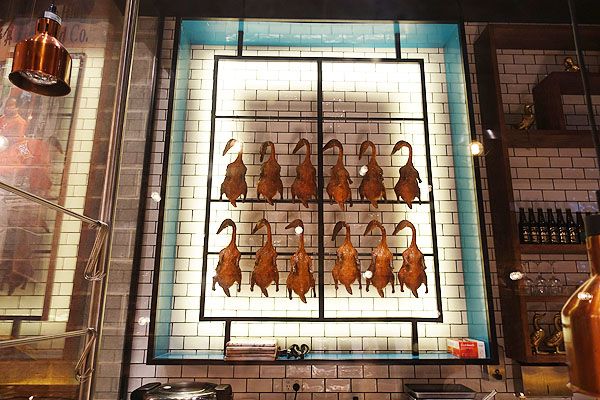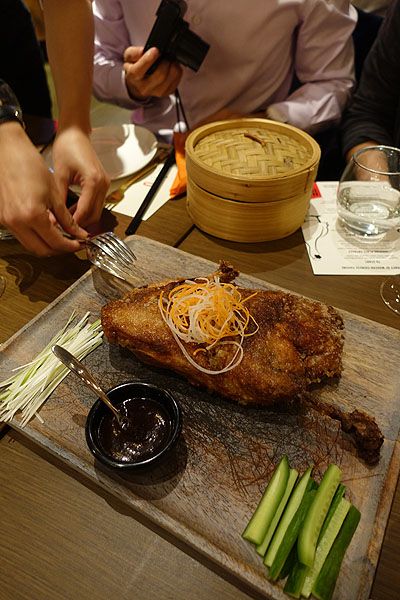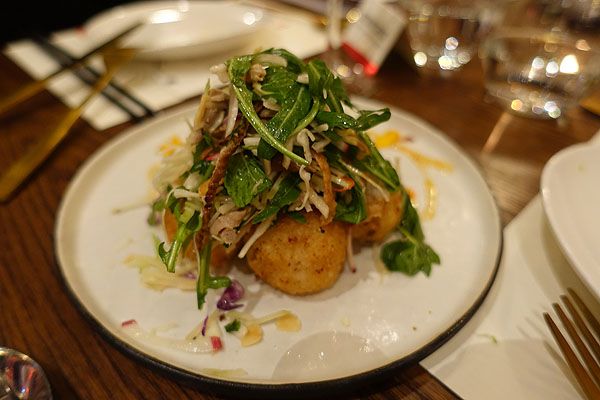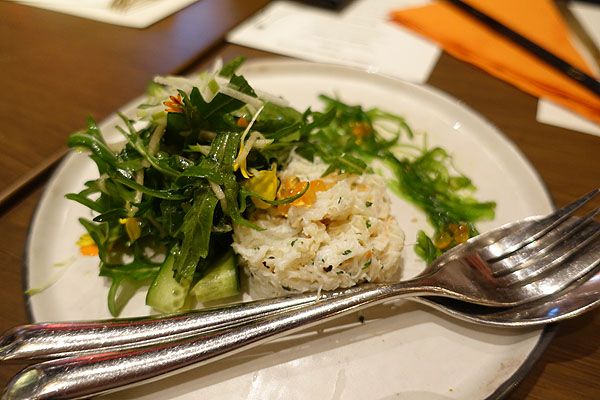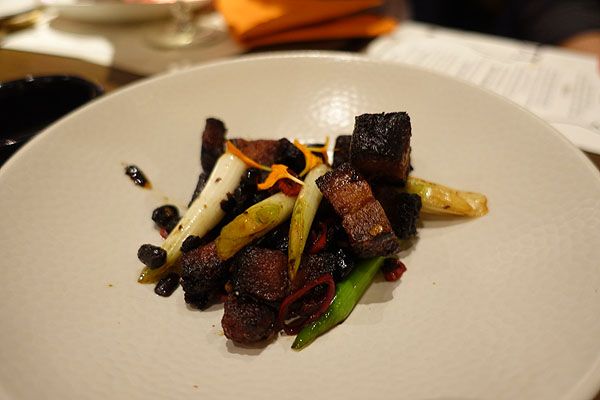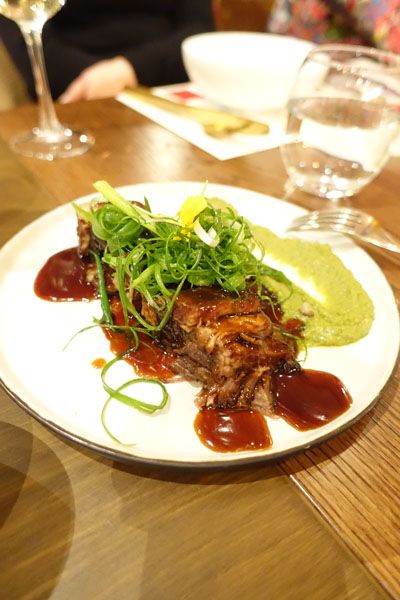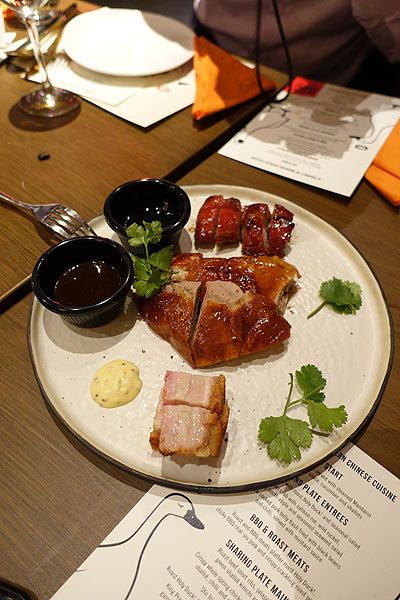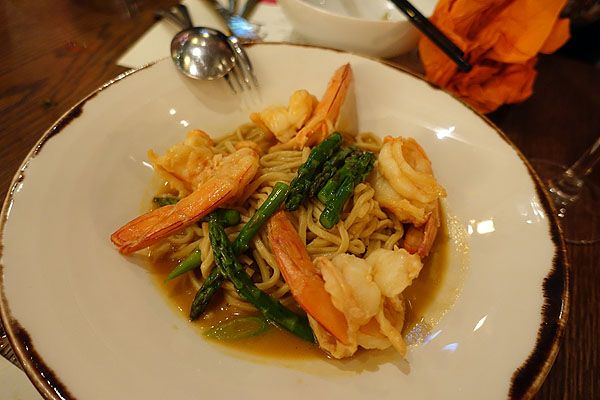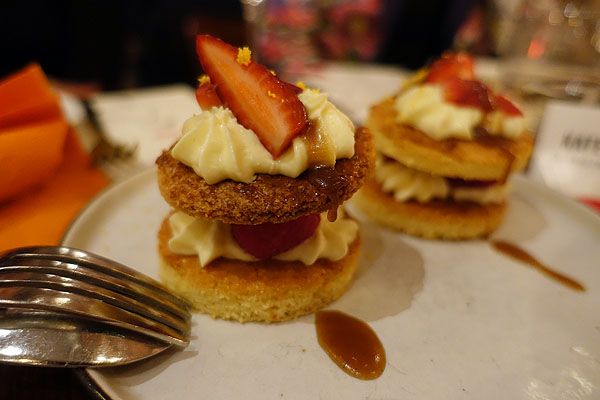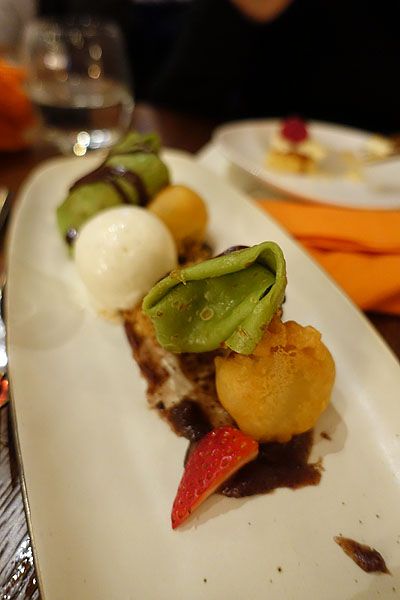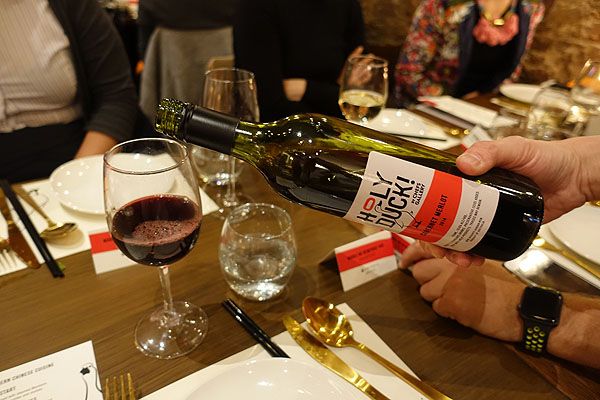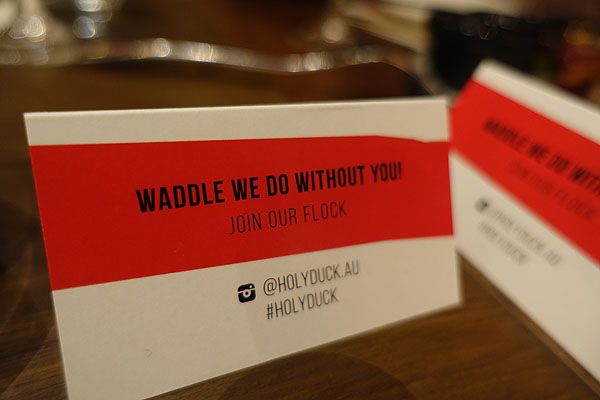 …
Holy Duck!
The Old Rum Store
2-10 Kensington St Chippendale
Open daily 11am-3pm and 5.30pm-10pm