A delayed Sunday Slowdown list on a Monday night – because a few weekends ago, Sydney was blanketed with a wet, misty, cold, and hauntingly beautiful last winter fog. The Blue Mountains opened us up to a different viewpoint, one that only comes out when you brave its harsh climate.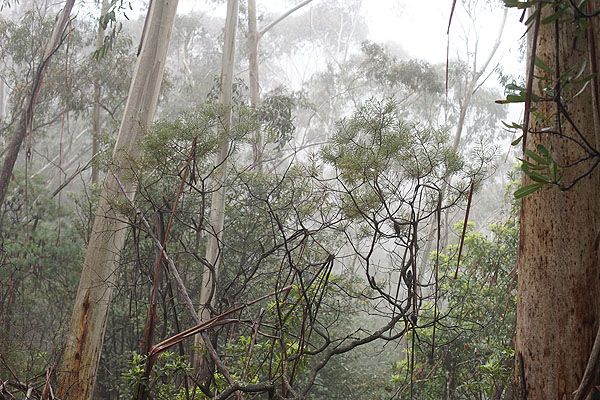 First stop was The Three Sisters at Echo Point – at first, were hiding behind the thick clouds that surrounded the whole valley, but slowly, slowly started to peek through as the sun shone and wind blew. It was reminiscent of the Silent Hill movie, which wasn't bad considering hey, we're up in the mountains. Everything was a shade of blacks, greys, and whites – a monochromatic beauty that showed us a different side of the mountains.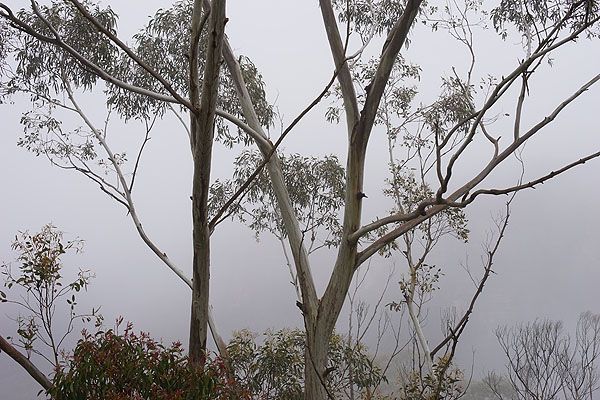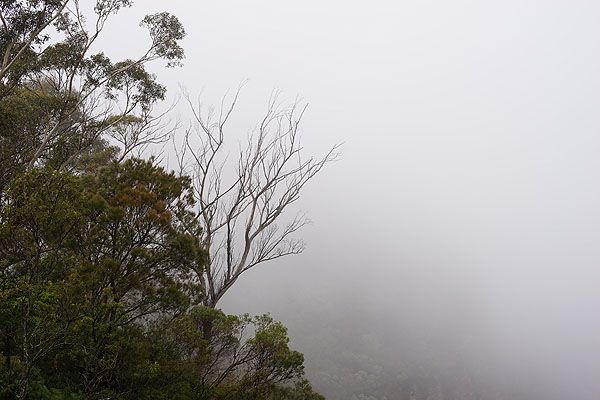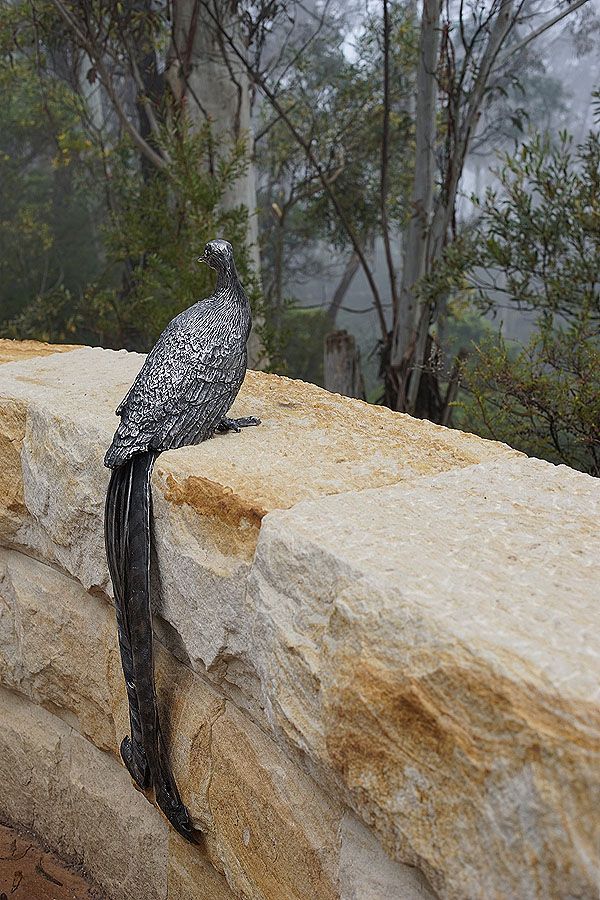 But soon the wind blew the clouds away and the sun started to shine brightly, and the Three Sisters came out to say hello to us and show another side of its mountain beauty. We decided to go down to the first sister and look at the valley from a different angle.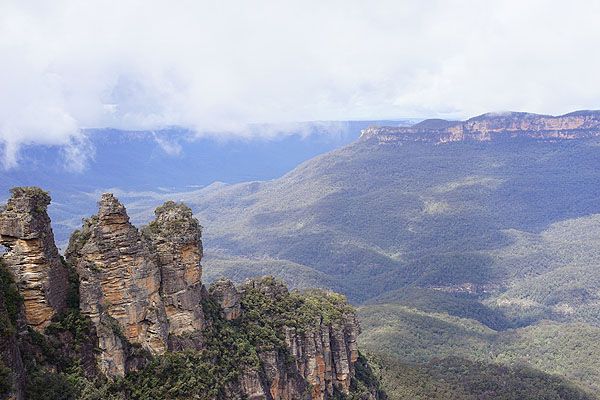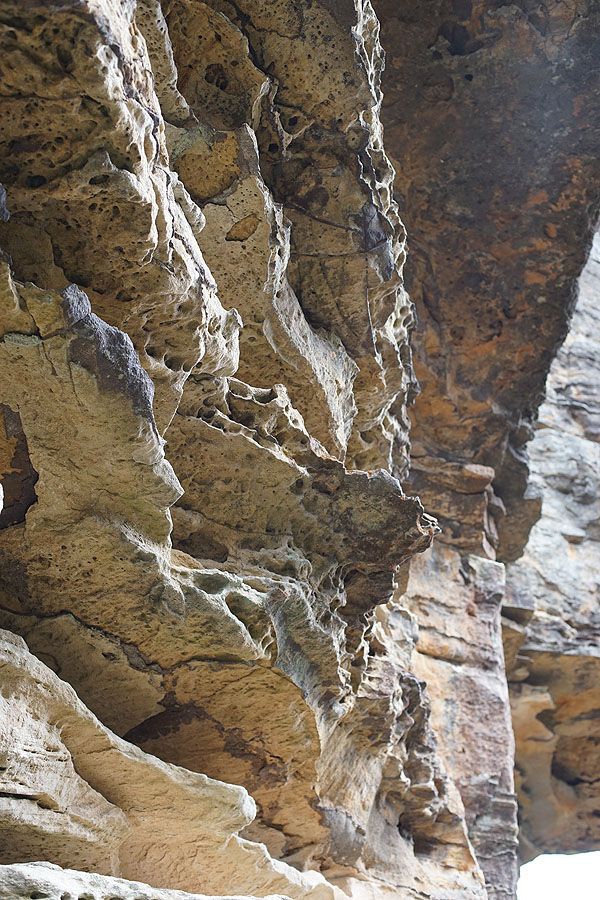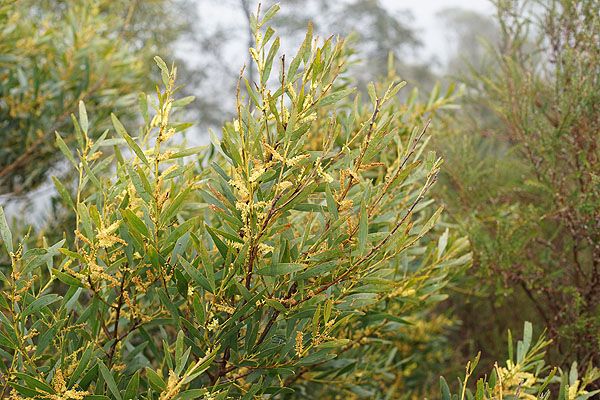 We then headed to Scenic World to check out the world's steepest passenger railway in the world, the Scenic Railway. You can also check out the other sights and sounds of the Blue Mountains from the Skyway, Cableway and Walkway!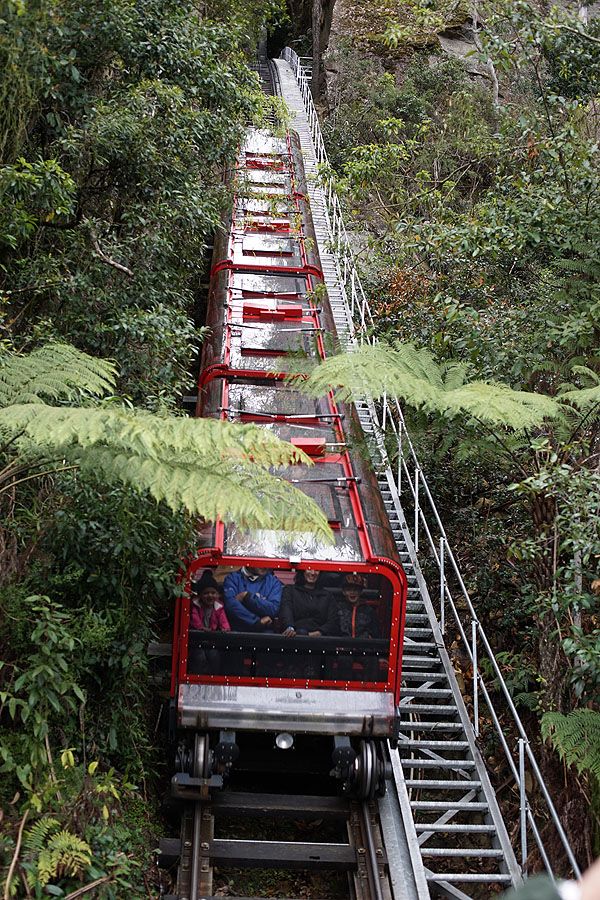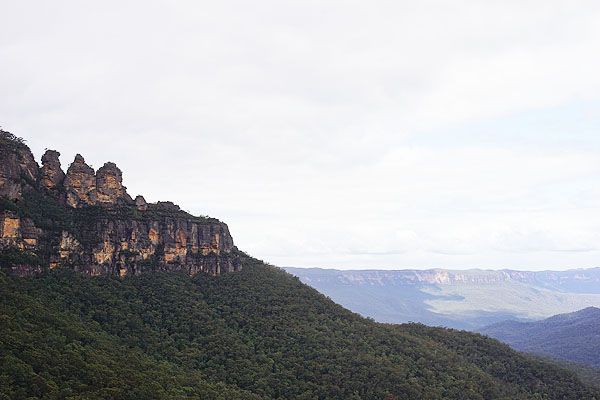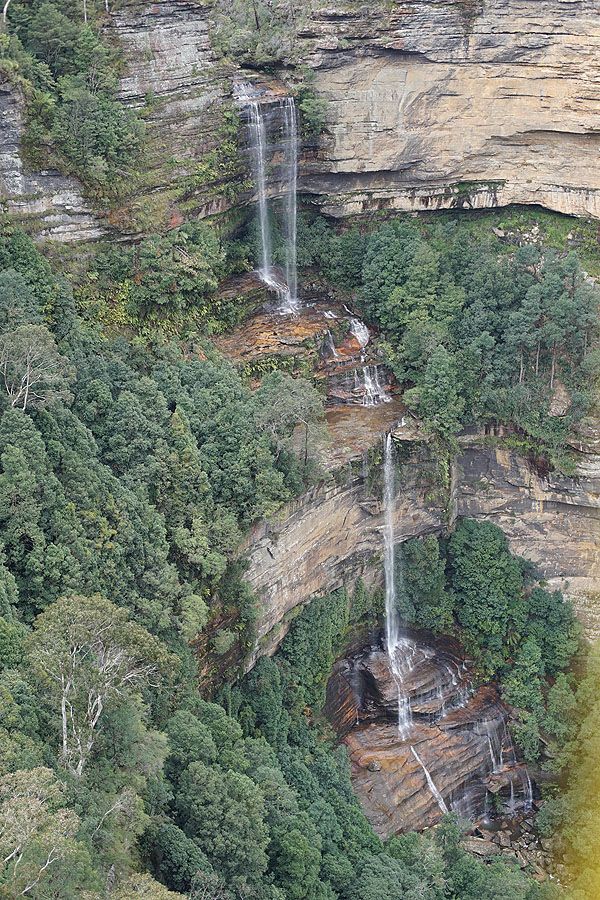 So take a day trip to the Mountains. It's only a 1 1/2 hour car ride through M4 or a train ride to Leura. And you never know – the mountains might just surprise you with its other magical, haunting beauty.
Echo Point, Leura – the best vantage point for the Three Sisters, including a walkway down to the First Sister.
Scenic World – get lost in time, learn about the mountain's mining past and see the mountains from some of the best vantage points.