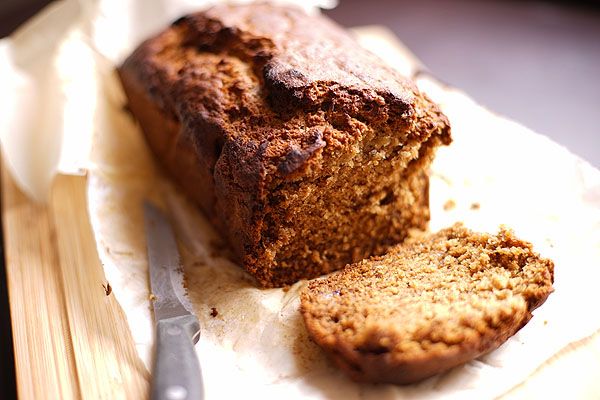 There is something comforting when baking on a Sunday afternoon, while the sun is setting in the horizon, and after all your house chores have been done and dusted. It's also usually on a Sunday when Mr J puts in a request for baked goods – banana bread, apple cinnamon muffins or simple scones. I would often share his cravings and would happily oblige, and half an hour later, voila. Freshly baked goodies out of the oven, in to our mouths, washed down by a nice cup of tea.
This is my go-to banana bread recipe, because it's simple, easy to bake, and just utterly delicious. I also like the fact that it's a fuss free recipe with maximum impact. No need for any fancy gadgets, or hard to get ingredients. Just straight forward ripe bananas, waiting to be turned into something magical.
What are your Sundays like?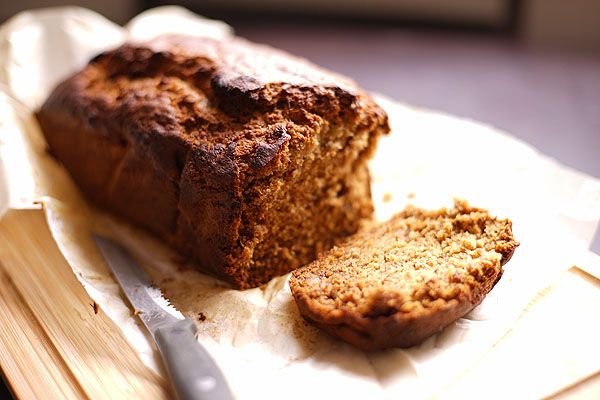 Donna Hay's Banana Bread
Recipe from here
3 – 4 large, very ripe bananas, mashed
125ml olive oil or vegetable oil
3 eggs
260g brown sugar, packed
1 tsp vanilla extract
225g self raising flour
1 tsp ground cinnamon
Preheat oven to 160 deg C. Prepare your loaf tin.
In a bowl, combine the mashed bananas, oil, eggs, sugar and vanilla extract.
Add the flour and cinnamon to the bowl. Mix together but do not over mix.
Pour onto prepared tin and bake for 50 – 60 minutes or until the skewer comes out clean.
Cool for a few minutes before slicing. Best served toasted with some luscious Pepe Saya butter.