It has been 6 years. 6 long years of not seeing my motherland, the Philippines.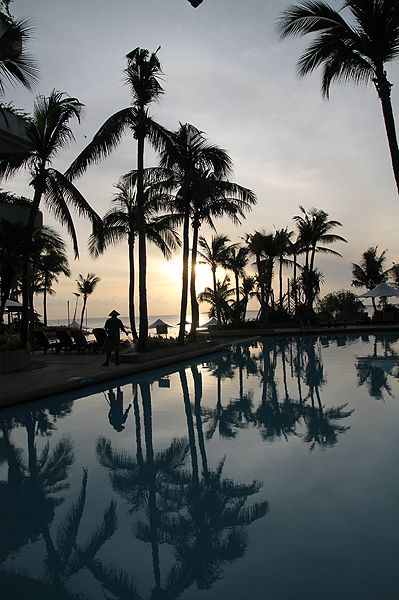 The country where I was born and spent the first 14 years of my life has so many different layers and characters, that I have a constant love and hate relationship. I love the food, people, places, history, colours, culture, humour, natural untapped resources; I absolutely hate the traffic, garbage, pollution, the slowness (of everything). I love the shopping, the blue skies and seas, the mountain air, the wonder and amazement that we felt everytime we discover something new; I hate the fact that you cannot walk around in singlets and shorts without getting stared at left right and centre. I love the heat; I hate the heat.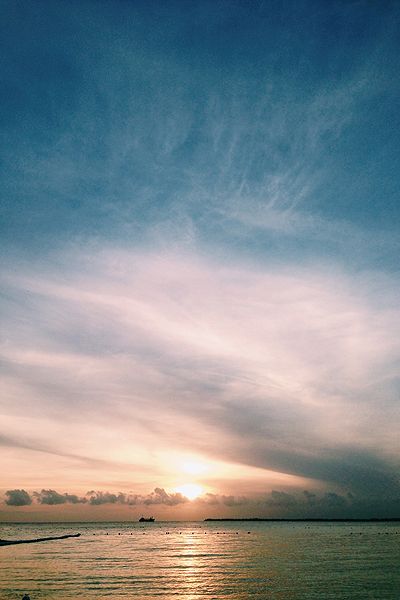 I love the smiles, the warmth of the people, the hospitality of both friends and strangers, and that feeling that I am home.
While planning our trip, Mr J and I promised each other to visit as many places as our schedules and budget would allow. Discover off beaten tracks, spend time with locals, eat with a family in a village, say hello to nature, indulge in all the fresh fruits, vegetables and seafood that our stomachs will allow.
Bangus sisig at Mang Inasal
But most importantly, pay our respect to the country that was so good to us, that has sheltered and nourished us in the first few years of our lives, and that has instilled in us the principles and morals that has shaped who we are today.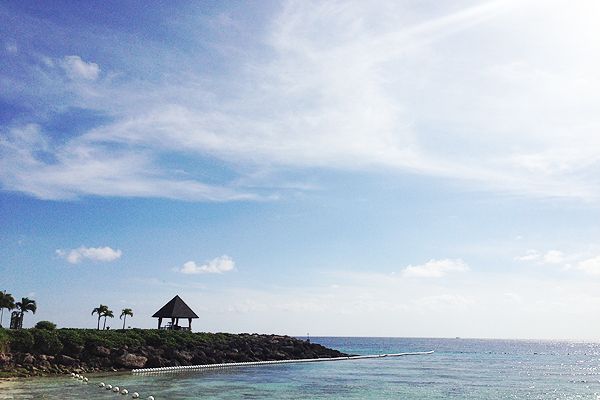 Welcome to our Philippine trip journal, starting with Cebu, a southern island in the Philippines that was the first stop of our 3 week whirlwind tour of the Philippines. We saw the Philippines through the eyes of first time visitors; tourists discovering a place of colour, beauty, rich history, and warmth.
Shangri-La Resort Mactan, Cebu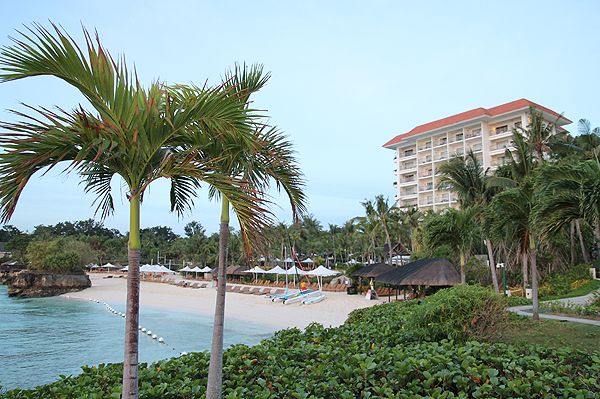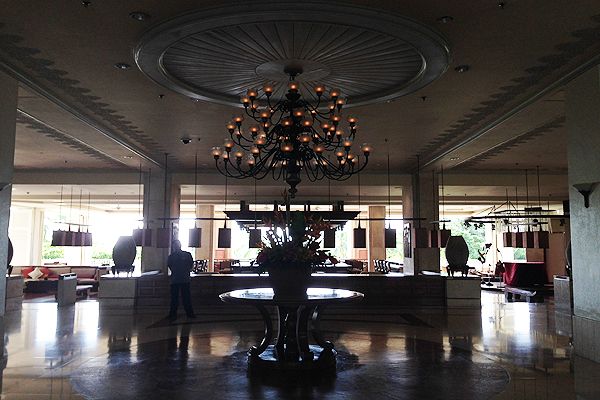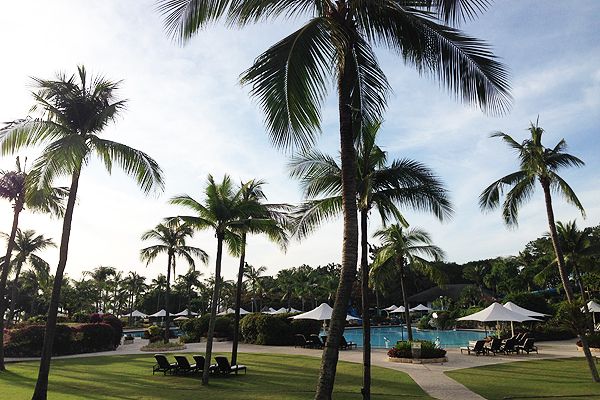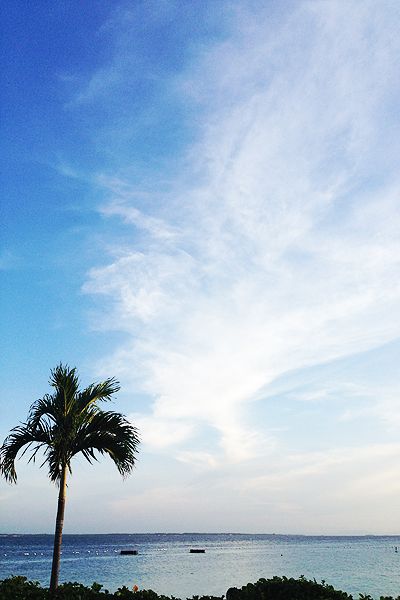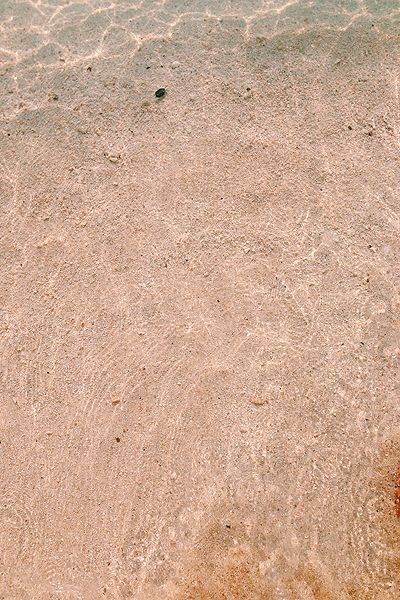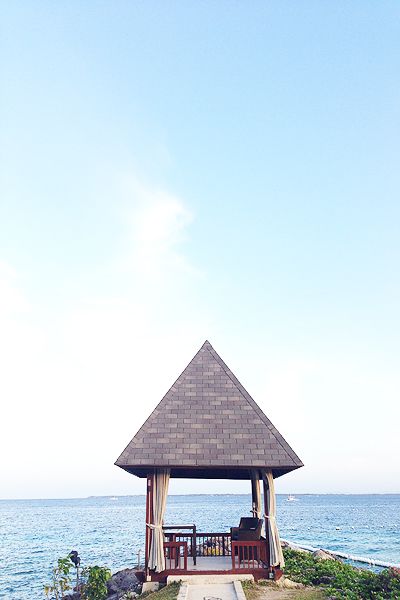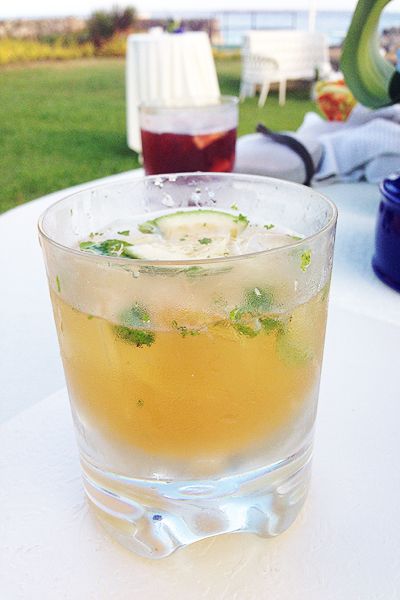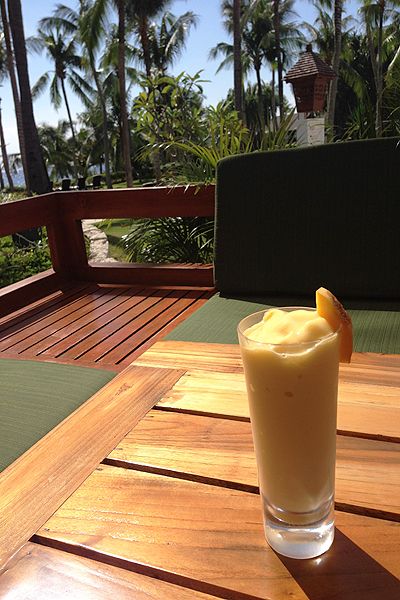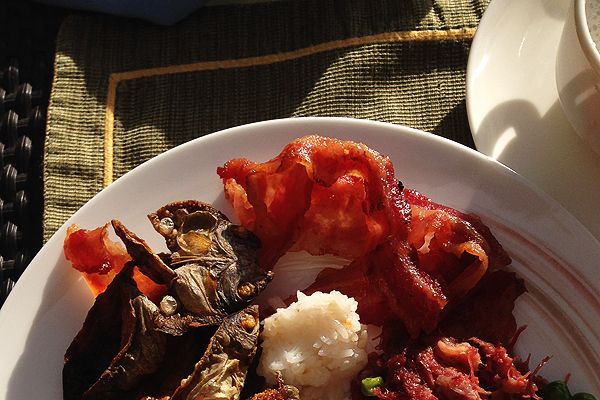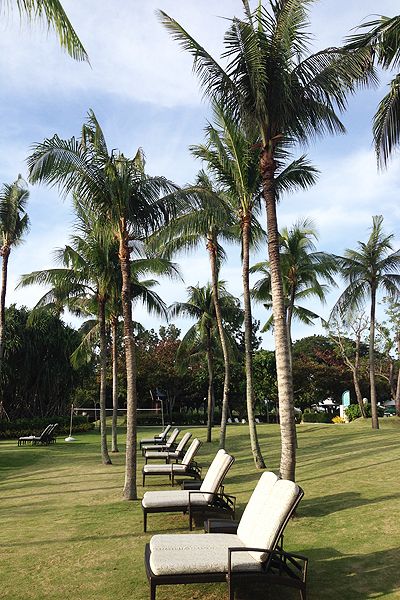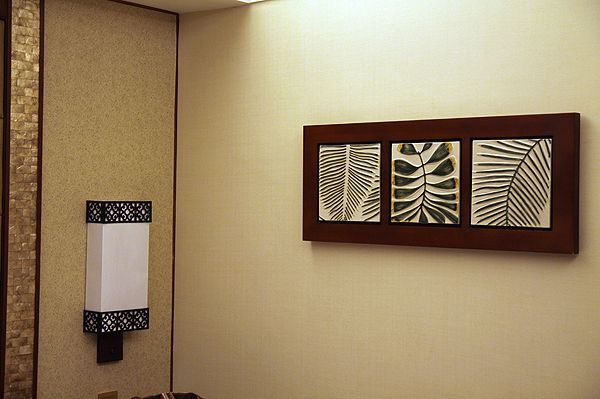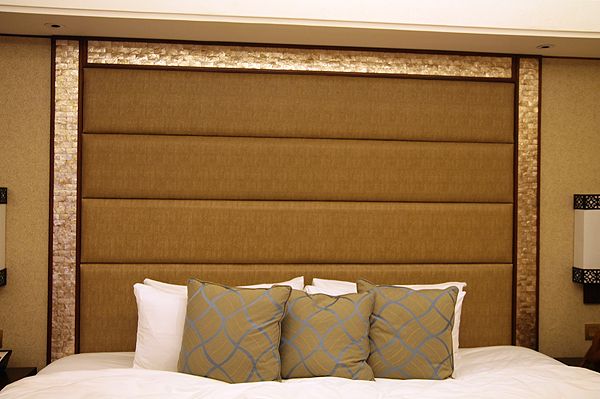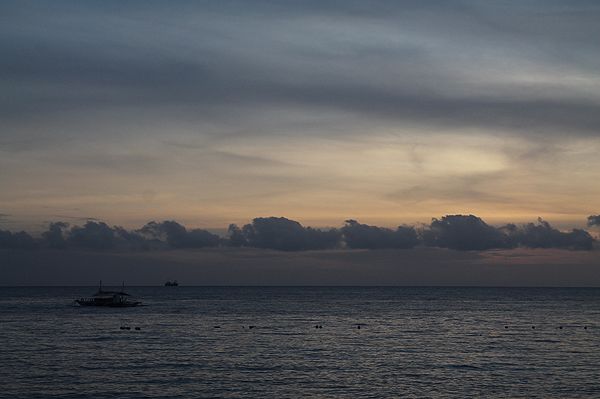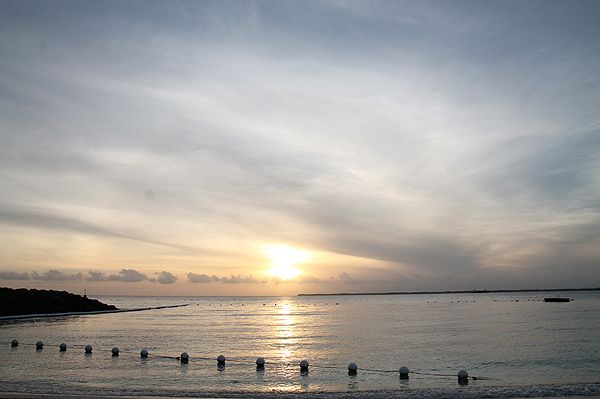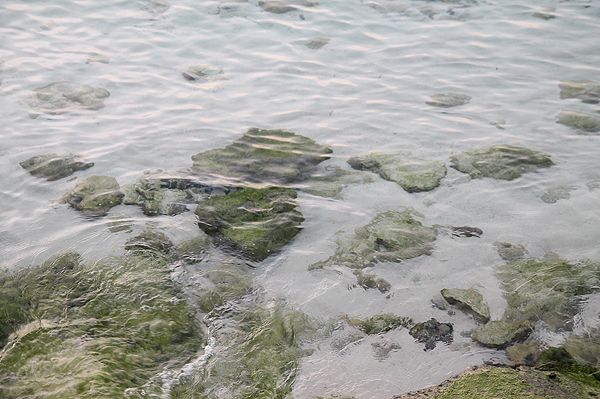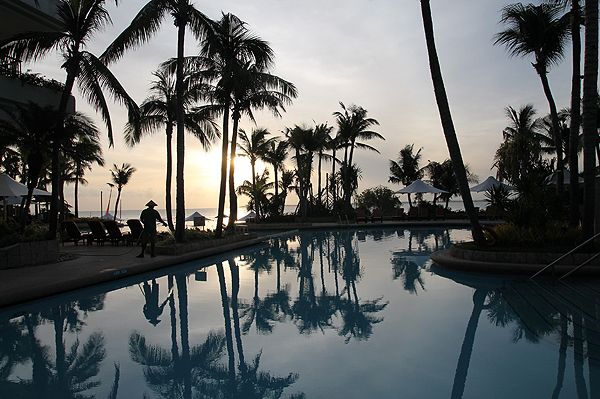 Mang Inasal, Mactan, Cebu

Feeling peckish? Head down to Mang Inasal for a cheap and cheerful meal of a plate of rice and grilled chicken. The chicken is cooked the inasal way, originally from Bacolod way of cooking grilled chicken using infused oils. The chicken is tender and full of flavour. Eat with chili soy sauce and vinegar and drizzled with calamansi. Did I mention it's unlimited rice? Yes, welcome to the Philippines.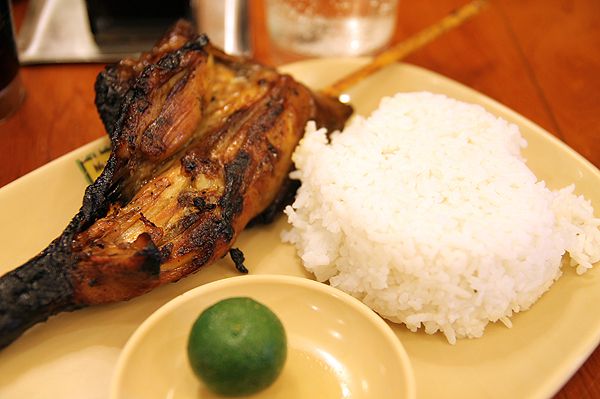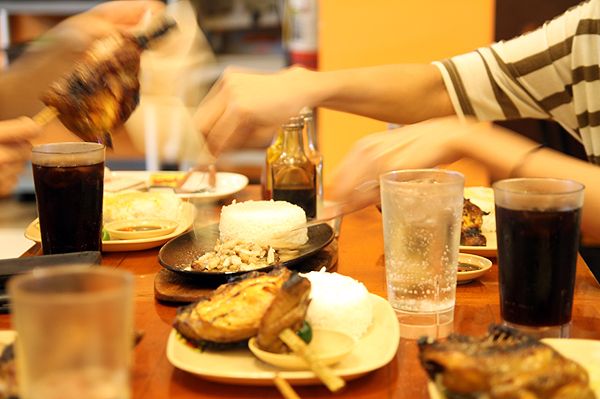 *Thanks Cat for being our hand model and resident sisig-mixer.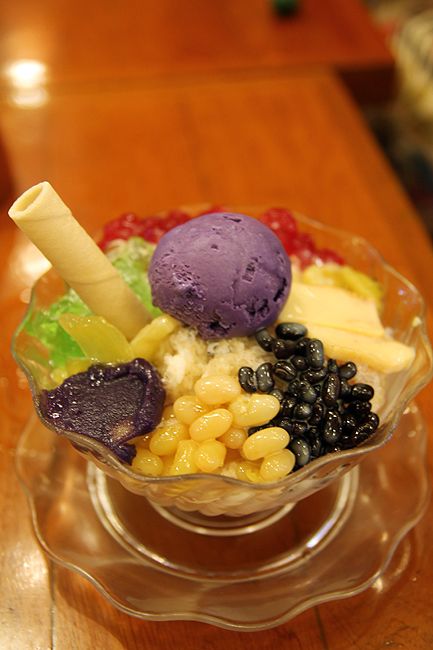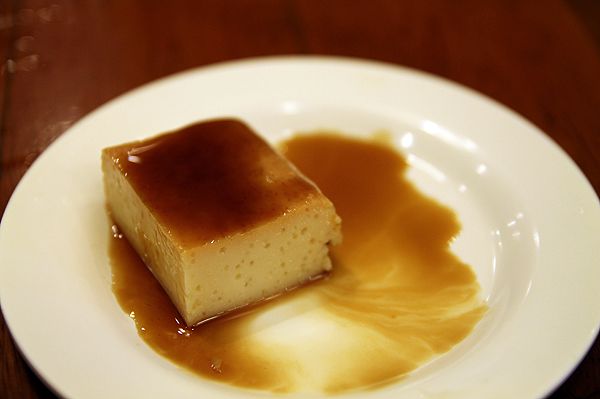 Magellan's Cross & Basilica Minore del Santo Nino de Cebu, Cebu City
One of the most historic places in the whole of the Philippines can be found here, at the place where Magellan's Cross is housed, right outside the Basilica Minore del Santo Nino de Cebu. in 1521, Ferdinand Magellan, a Portuguese who served the King of Spain, was the first person to have circumnavigated the earth but unfortunately was killed by Datu Lapu Lapu in Mactan, Cebu. Magellan brought Christianity with him, and has successfully converted the locals to Christianity, hence the cross and the birth of Roman Catholicism in the Philippines.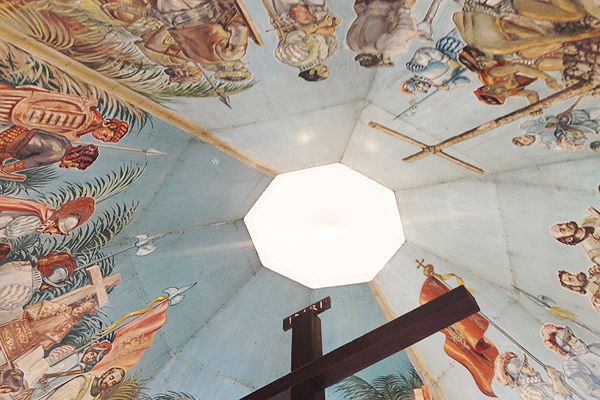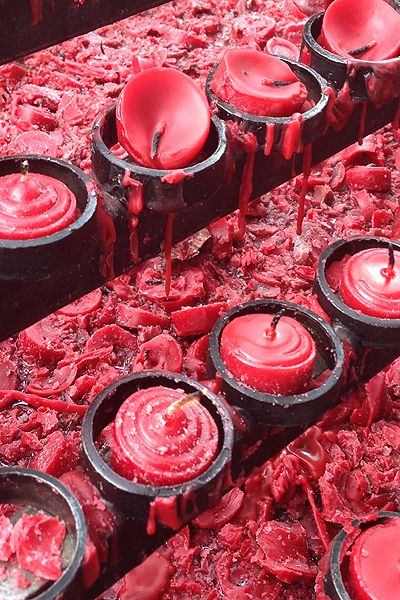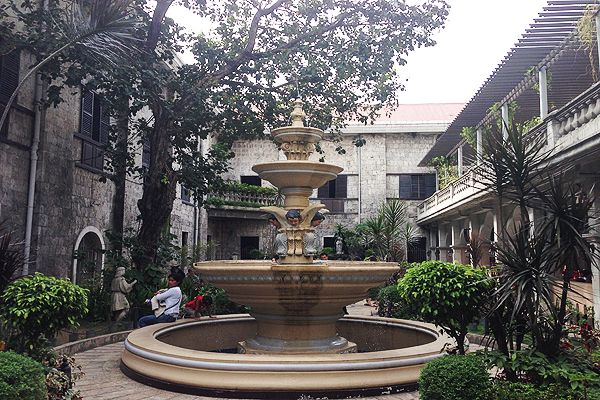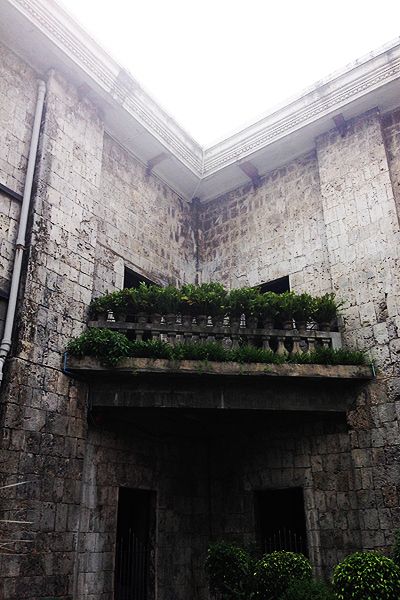 …
Flying to Cebu:
The easiest is to catch a direct domestic flight from Manila to Cebu. It usually takes 1 hour and most airlines fly regularly (Philippine Airlines, Cebu Pacific, Zest Air).
Some international flights fly direct to Cebu from Bangkok, Busan, Hong Kong, Kota KInabalu, Port Moresby, Seoul, Singapore, Taipei, and Tokyo.
Shangri-La Mactan:
It's usually a 15-20 drive from Mactan-Cebu International Airport to Shangri-La. The hotel can arrange airport transfers.
Cebu City:
Catch a cab or the hotel shuttle bus to Cebu City, where the major shopping Centres SM Cebu & Ayala Centre Cebu are. It will usually take 30 minutes – 45 minutes from Shangri-La, depending on traffic.
Magellan's Cross & Basilica Minore del Santo Nino de Cebu:
Catch a cab from SM Cebu. It's usually a 10 – 15 minute drive, depending on traffic.
There are no entrance fees for both the Cross & Basilica. It's your choice if you want to give a donation, there are donation boxes available.
Be wary of your belongings once you're there, as it gets very crowded especially after mass. There are also plenty of vendors, candle sellers and volunteers who take your photos and sell you the photos. Again, it's your choice if you wish to purchase something.
Getting around:
A cab is usually the easiest and most comfortable mode of transportation, however you can easily flag a jeep as well (a cheaper option too).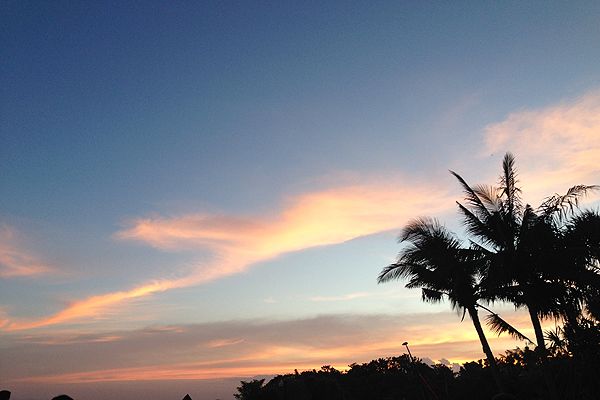 Shangri-La Resort Mactan
http://www.shangri-la.com/cebu/mactanresort/
Mang Inasal
Mactan Marina Mall, Quezon National Highway, Mactan, Cebu
Magellan's Cross & Basilica Minore del Santo Nino de Cebu
Osmeña Boulevard, Cebu City