Mr J and I absolutely love burgers, especially Chur Burger. We regard Chur Burger to serve one of the best (and most affordable) burgers in town! Pulled pork, grilled beef, crumbed fish – pair it with a bowl of sweet potato chips and a bottle of sweet cider. Prop yourself infront of those wide glass windows overlooking Albion Street, and watch the merry world go by in Surry Hills. That's my ideal post-gym Friday dinner.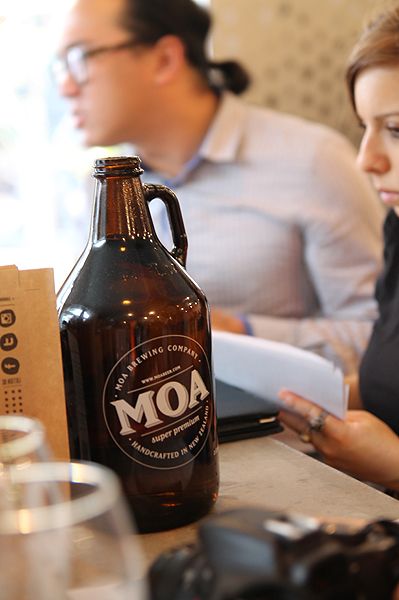 So my big thanks to Jenna from Stellar Concepts, Taste of Sydney, and Warren from Chur Burger for the warm hospitality and for this wonderful opportunity to sample the 3 Chur Burgers that will be featured at this year's Taste of Sydney, paired with some amazing Sail & Anchor beers. The result? Eye popping. Mouth watering. Orgasmic.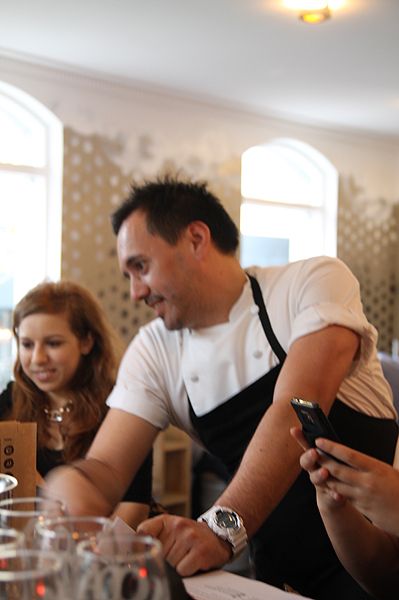 Oh my goodness. I cannot wait to try them again at Taste of Sydney!
'Taste' Burger 1 – Kinkawooka Mussel Fritter with Spiced Remoulade & Dill Pickled Cucumber. Matched with Sail & Anchor 'Monkeys Fist Pale Ale'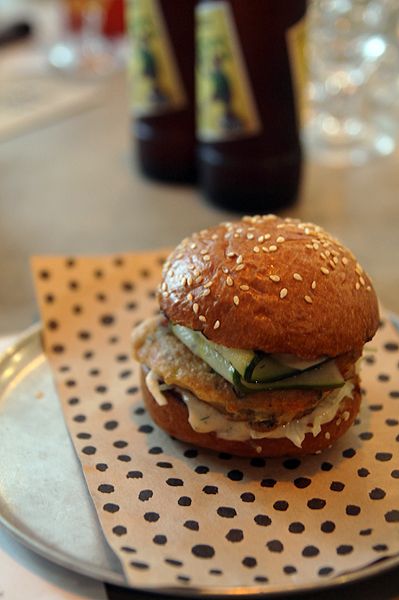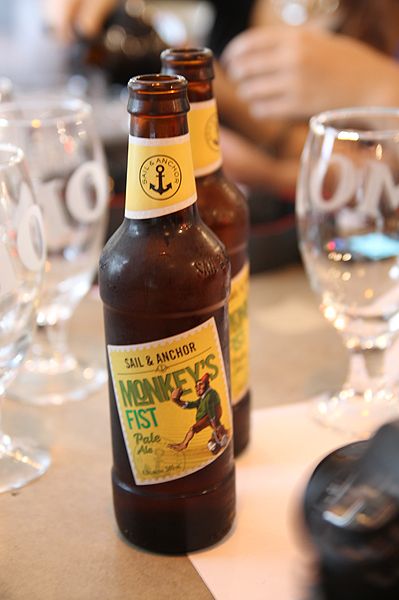 'Taste' Burger 2 – Crispy Pork Belly with Chilli Caramel, Aioli & Mint Slaw. Matched with Sail & Anchor 'Lark's Foot Golden Ale'
Or, according to Teresa and I, "Raff's Pork Burger!".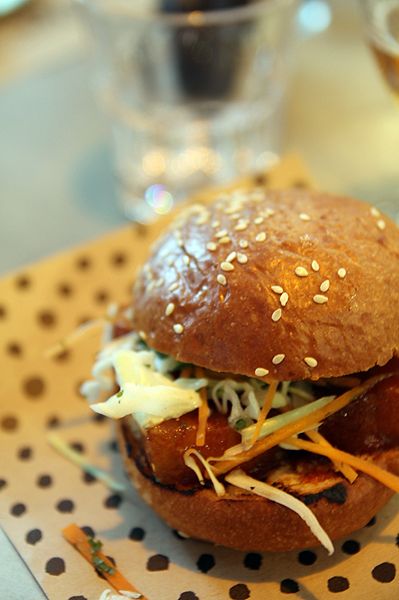 'Taste' Burger 3 – ICON DISH: Wagyu Rossini with Shaved Fois Gras Truffle & Madeira Jus. Matched with Sail & Anchor 'Boa's Bind Amber Ale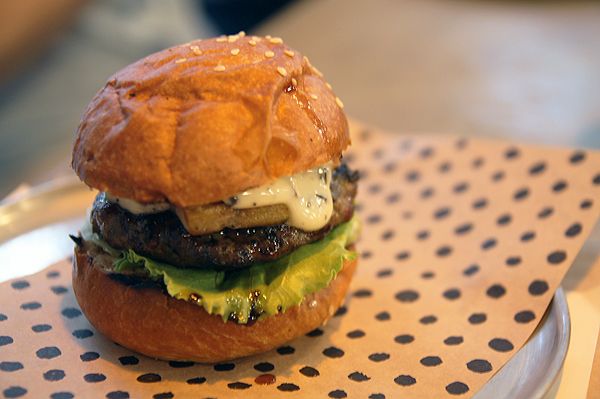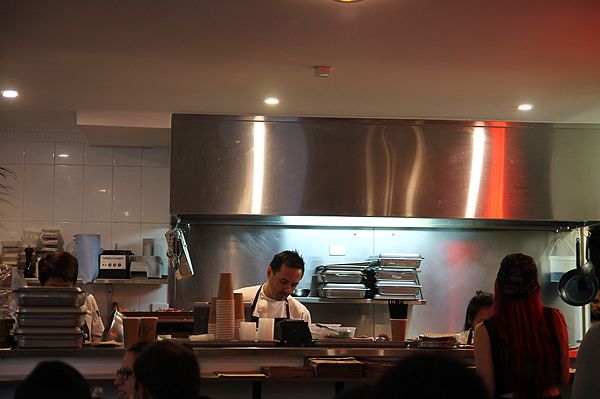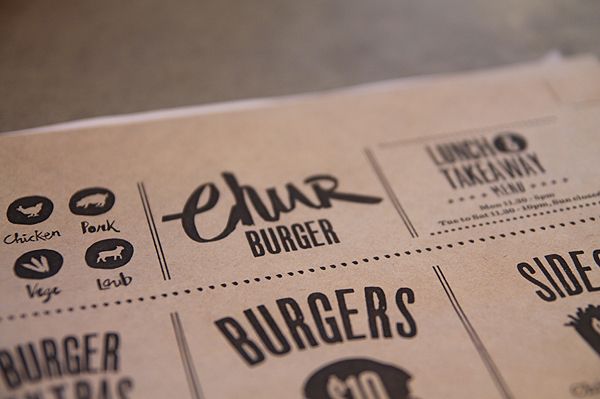 …
Chur Burger
48 Albion St Surry Hills
9212 3602
Taste of Sydney is from Thursday 13th March to Sunday 16th March 2014
Come and join me next week for Taste of Sydney at Centennial Parklands. I'm excited by the restaurants who are participating this year too: Bloodwood, AKI's, Chur Burger, Popolo, 4Fourteen, Four in Hand, Porteno, Efendy & Longrain. You can still get the tickets at www.tasteofsydney.com.au