Brunch at Cowbell 808, Surry Hills.
Expert barista and their wonderful coffee (Cowbell uses Toby's Estate beans), succulent Wagyu beef burger with those delicate, crispy onion rings, grilled egpplant roll, & Sucuk baked eggs with cherry tomatoes, spicy beef sausage with flat bread and labneh.
But the creme de la creme, the be and end of all brunches that you ever had and ever will have would be…
Fat Stacked Hotcakes with mascarpone, bacon ice cream and espresso syrup. I have no words to describe this dish. Cowbell 808 has won my heart and stomach with this beauty.
Oh, did I mention this was brunch?*
*All of these dishes were shared between 4 people, including the hotcakes. Especially the hotcakes.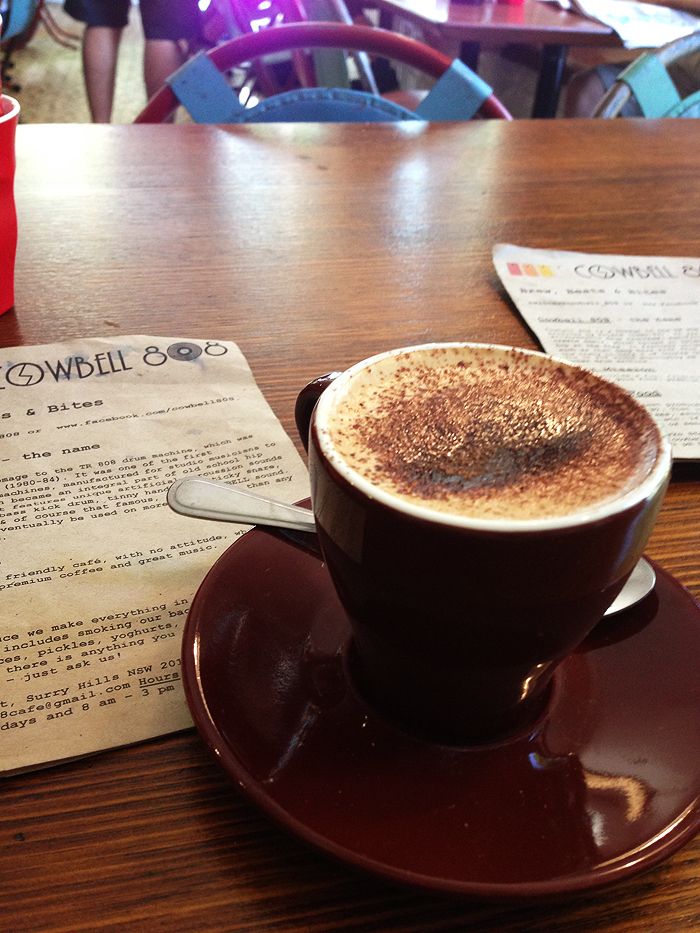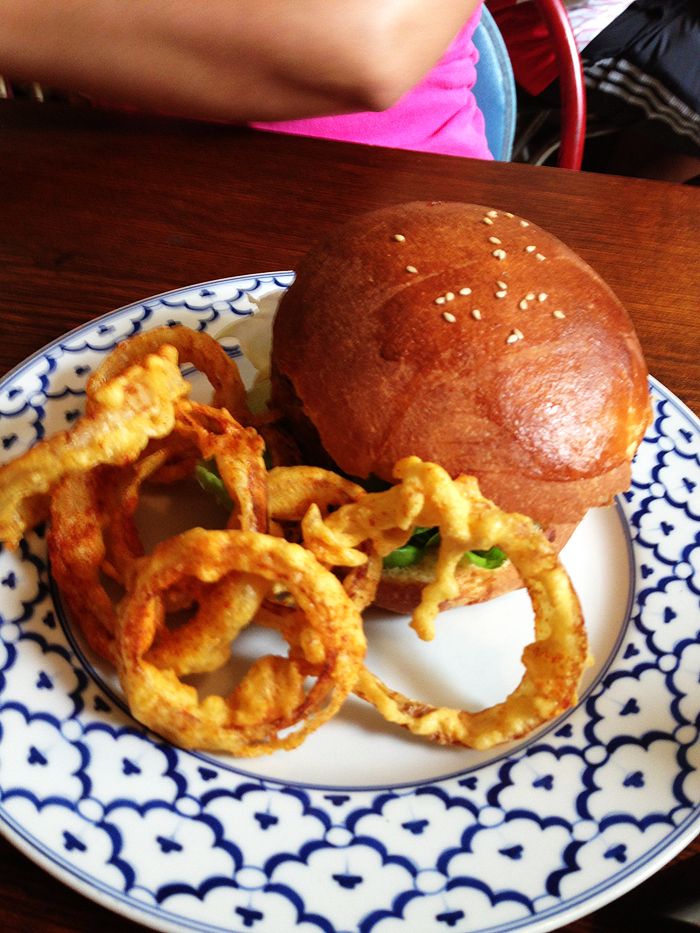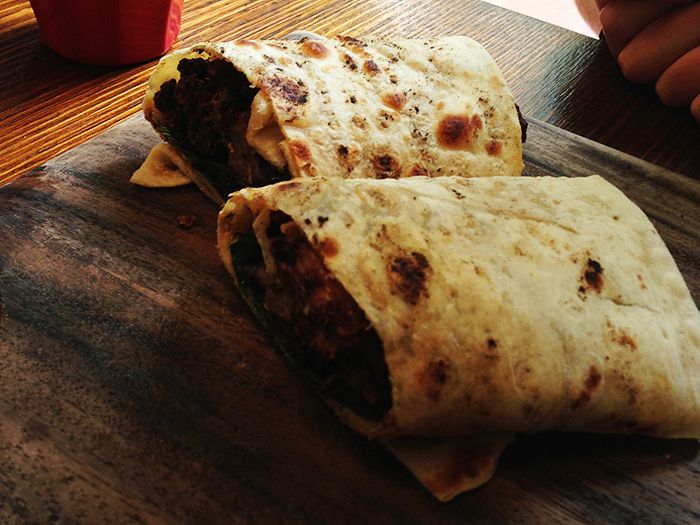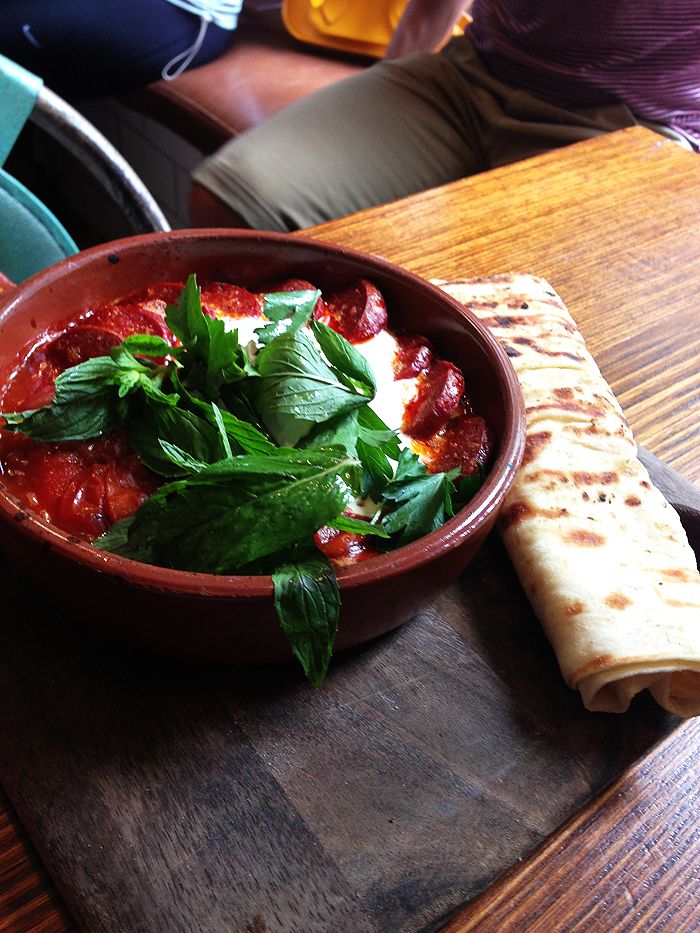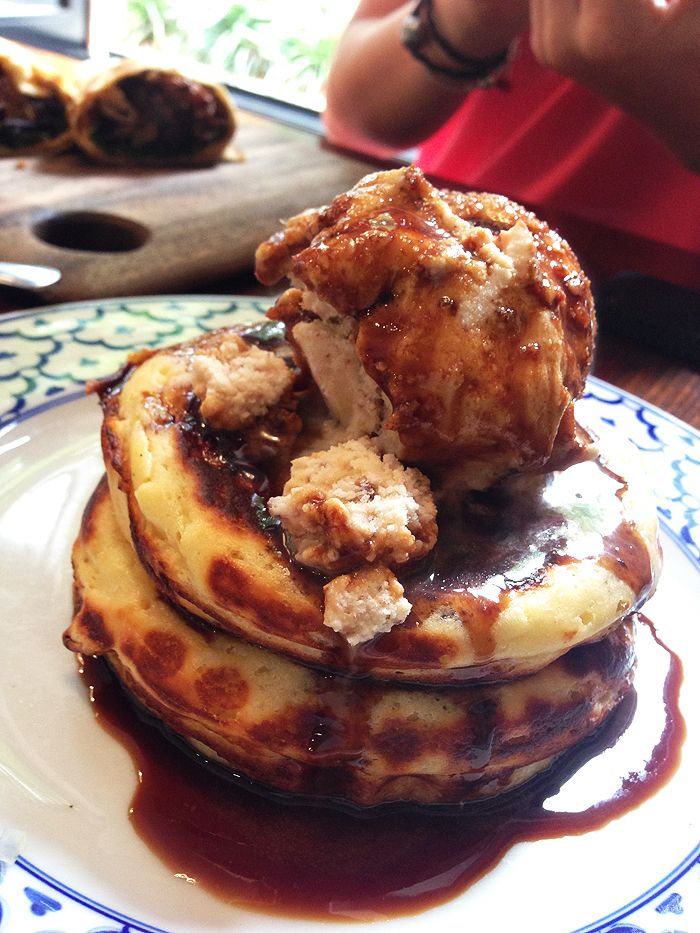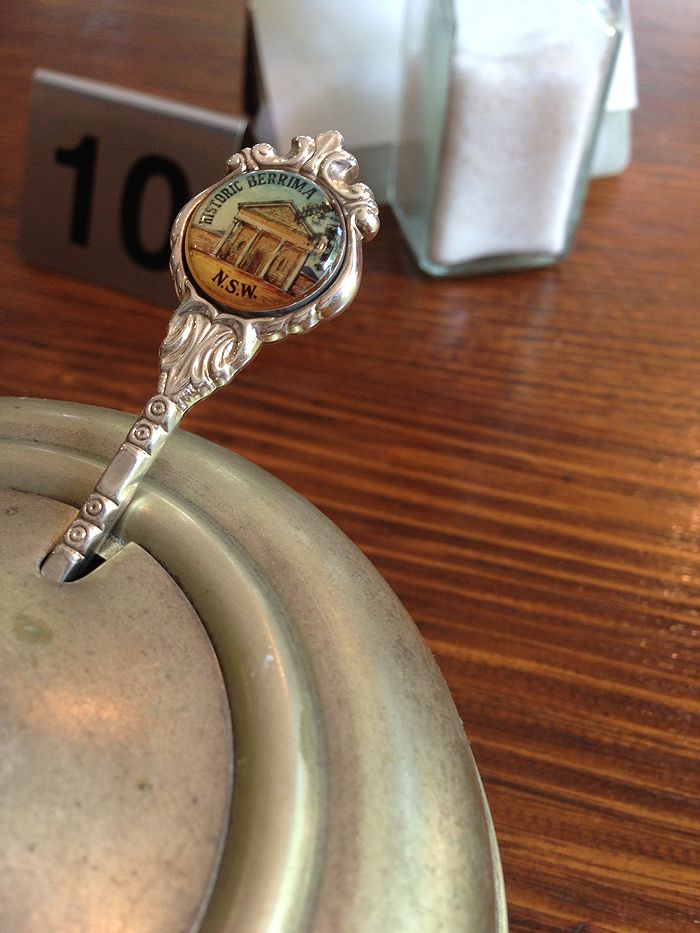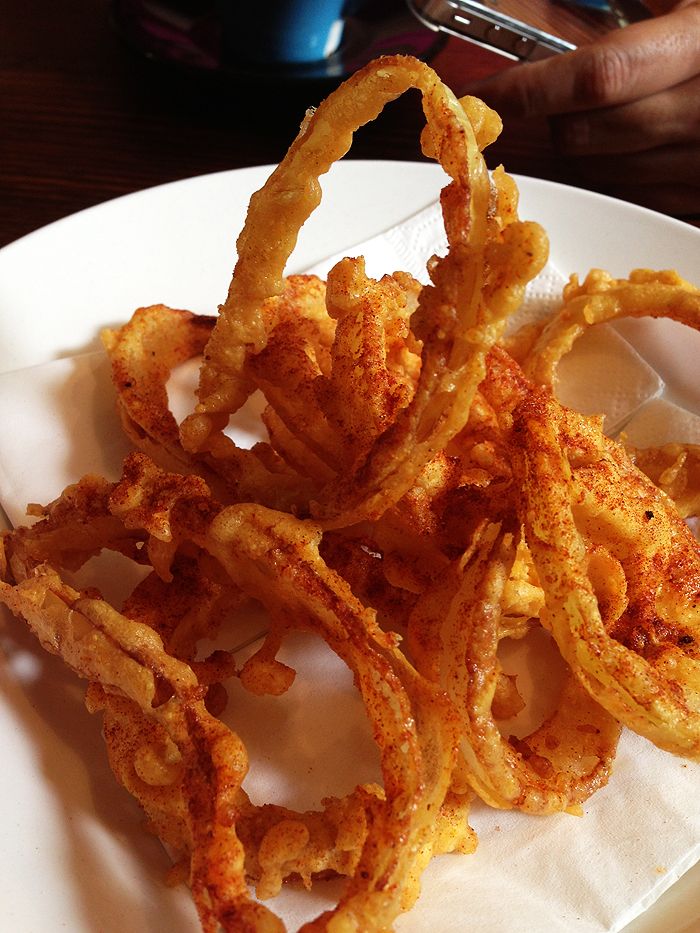 …
Cowbell 808
616 Bourke St Surry Hills
02 9698 5044