I am constantly having internal arguments with myself: lose weight, but eat your favourite thing in the world (ice cream). If I have a food weakness, my top three will be: 1. Coffee 2. Ice cream 3. Mangoes. Losing weight and ice cream don't match at all. So when Winnie & Daniel from Cherrypick sent me an invite to attend a blogger event at their new Darlinghurst store, I thought "Ok, it may not ZERO calories, but at least it's better than nothing. I need my ice cream fix!". Ok ok, it's no Gelato Messina but it's close enough to being a pretty damn good soft serve froyo (frozen yoghurt) with some exciting flavours.
The verdict? This is perfect after a Body Attack workout from Fitness First just above the Cherrypick store (yep, that's me! Well balanced lifestyle, right?).
Patricia attended the blogger event courtesy of Cherrypick. Thank you for your warm hospitality!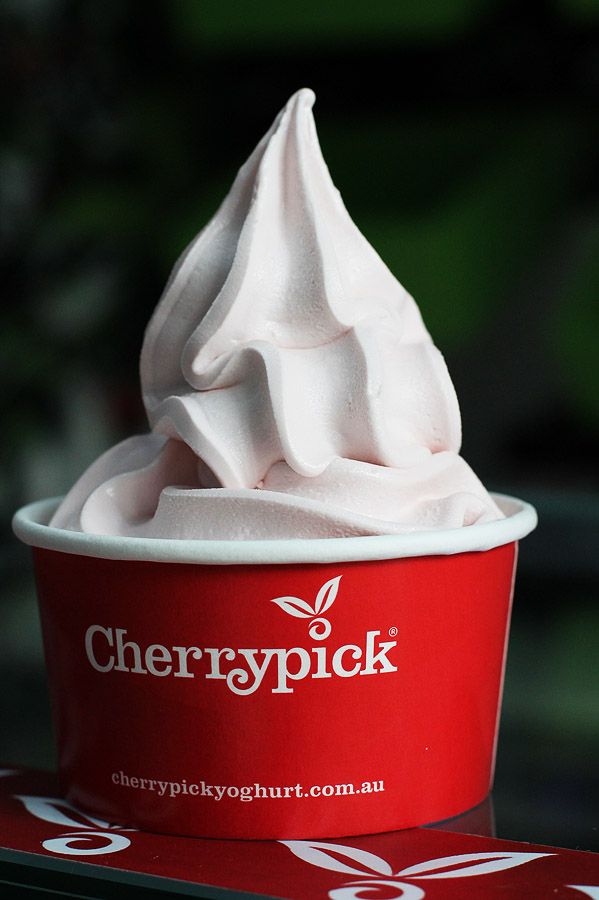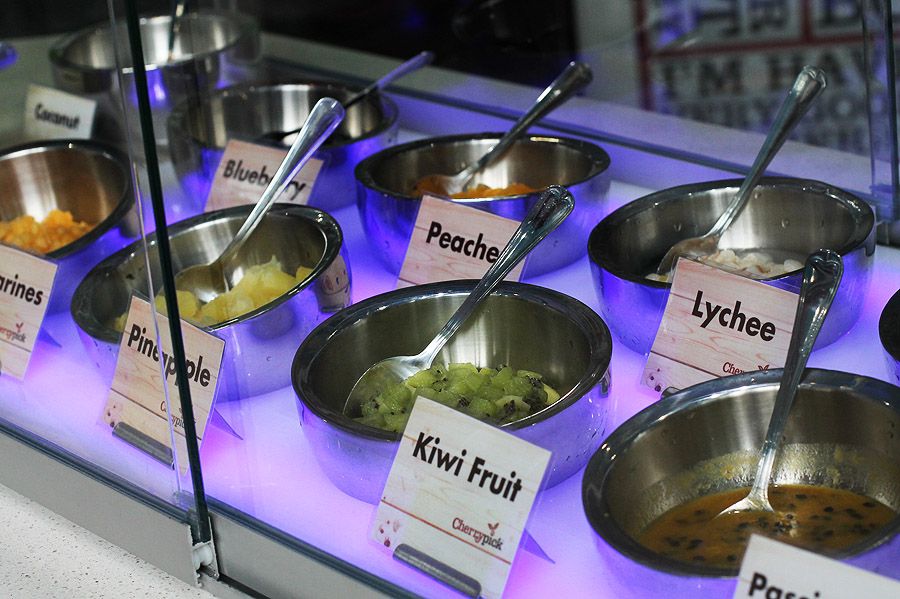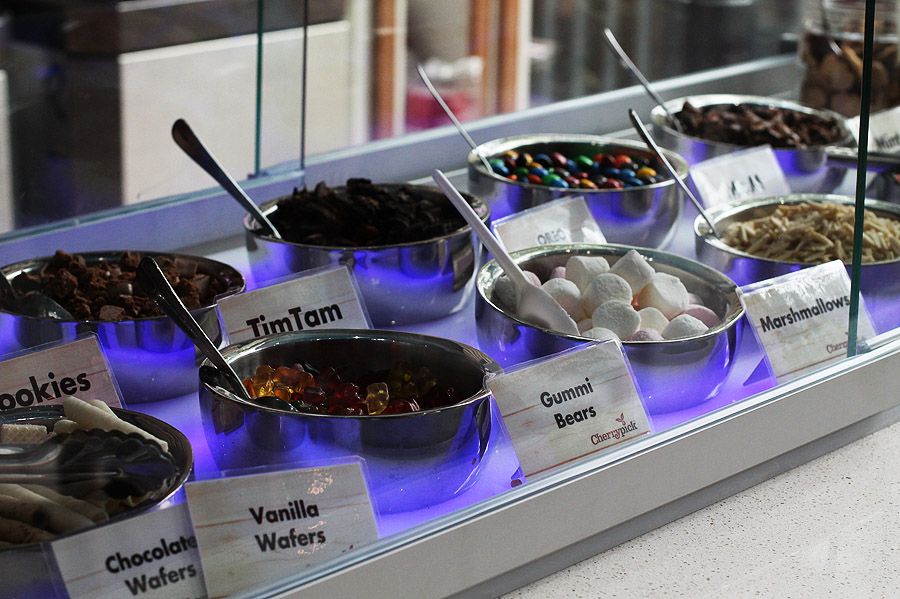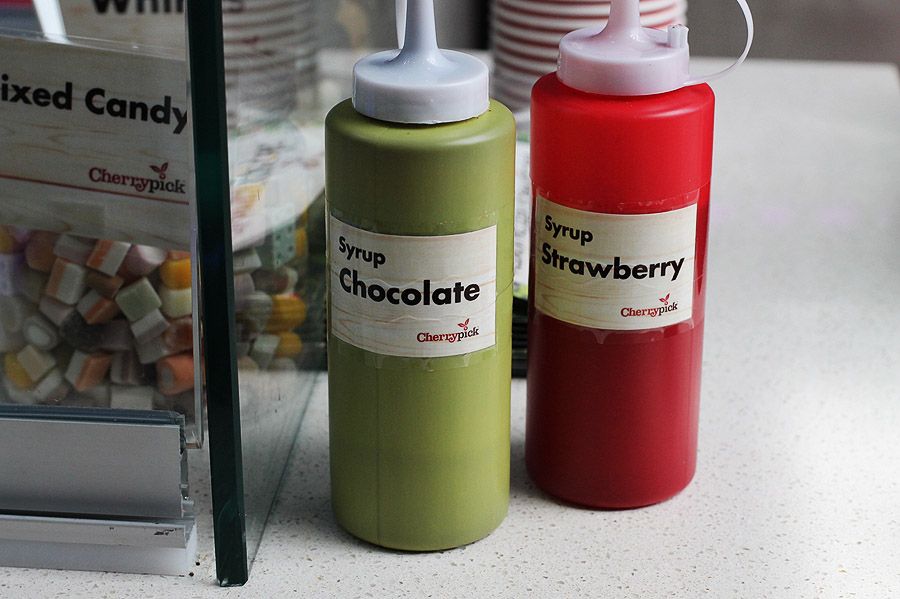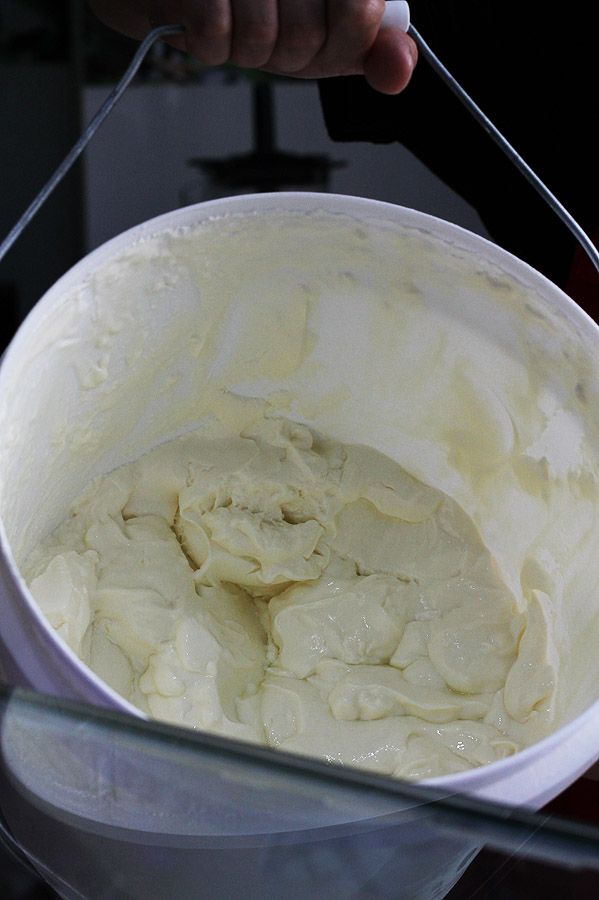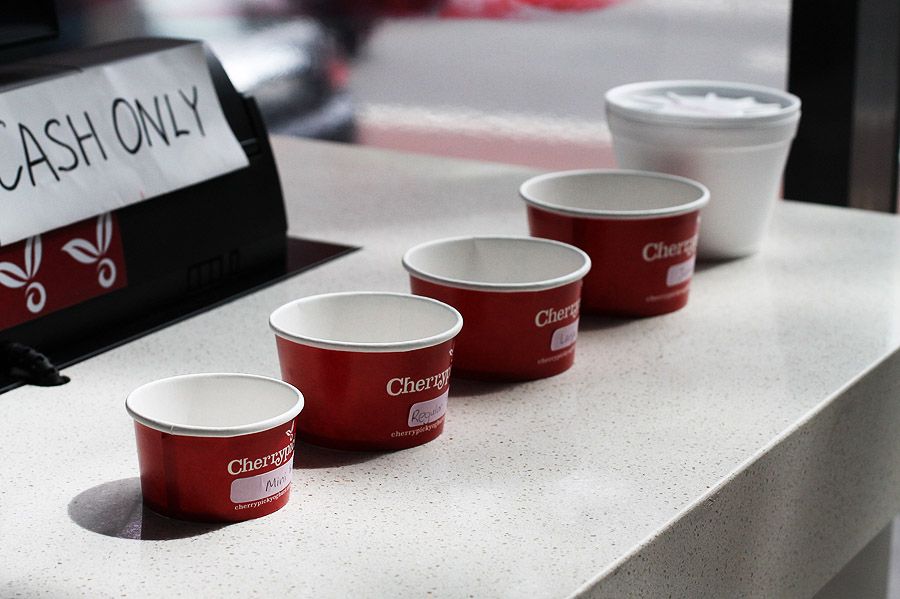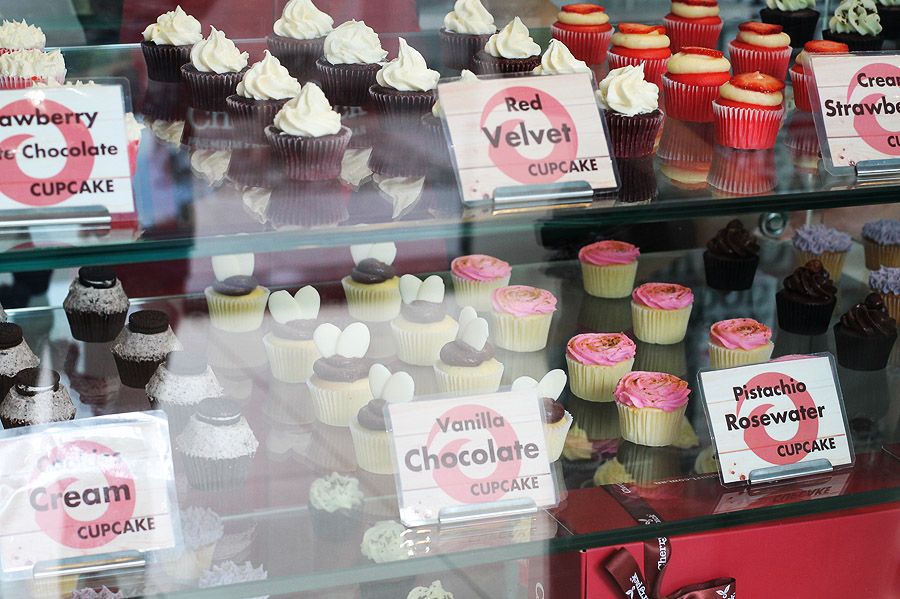 Cupcake flavours: Lavender, Red Velvet, Chocolate, Turkish Delight, Chocmint – just some of the cupcake flavours.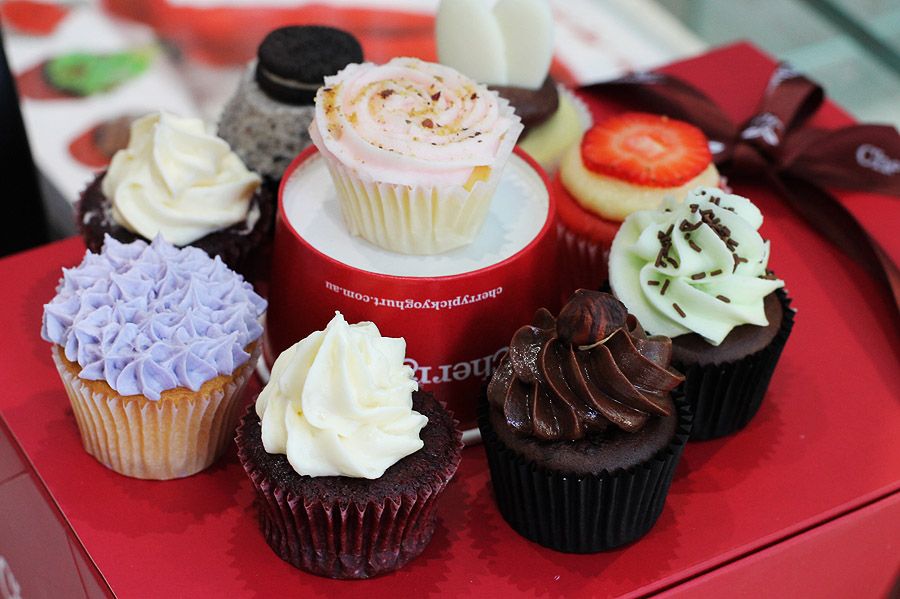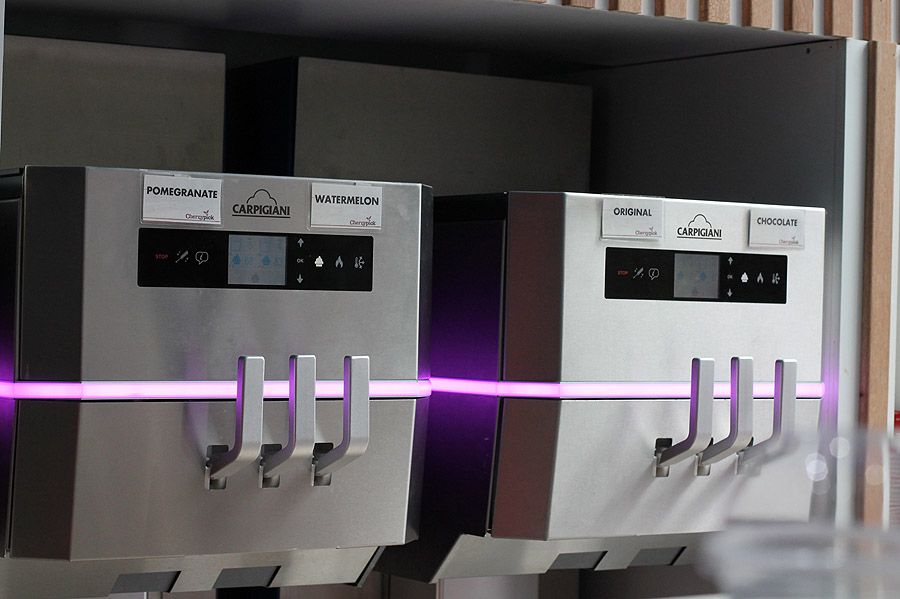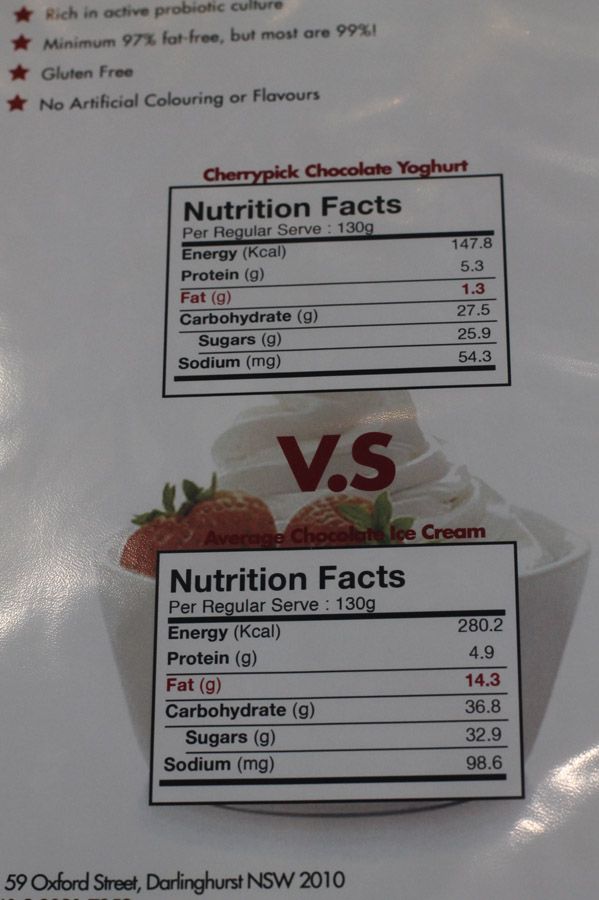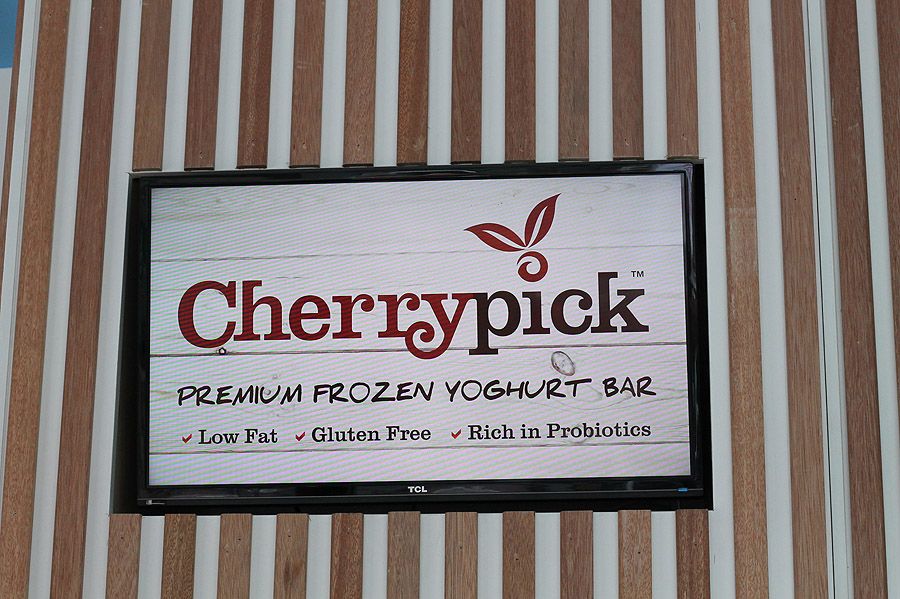 …
Cherrypick Frozen Yoghurt
Address: Oxford Square, 59 Oxford Street, Surry Hills New South Wales 2010
Opening hours:
Sun – Thu  11:00am-10:00pm
Fri – Sat    11:00am-11:00pm