Australia is indeed a fascinating place. You find the most beautiful treasures in the most unexpected places (sometimes you would have to drive long distances, but the drive is usually worth it).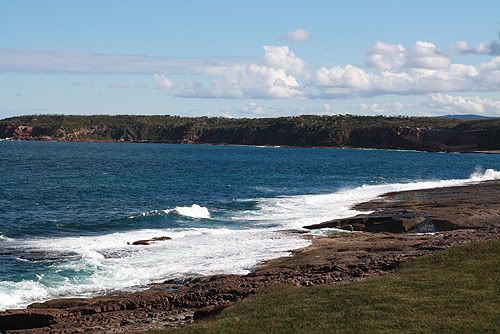 On a not so recent trip to Merimbula, NSW for a work conference, I was given a tip by a client who told me that no trip to Merimbula is complete without visiting Wheelers Oyster Bar. So on our last night there, I insisted to Mr J that we just have to have dinner there. It did not disappoint, as it gave us such a great experience of what a fantastic seafood (oyster!) town Merimbula is – fresh food, friendly service and with that extra dollop of fabulous gourmet hospitality.
Now, you come to this part of Australia to try the best tasting seafood. We're talking about the Sapphire Coast here. We're talking about fresh oysters. We're talking about the finest seafood you can ever get.
And we got them.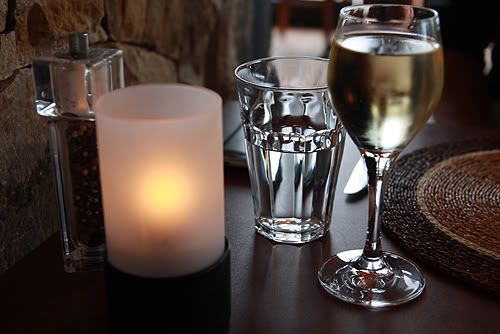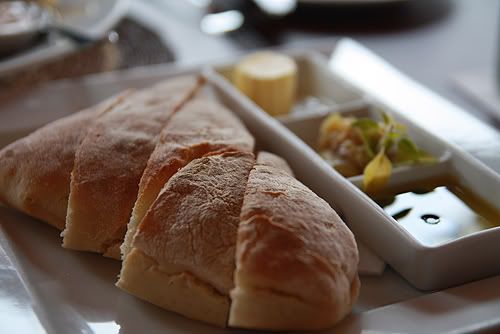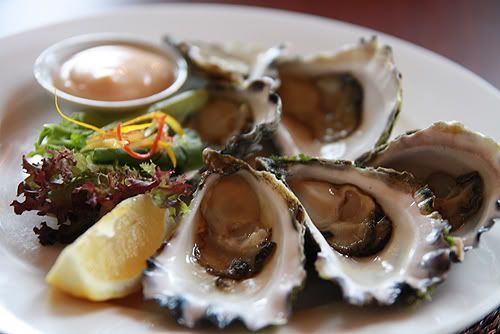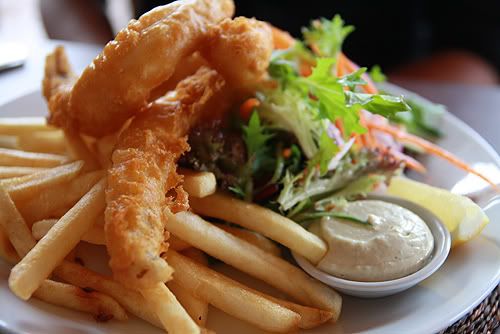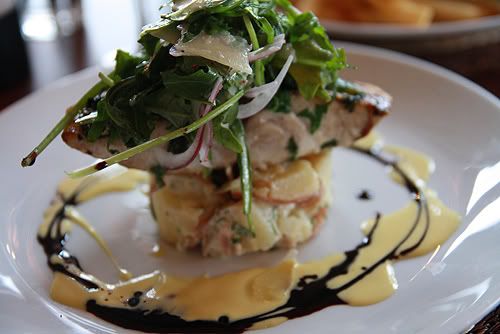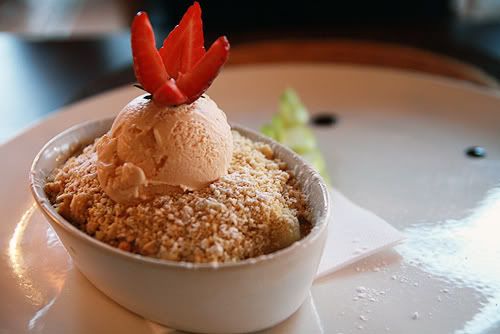 In this incredible season of scorching summer, wouldn't you want to be here as well?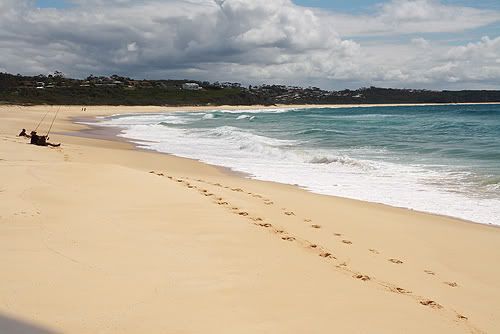 …
Wheelers Seafood Restaurant and Oyster Farm
162 Arthur Kaine Drive, Pambula NSW, Australia
Oyster Farm – (02) 6495 6330
Restaurant – (02) 6495 6089
Restaurant – (02) 6495 6089
http://www.wheelersoysters.com.au