Before we can even go any further, let me state the obvious: it has been absolutely boiling hot here in the Land Down Under that Mr J seriously contemplated on cooking eggs outside to save the gas bill.
42 degree C days? Check.
35 degree C nights? Check.
Airconditioner on overdrive? Spending the afternoon watching whatever's showing just to take advantage of the cinema airconditioning? Drinking litres of ice cold water everyday? Laundry drying up within half hour of hanging them outside? Check check check.
Sydney needs to cool down. Heck, Australia needs to cool down. I can't really do much with the changing seasons – that's a fact. I can't move countries either – I just don't have that much money to travel. What I can do, however, is hop on my car and drive to one of my most favourite cooling spots – the ice cream parlour. And my favourite? Yes you guessed it right: Gelatissimo (as you can see I have an infinite loyalty since 2003 when I first tasted its magnificence!).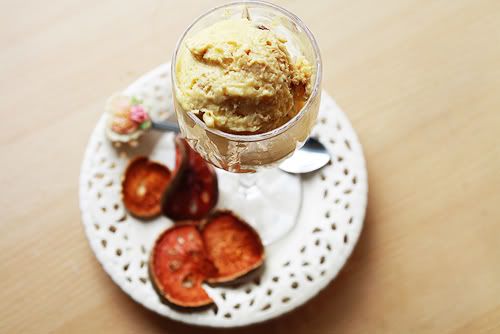 We still have 1 month of summer. Apparently, Autumn is going to come a bit later, which means more burning hot days ahead of us. I don't know about you, but when I think of summer growing up in the Philippines, I think of mangoes, cold soft drinks, the beach, seafood, family, coconut juice and lots and lots of ice cream. No wonder I was am fat.
To my delight, Gelatissimo released three new mango flavours especially for summer. I sure know what I'll be having the next time we get 40 degree days again (anytime soon…)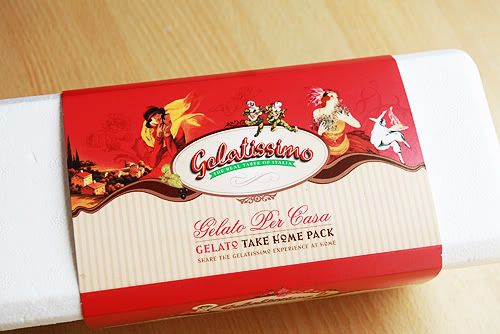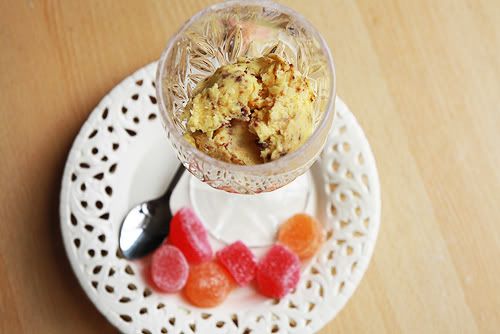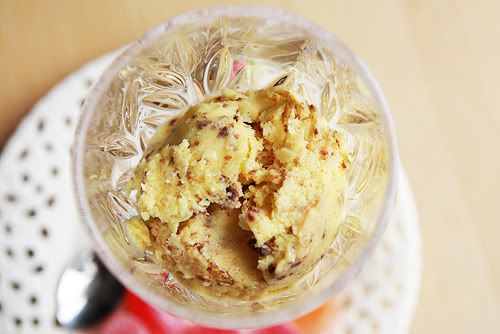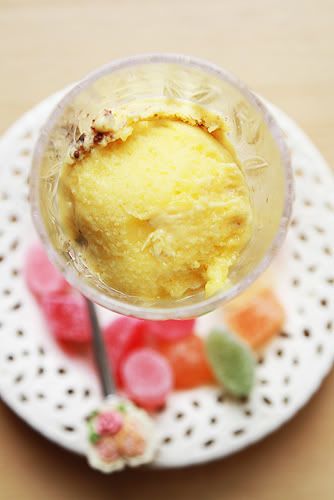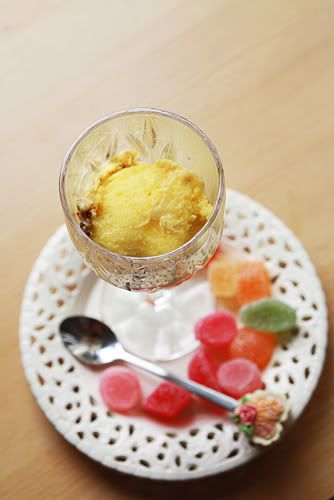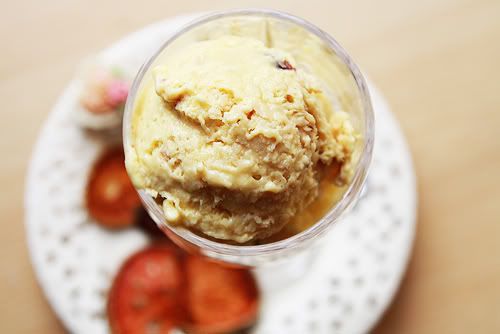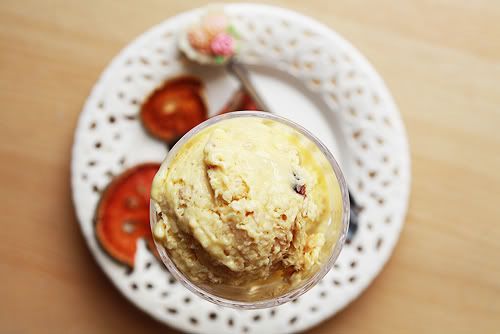 Mango Tango flavours are available at Gelatissimo stores until the end of February.
Happy summer!
…
Much thanks to Jayde of Tailor Maid and Gelatissimo for the fabulous Mango Tango sample pack!