You know summer is just around the corner when people start talking about cool things. Literally.
Smoothies. Sherbets. Gazpacho. Ice cream woops… Gelato.
YES.
Gelato. That oh so wonderful word that's music to everyone's ears winter or summer, rain or shine, day or night.
I remember the first time I set foot upon the Eastern states. I was 18, fresh from the Top End, trying my luck in the big bad world that was Canberra (I know I know… it's Canberra. What were you thinking Trish?). It was a sweltering November day and my sister decided to give me a tour around town and go to the shops. Canberra Centre it was. She only had one destination – up three flights of elevators, weaving through people and prams, and stopped infront of a shop with a queue as long as the A&F shop in 5th Avenue.
On the third level, amongst all the nice clothes shops, was Gelatissimo.
In all my younger years in Darwin, I have never heard of Gelatissimo and did not realise what I was missing. My sister, being the local Canberran that she was, took the liberty of ordering me a serving of pistachio ice cream.
If I thought I knew what life was BG (Before Gelatissimo), I had to think again. That first Gelatissimo experience was life changing. Never again will I see ice cream in the same light… ever.
Fast forward 7 years later (pfft… don't add up my age!), look what I found in my mailbox! Well ok, it was handed over by the friendly local courier guy and not left in my mailbox to melt, but you get the picture: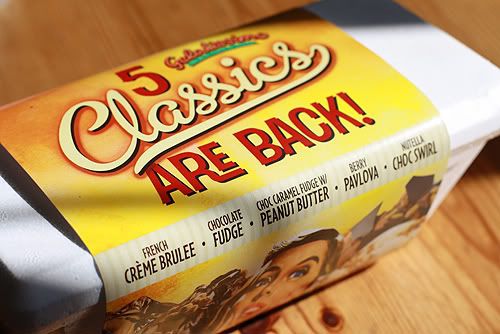 Introducing… 5 classic Gelatissimo flavours making a comeback in time to bade winter goodbye and welcome summer with open arms: French Creme Brulee, Chocolate Fudge, Choc Caramel Fudge with Peanut Butter, Berry Pavlova and Nutella Choc Swirl.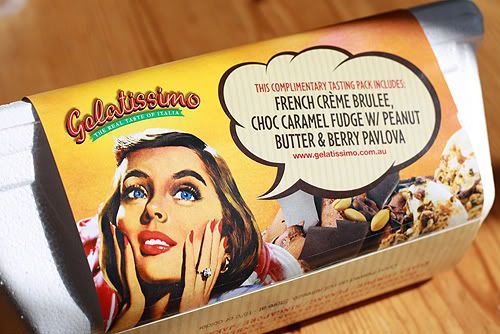 Let's have a look at the three flavours out of the five that I got, shall we?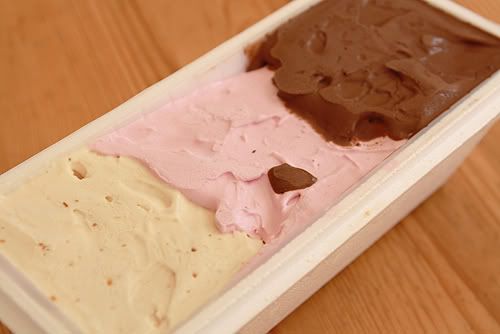 Now you have to understand – it was in the morning, I haven't had breakfast yet, and uhhh I was being naughty by taste testing the gelato. Did I care? Not really. COME ON I had three Gelatissimo flavours infront of me!
First stop, the French Creme Brulee.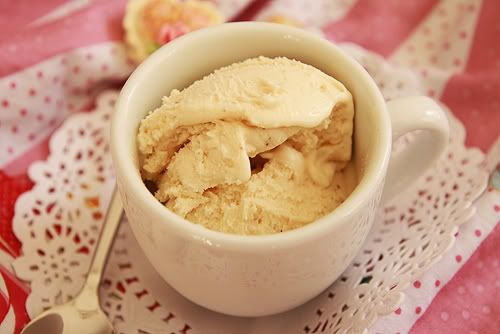 First impressions always last, and mine was no different. This was FANTASTIC! The French Creme Brulee tasted somewhat in between pistachio and vanilla gelato with a hint of caramel. The taste experience was reminiscent of that first Gelatissimo experience 7 years ago, only now even better that I have two more flavours to try!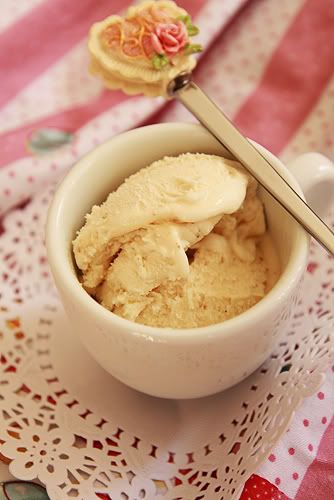 Next on the list was Berry Pavlova.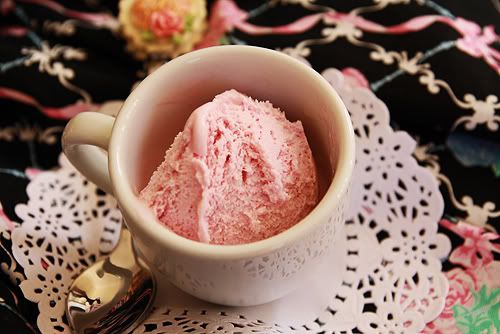 It had the flavours of berries – I'm assuming strawberries and raspberries – and the playfullness of sugar all in one cup! To me, it was like a mix of bubble gum, fairy floss and berry smoothie!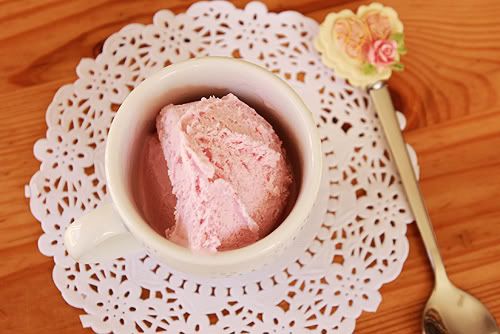 Last but not the least, Choc Caramel Fudge with Peanut Butter.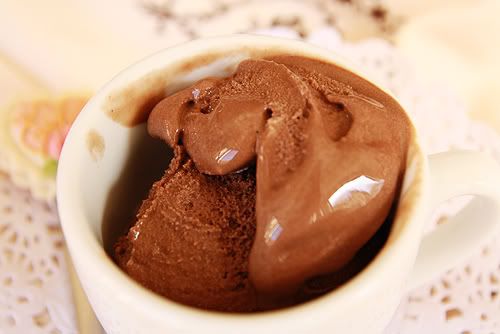 Look at that… don't you want to lick your screen now? If this flavour was created as an ode to the chocoholics of the world, well, Gelatissimo did not fail. The richness of the chocolate was enough to send shivers down a chocolate fan's spine (including my sister, the most uber ultimate chocoholic person I know).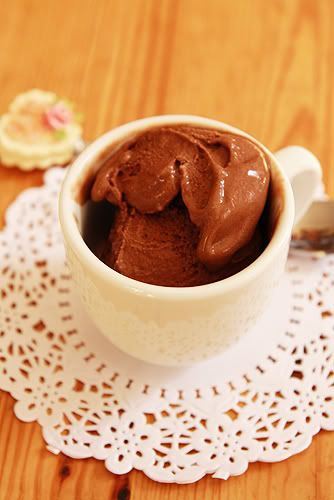 These three flavours were definitely classic Gelatissimo – rich flavours with the lightness of gelato. Suffice it to say that I had a great time trying out all the flavours and cannot wait to devour the rest as soon as this post is done (which is… soon!!!).
Check out the Gelatissimo website for other exciting flavours and the most important of all: where to find them!
Many thanks to Chrissy of TailorMaid Communications for the fun, fabulous and fantastic Gelatissimo Classics tasting pack.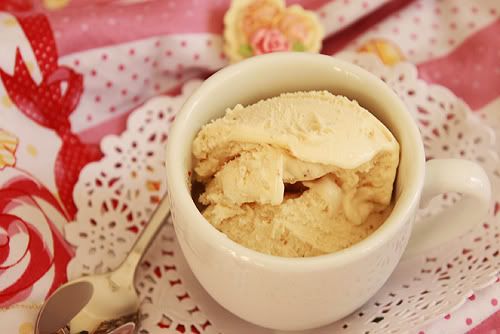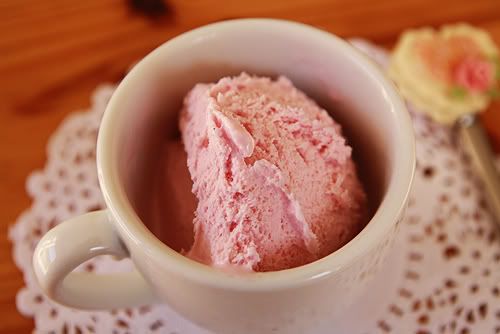 And… this was like me after trying all three. Ohmy!