There are some things you should indulge yourself while on holidays. One, shopping. Two, sightseeing.
And three? Eating.
This is the first of what I believe would be countless posts about our recent trip to the US – highlighting the beautiful, colourful and exciting world in that North American country where food and multiple cultures intertwine to form what is the USA.
First stop: San Francisco.
If there was ever a place more recommendable because of good cuisine and great hospitality, it would be San Francisco. The place is not only synonymous of foggy days and that island prison, but also of fabulous food. Upon touching down from our long flight from Sydney, I couldn't contain my excitement.
I was promised steaks, chocolate and lots of fabulous fresh produce, and I am glad to say… San Francisco did not disappoint! To give you a better idea, why don't I take you to a virtual tour of what San Francisco was during our visit:
0900: The infamous Alcatraz Island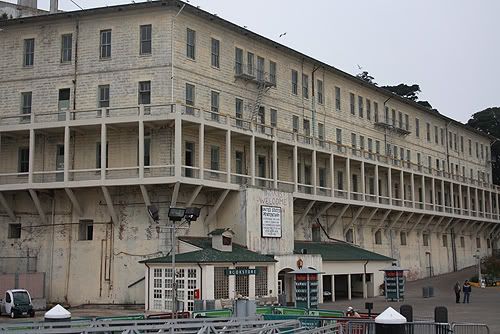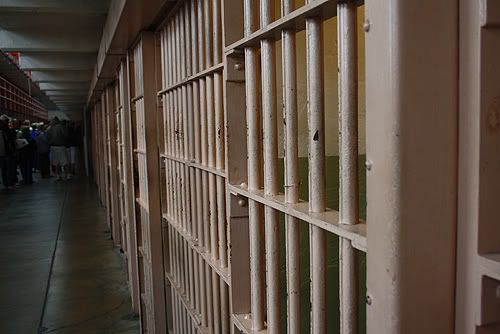 1200: Pier 39 – where tourists congregate!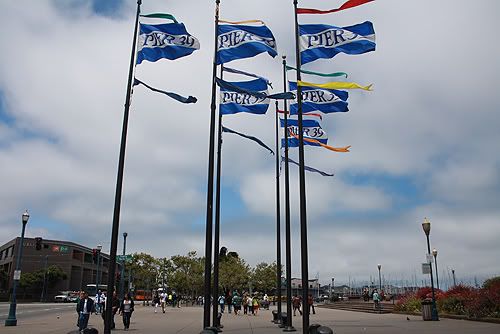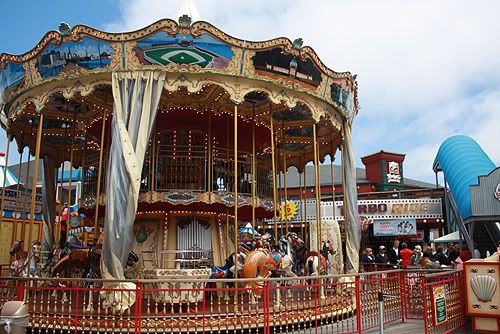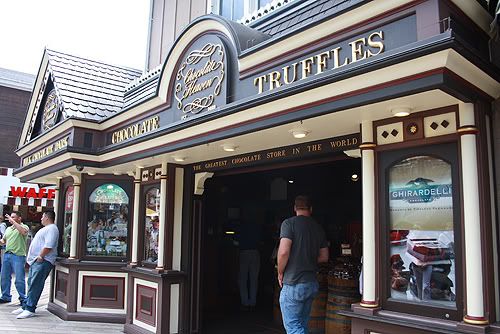 1230: San Francisco seafood and THAT chowder in a bread bowl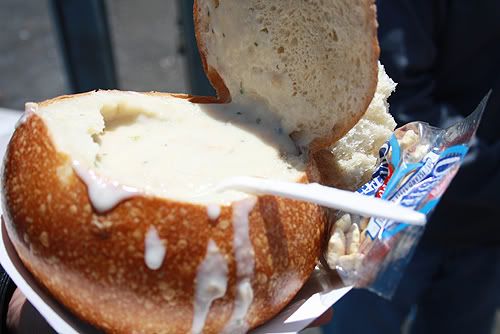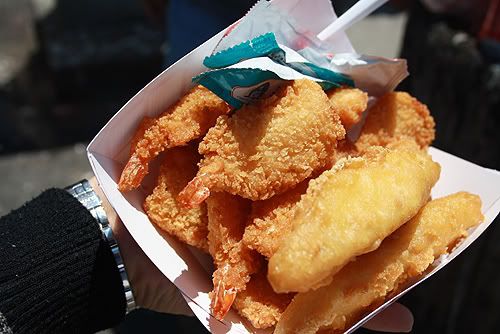 1300: Legion of Honour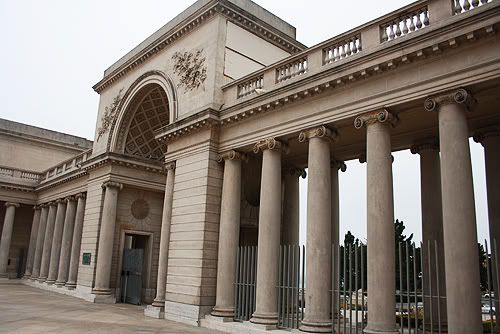 1400: Palace of Fine Arts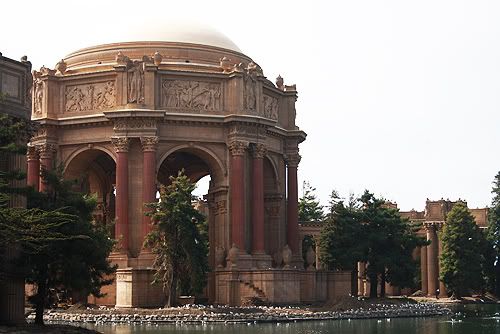 1500: Golden Gate Bridge (quick, before the fog hides it again!)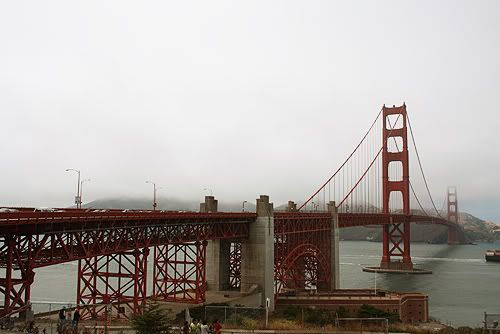 1600: The crazy ziggy-zaggedy of Lombard Street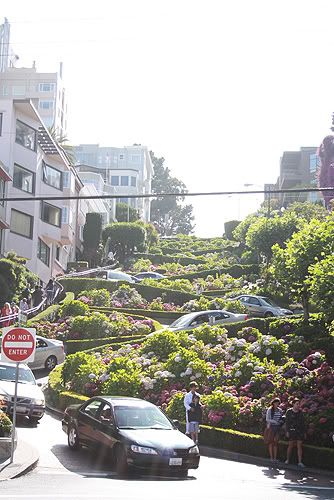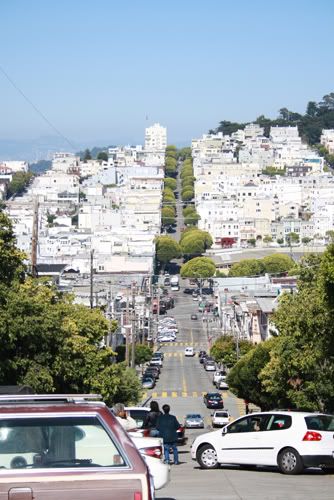 And then, we have dinner. This particular dinner in its entirety was truly memorable – the food, the customer service, and the dessert.
Shall we?
Hillstone Restaurant was a highly recommended place by some local friends who took us out for dinner that evening.With its close location to Pier 39 being handy and the convenience being so near to our after-dinner stop (Ghirardelli, of course), it was the perfect way to end our San Francisco trip!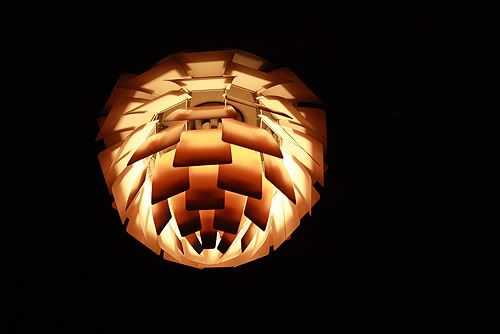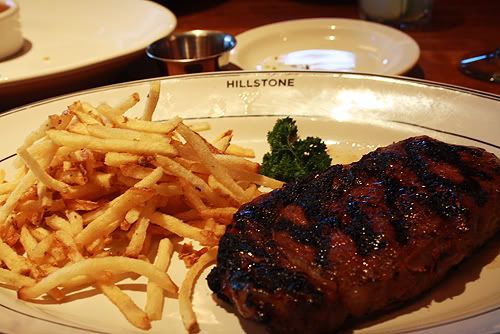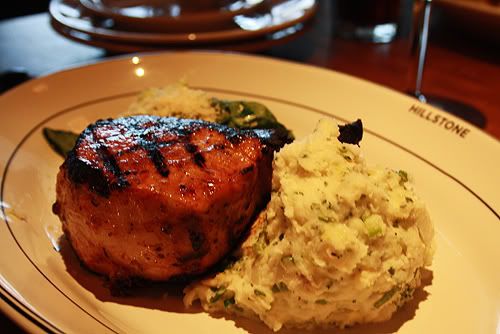 The prime rib was perfectly cooked on the bone, but the Hawaiian rib eye with hints of pineapple and smokey flavours was the clear winner. Did I mention the rib eye was my order? I can still remember the chorus of flavours in my mouth, 4 weeks after I had this wonderful dish!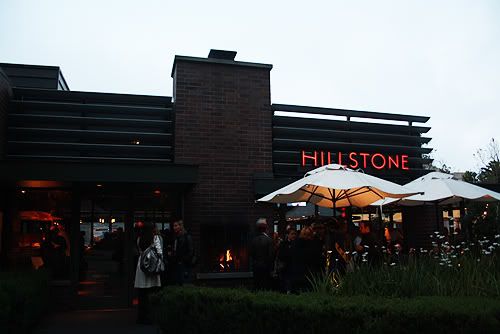 After this incredible dinner, the four of us decided it was probably best to walk off the newly consumed calories before devouring on more food. The next agenda of the night? Why, Ghirardelli of course!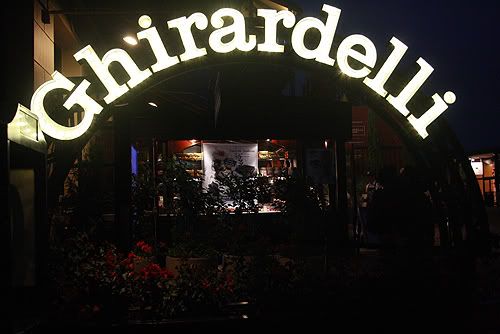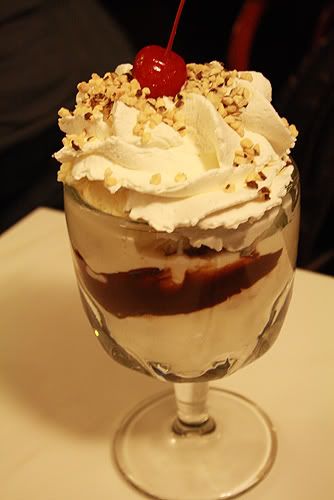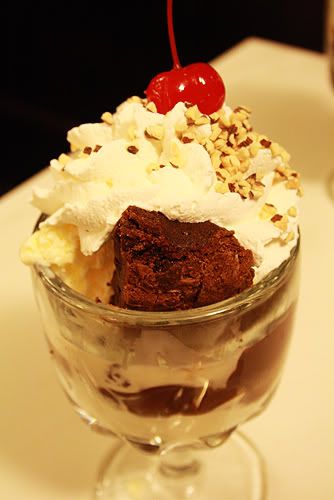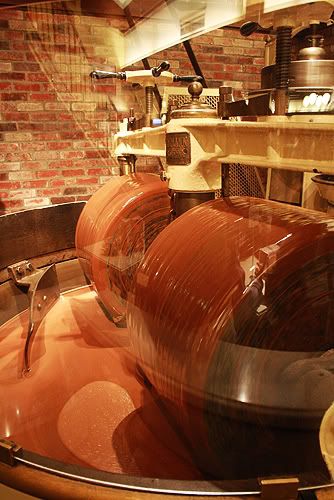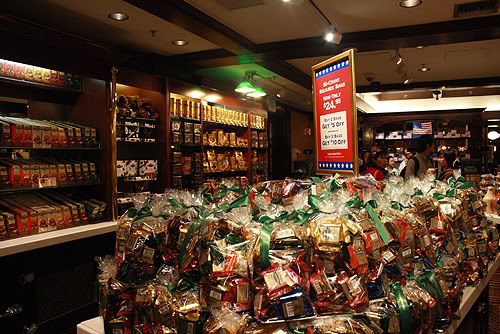 …
Alcatraz Island Cruises
http://www.alcatrazcruises.com/
Pier 39
The Embarcadero San Francisco, CA
Palace of the Legion of Honour

100 34th Ave San Francisco, CA
Palace of Fine Arts Theatre
3301 Lyon Street San Francisco, CA
Hillstone Restaurant San Francisco
1800 Montgomery street San Francisco, CA
Ph (415) 392-9280
Ghirardelli Square
900 North Point Street, San Francisco, CA 94109