Indulge me, for a second.
Two weeks ago, a friend from Melbourne graced our shores to see how Sydney life is. We toured him around the city, to the Blue Mountains, around Circular Quay, before finally watching the sunset in the beautiful Harbour while tucking into some fish and chips and…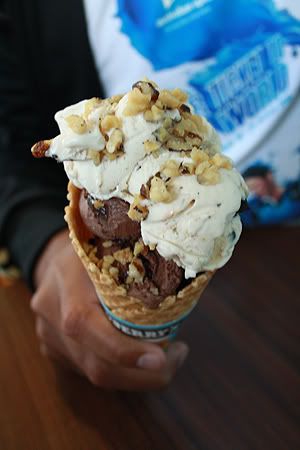 It has been years since I last stepped foot in Manly Beach. It just felt like the 30 minute one way, $14 ferry ride to and from the city is such a ginormous trek only fit for tourists and Manly fans. But, the smell of seawater, the promise of a good feast and the awesomeness that is the company I was with was enough to justify the trip to Manly Beach (it's not really as far as I'm describing it…).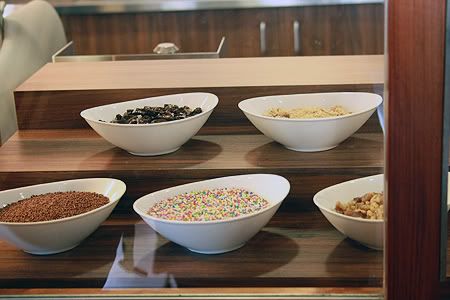 Walk around a bit, take photos, watch the day go idly by, catch up on some childhood stories, and then…
You sail off into the sunset in the beautiful Sydney Harbour…