… so, where were we? Ah yes, we were talking about that day when the great hostess Ellie opened her house to 16 food(lady)bloggers for a Christmas luncheon party. We were talking about food and the great dishes offered. We were looking at the wonderful, scrumptious mains and salads and entrees and sides. And then we stopped. We stopped, had a pregnant pause, because now the desserts coming your way next deserve your utmost focus and attention. Are you ready?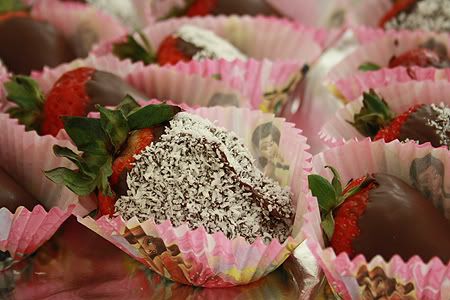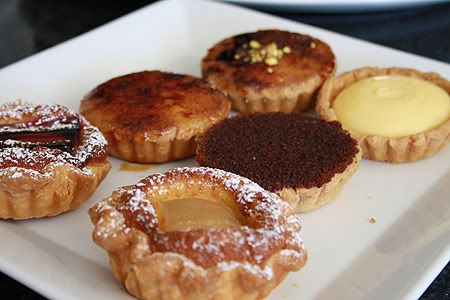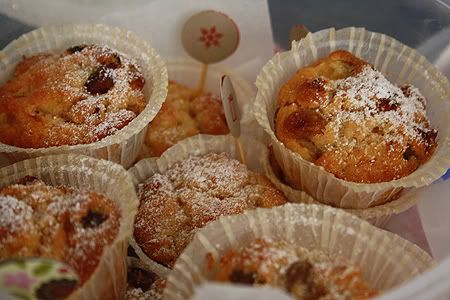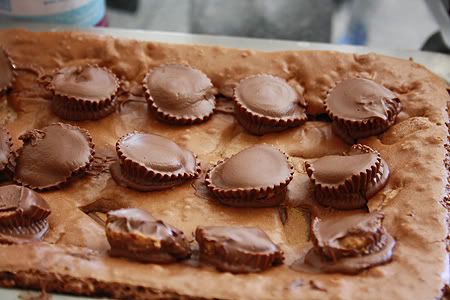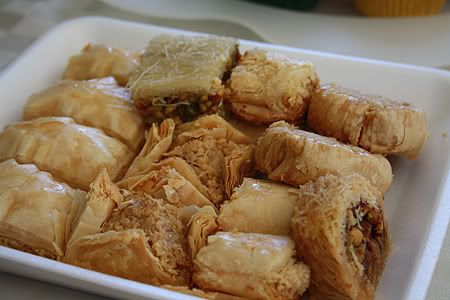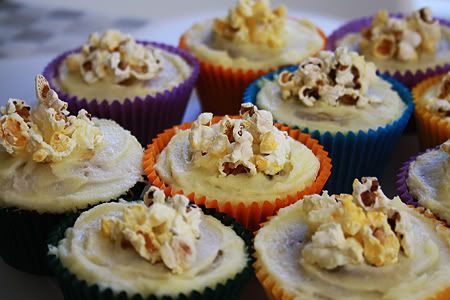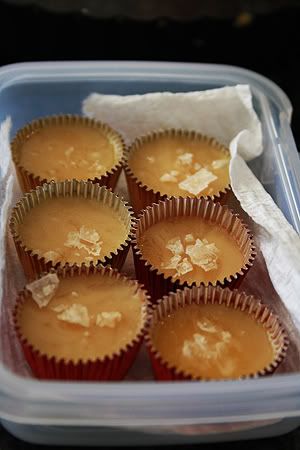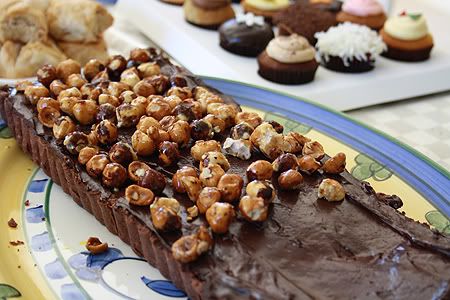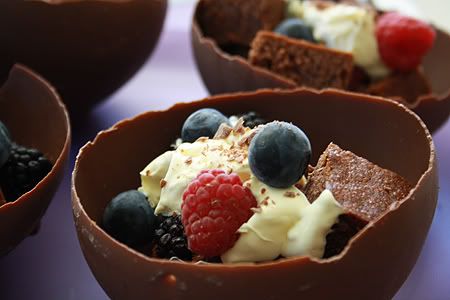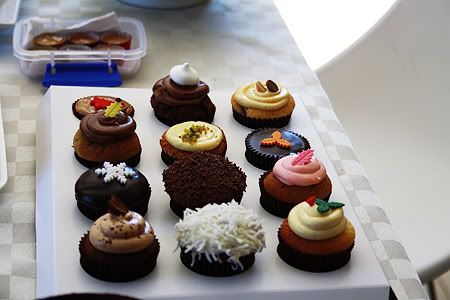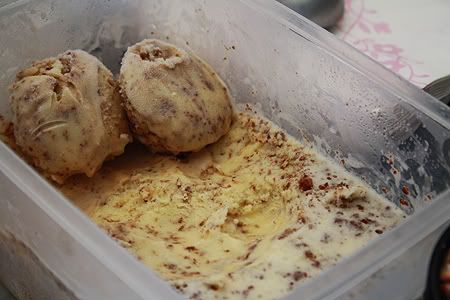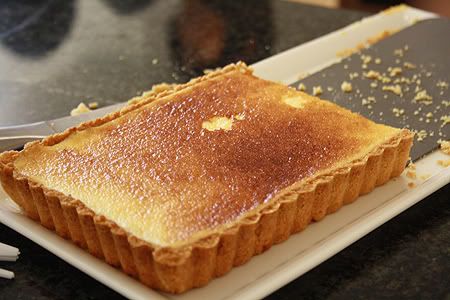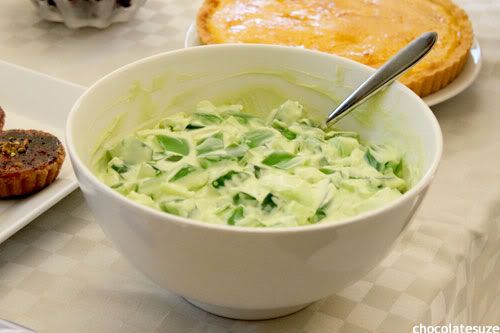 And the star of the show… the croquembouche made on site by Linda & Karen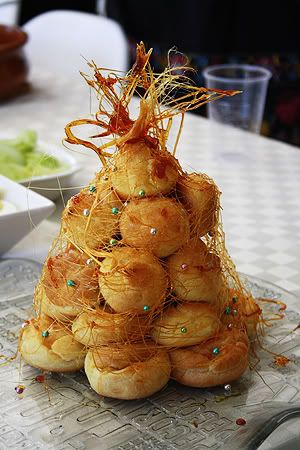 Thanks to these lovely ladies and of course, our most generous, warm & welcoming host Ellie and her family.
Linda, Minh & Teresa of Eat, Show & Tell
…
I am grateful for these lovely ladies (and all the foodbloggers out there) for making the time and effort to put together not just the food but their actual foodblogs for all to see. The work spent cooking, baking and creating these wonderful masterpieces and then photo-editing, narrating and writing the blog posts are worth it all in the name of promoting food and its many wonderful facades. So, here's to the foodblogger: more cooking, baking, drinking & eating… for 2010 and beyond!