It's official: summer is here in Ozland.
And what happens when it's summer? We get hot days. How hot? 40 degrees and above.
It's just one of the many beauties of Australia. You get extremely cold days, extremely hot days, and everything in between. Living here means accepting what Australia has to offer, and I have no qualms with that. -5 degree winter nights? Check. 45 degree days? Check too.
What I can do, however, is to regulate body temperature and satiate cravings with what else, but food. And in this extreme heat conditions + summer months + restlessness at home, I give you…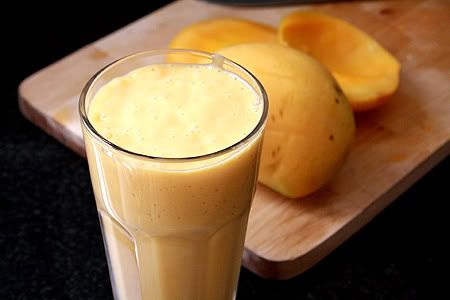 Being a Filipino kid back in the Philippines, I was always seen eating mangoes. Green or ripe mangoes make me happy. Summer is indeed the time of these delicious golden gems, and I'm just happy I live in a place where mangoes are still grown. There is nothing better than the Carabao mangoes of the Philippines, but the Australian versions aren't bad either.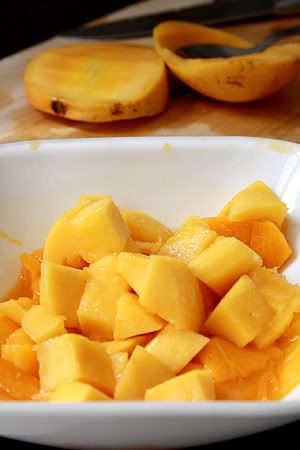 I like my smoothies plain and simple: fresh fruit, milk and ice cream. This came from a very long time ago when the parents still owned a dessert take away shop: our smoothies and milkshakes were popular because not only were we living in one of the hottest spots in Australia (in Darwin, NT thankyouverymuch!), but they just taste really darn good! This smoothie recipe is the only smoothie recipe that I love: sweet and juicy mangoes, milk and a lovely scoop or two of vanilla ice cream. Summer bliss!
Mango Smoothie
Makes 2 servings (2 tumblers)
2 big mangoes, skin removed and flesh cubed
2 big scoops of vanilla ice cream
400mls milk, chilled
1. Put all ingredients in a blender.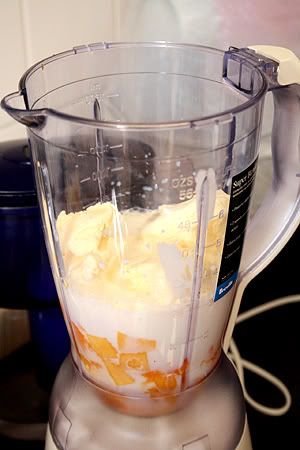 2. Blend together until reaching a smooth and thick consistency.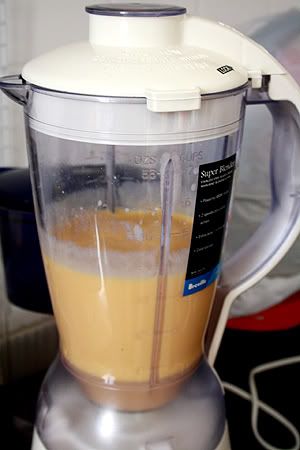 3. Serve and enjoy!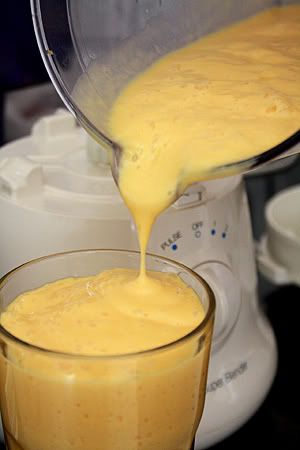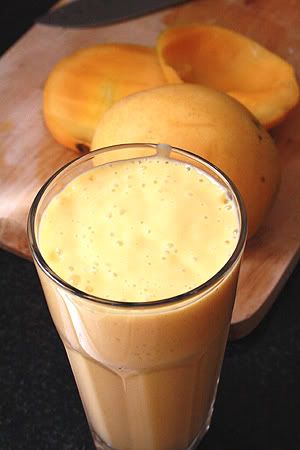 How can something so wonderful be so simple? You're guess is as good as mine! Happy summer!!!