There are a lot of little pockets of gems around Australia that truly showcase what a beautiful country Australia is. I haven't even scraped the tip of that list, and already I am overwhelmed by what I have seen so far.
One weekend away with the girls for a bridal shower slash girlfriends' get away slash relaxation weekend, I along with 4 other girls found ourselves in one of the best shorelines that I have seen in my whole life. Ok, I must admit that when it comes to beaches nothing compares to the ones I have been to in the Philippines (say hello to Boracay, Palawan, Cebu, and many others), and in NSW I know that Jervis Bay boasts one of the world's whitest beaches, but I couldn't help but be in awe and wide amazement by the beautiful sunset that we experienced in Shoal Bay.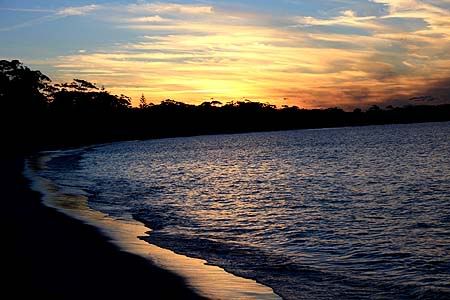 Because we live in the East Coast of Australia, our beaches do have the sunrises but no sunsets. A pity, because I could just imagine the sparkle of the waters as the sun sets in the horizon the same way it does in Philippine beaches. But never you mind, because I found the perfect sunset spot that is Shoal Bay.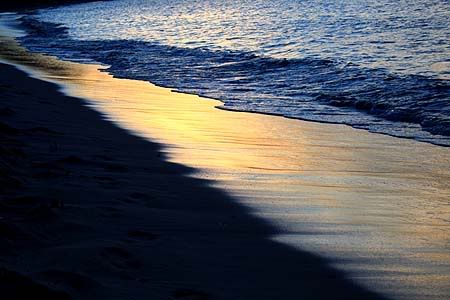 Look at that canvas of Mother Nature's best colour palette: who could stand there and not be amazed by this beauty?
We were there for a relaxation weekend, and the spa in our hotel was just the right medicine to cure our city worries and stresses. Our spa packages included massages, pedicures, manicures, free use of the pool and sauna, and get this: complimentary lunch!! Yes, best part of it all is food, of course. The lunch at Sandyfoot Cafe & Bar was light but beautifully tasty (and healthy!), and it was the perfect way to de-stress after our almost 3 hour drive from Sydney and a great way to start our relaxing weekend.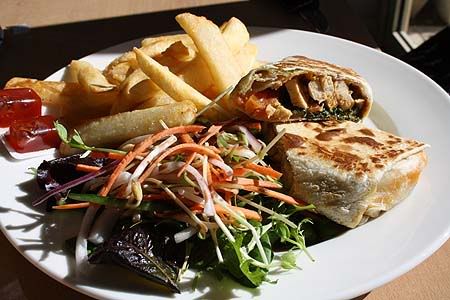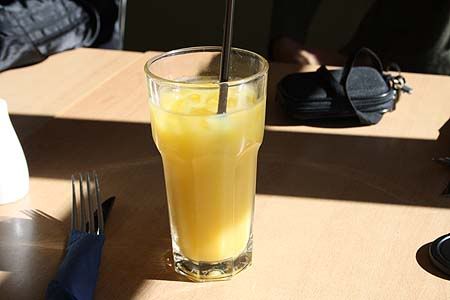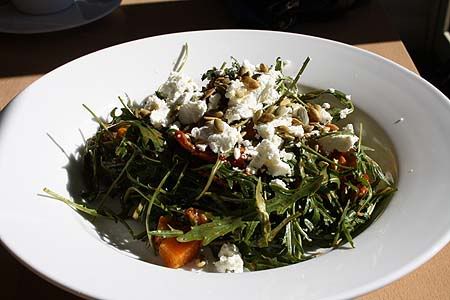 Another perk with this place was the utterly close proximity to the beach. It was literally a stone's throw away from the shoreline, and I promised myself that when it's summer and the temperature's higher, a trip to Shoal Bay will be done.
And since it was a "relaxing" bridal shower, all us girls did were eat, catch up, and the all important ingredient: alcohol!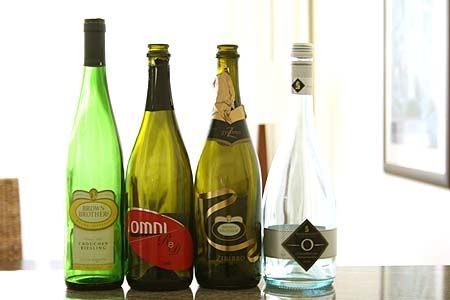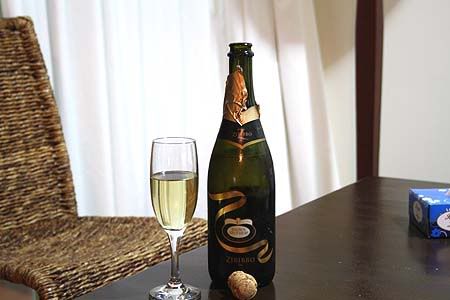 During the day, Shoal Bay isn't one to shy away from perfect colours and sunlight. Before heading home, we made a pit stop in one of the marinas and took photos in the boardwalk. Everyone was rejuvenated from the spa, that's for sure, but everyone also had this sudden energy and just plain cheerfulness – all thanks to the relaxing beach, the beautiful views, and the fantastic welcoming warmth of the sun.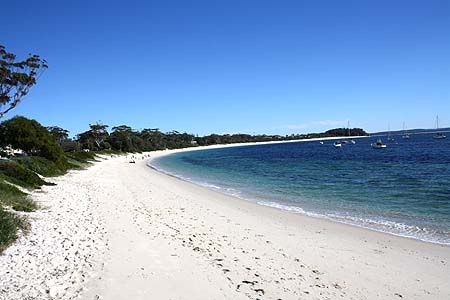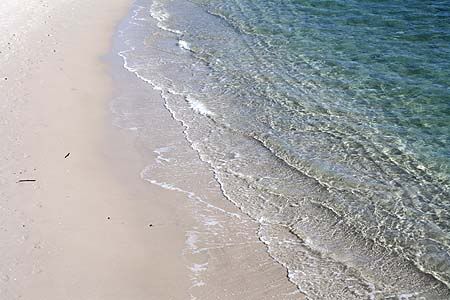 …
Beachfront, Shoal Bay, 2315
Tel 1800 18 18 10