I still feel exhausted from all the cooking and baking for my party yesterday, but seeing the smiling faces of my friends makes me feel that everything was worth it. Besides, I only turn 24 once and I don't often have the energy to feed 20 people except for last night…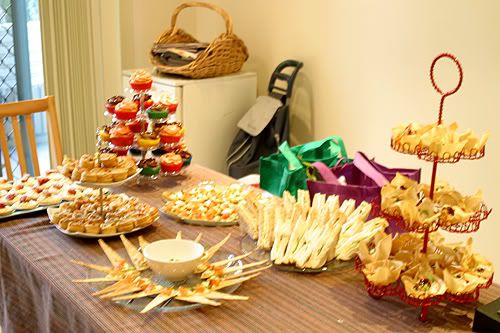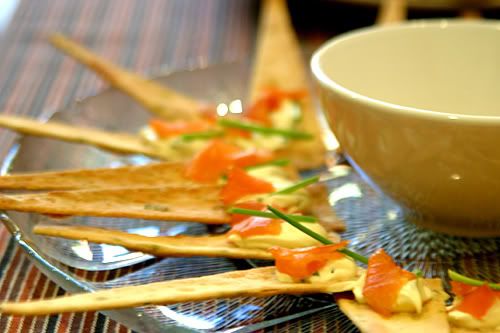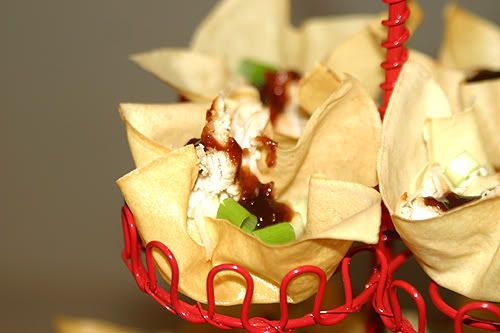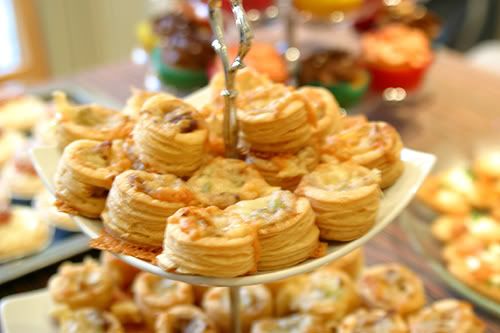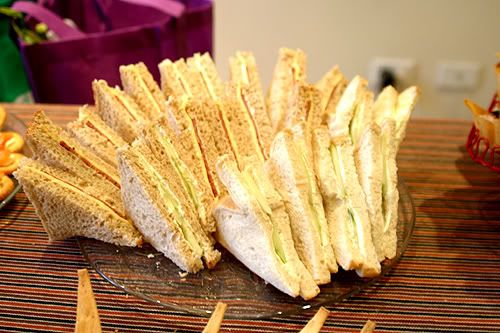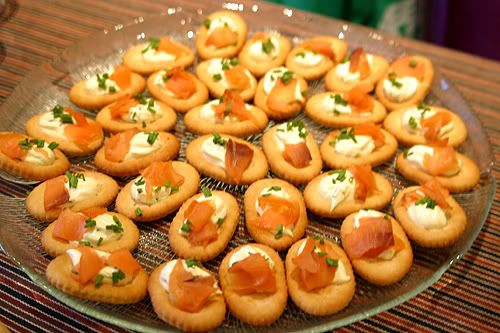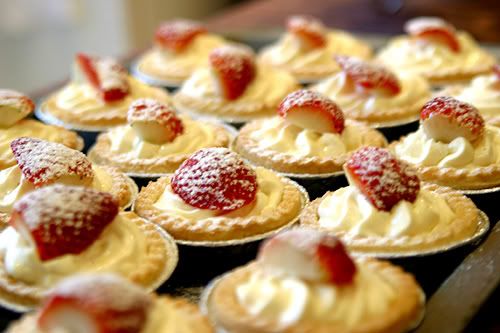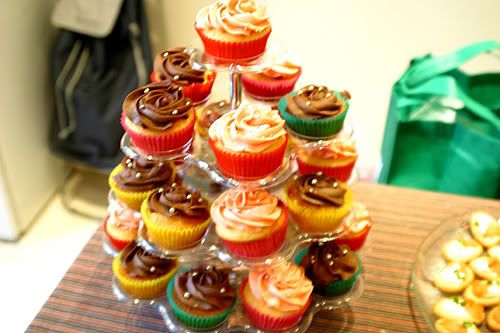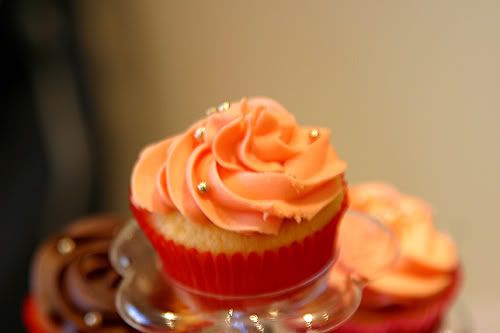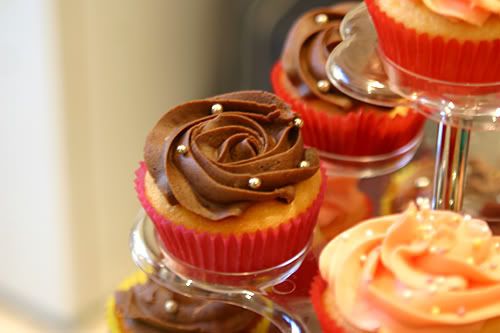 And a photo of moi with a bunch of my best girlfriends!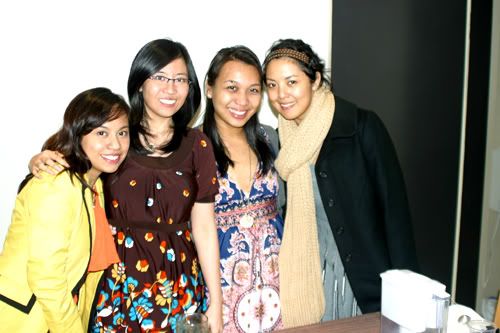 …
Going to Good Food & Wine Show in an hour with Betty of Betty's Bites! Woohoo!