One of my favourite pastimes when given the indulgence of a free weekend is to visit small Australian country towns and rural shops. I just love the Australian Outback – may it be from the rugged terrains of the Northern Territory, the rainforests of the Wollongong, the beach lifestyle of the Central Coast, the laidback atmosphere of wine country Hunter Valley, or the relaxing sleepy towns of Bowral, Goulburn, Captain's Flat, and Bungendore.
But for this year's birthday, I had a date with the mountains. The Blue Mountains, to be exact.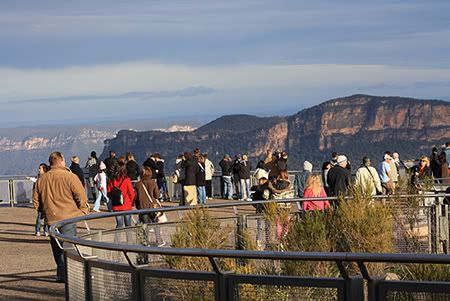 The Blue Mountains has dazzled me with its unique scenic views, culinary delights, mysterious hidden wonders, colourful history, and warm hospitality. I simply cannot believe it took me 5 years after moving to Sydney before I was able to visit the Blue Mountains. How could I have waited that long?
Blue Mountains Views
Culinary Delights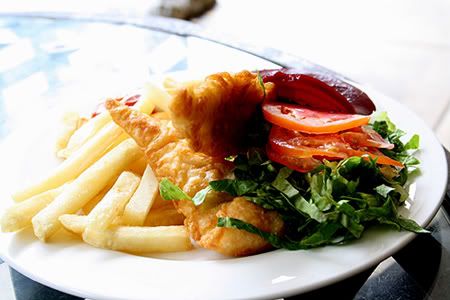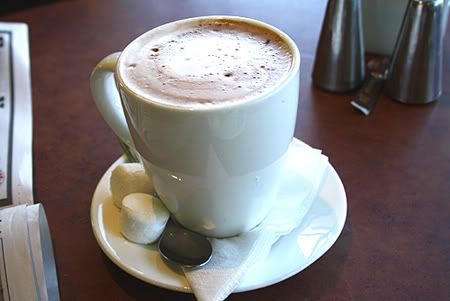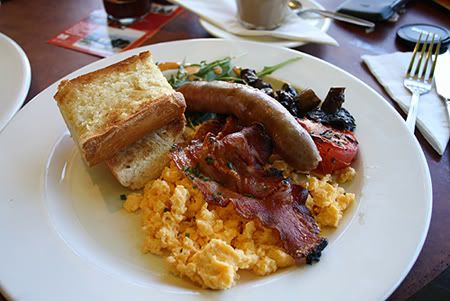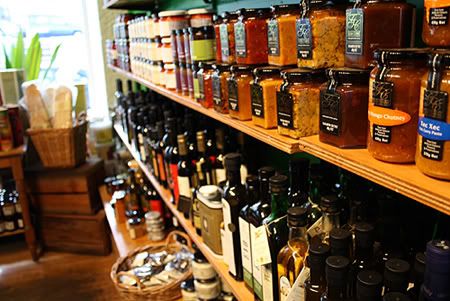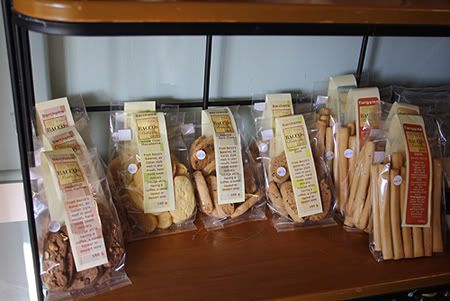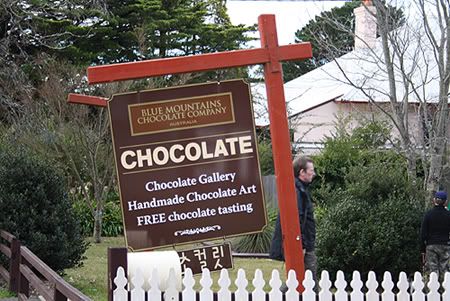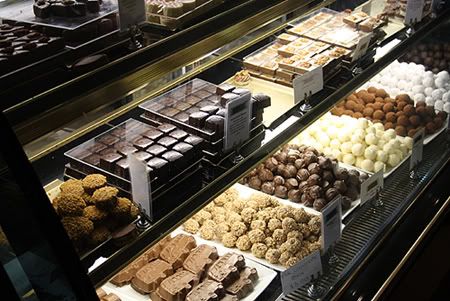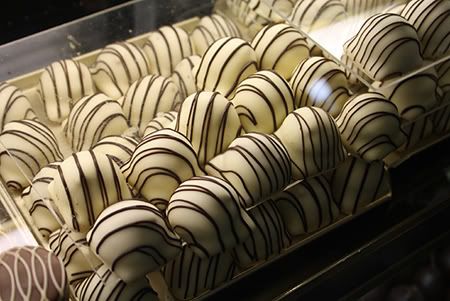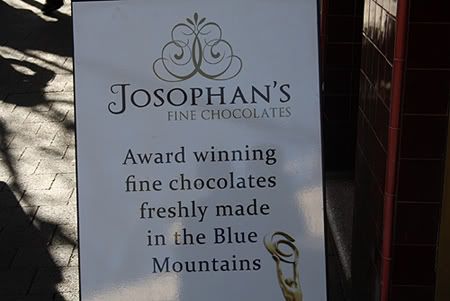 Mysterious Hidden Wonders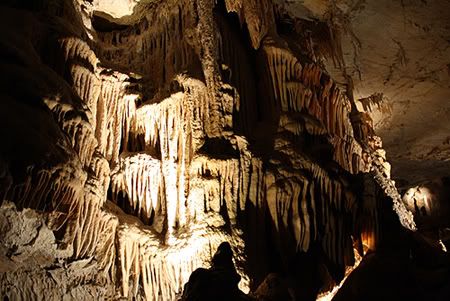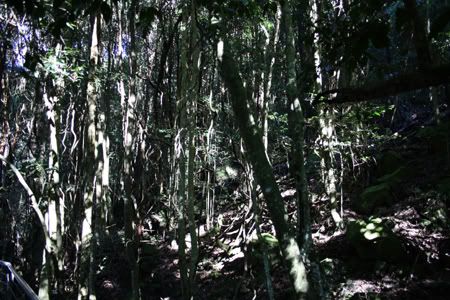 Colourful History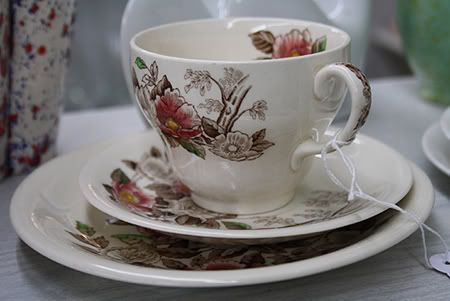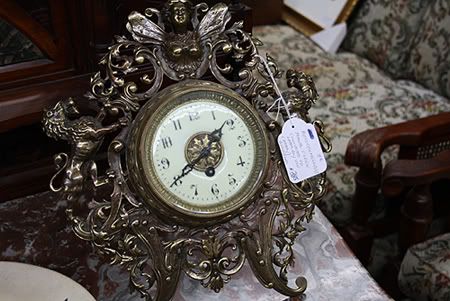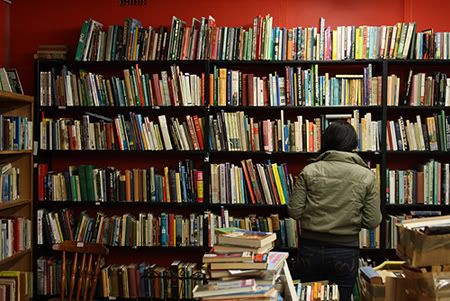 Warm Hospitality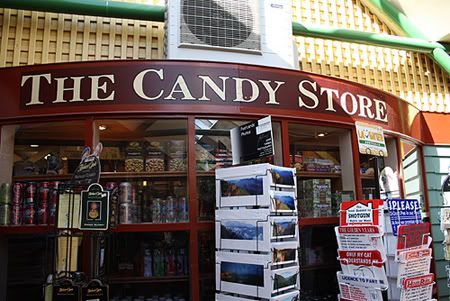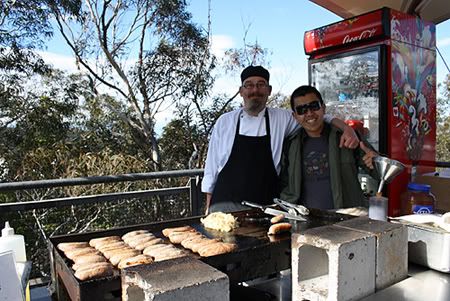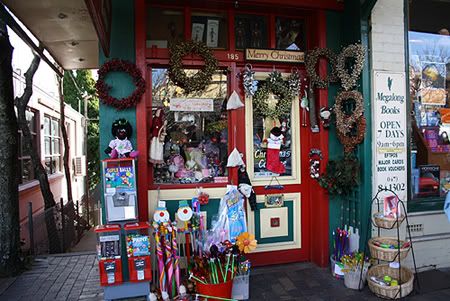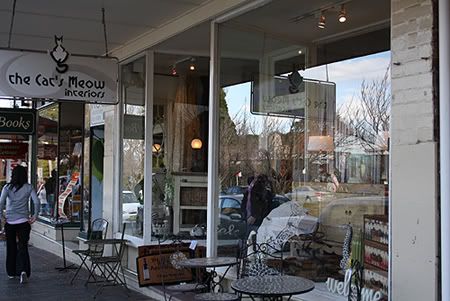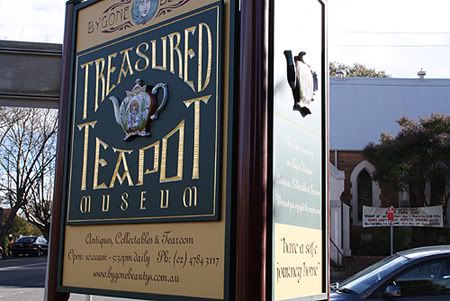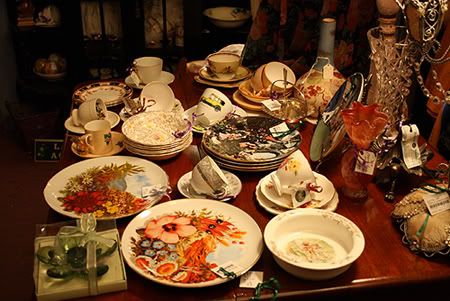 Tell me, who wouldn't fall in love with a place like this?
Who wouldn't fall in love with Australia?